The Future of Organic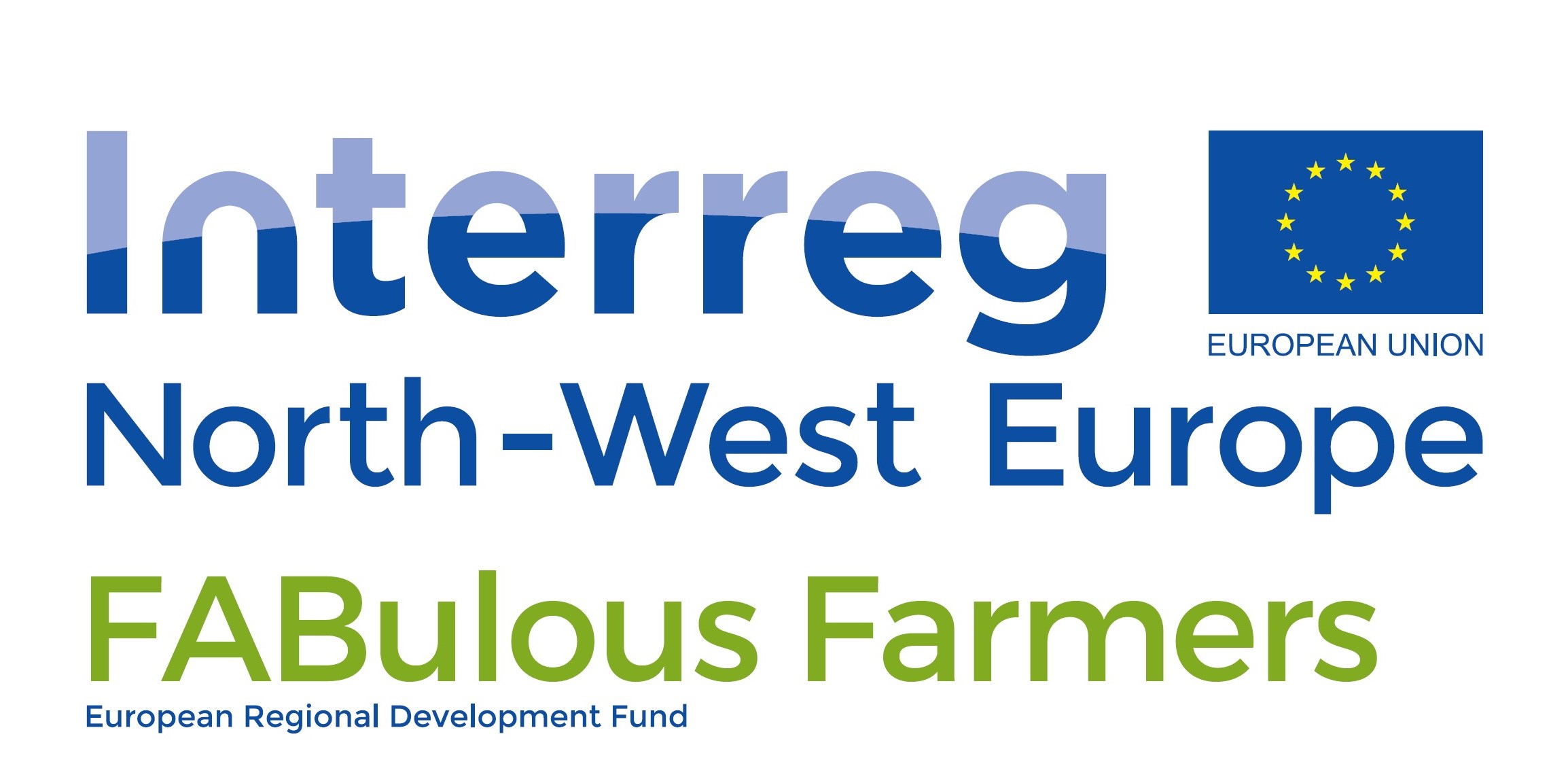 FABulous Farmers aims to reduce the reliance on external inputs, like chemical fertilisers and pesticides, by encouraging the use of Functional AgroBiodiversity (FAB), e.g. break the routine of single-crop production.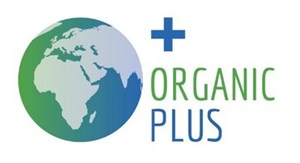 The Organic-PLUS project seeks to minimise—and eventually phase out—certain contentious inputs occasionally used in certified organic agriculture across Europe. By doing so, organic food systems can be more true to the IFOAM organic principle of 'ecology'.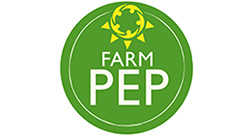 Farm PEP aims to facilitate knowledge creation, data management and knowledge sharing for agricultural practitioners across the UK, and to make the most of these assets through new digital tools that respond to the needs of users.

The RELACS project sought to foster the development -and facilitate the adoption - of cost-efficient, environmentally safe tools and technologies to phase out the dependency on and use of contentious inputs in organic farming systems.

The LIAISON project aimed to make a significant and meaningful contribution to optimising interactive innovation project approaches and the delivery of EU policies to speed up innovation in agriculture, forestry and rural areas.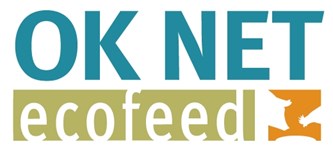 The OK-NET EcoFeed project aimed to help farmers, breeders and the organic feed processing industry achieve the goal of 100% use of organic and regional feed for monogastrics—in particular pigs, broilers, laying hens and parents flocks.
In this section...
Farming News