Agroforestry Conference

Held on Thursday 22 June at Cranfield University and organised by Woodland Trust, Royal Forestry Society and Soil Association.
Thank you to everyone who attended, spoke at, exhibited or tweeted about Agroforestry 2017.
The 250 attendees included farmers, foresters, landowners and researchers who joined together to explore the benefits and practicalities of bringing more trees onto farmland, and taking farming into forests.
Speakers from France, Australia and around the world described how practices are increasingly popular, with the need to tackle soil erosion and cope with climate change making trees an ever more important ingredient for productive cropping and livestock farming. Providing a local perspective, British farmers who are already reaping the benefits of agroforestry shared their experiences. One of these was David Brass from The Lakes Free Range Egg Co. in Cumbria.
At first, we were planting trees simply to encourage our hens to range, having recognised their inclination towards sheltered areas. But the benefits went far beyond that original motive and, as well as the undeniable improvements to the hens' welfare, we've seen better soil water retention, more biodiversity and crucially a higher quality product. David Brass, Lakes Free Range Eggs Co.
Want another day of agroforestry? 
The Farm Woodland Forum are hosting their annual meeting on 23 June, the day after Agroforestry 2017. The theme of the event is "Practical agroforestry in the British Isles" and will include a visit to Stephen Briggs system near Peterborough.
This is being organised separately. Please see here for full details and booking.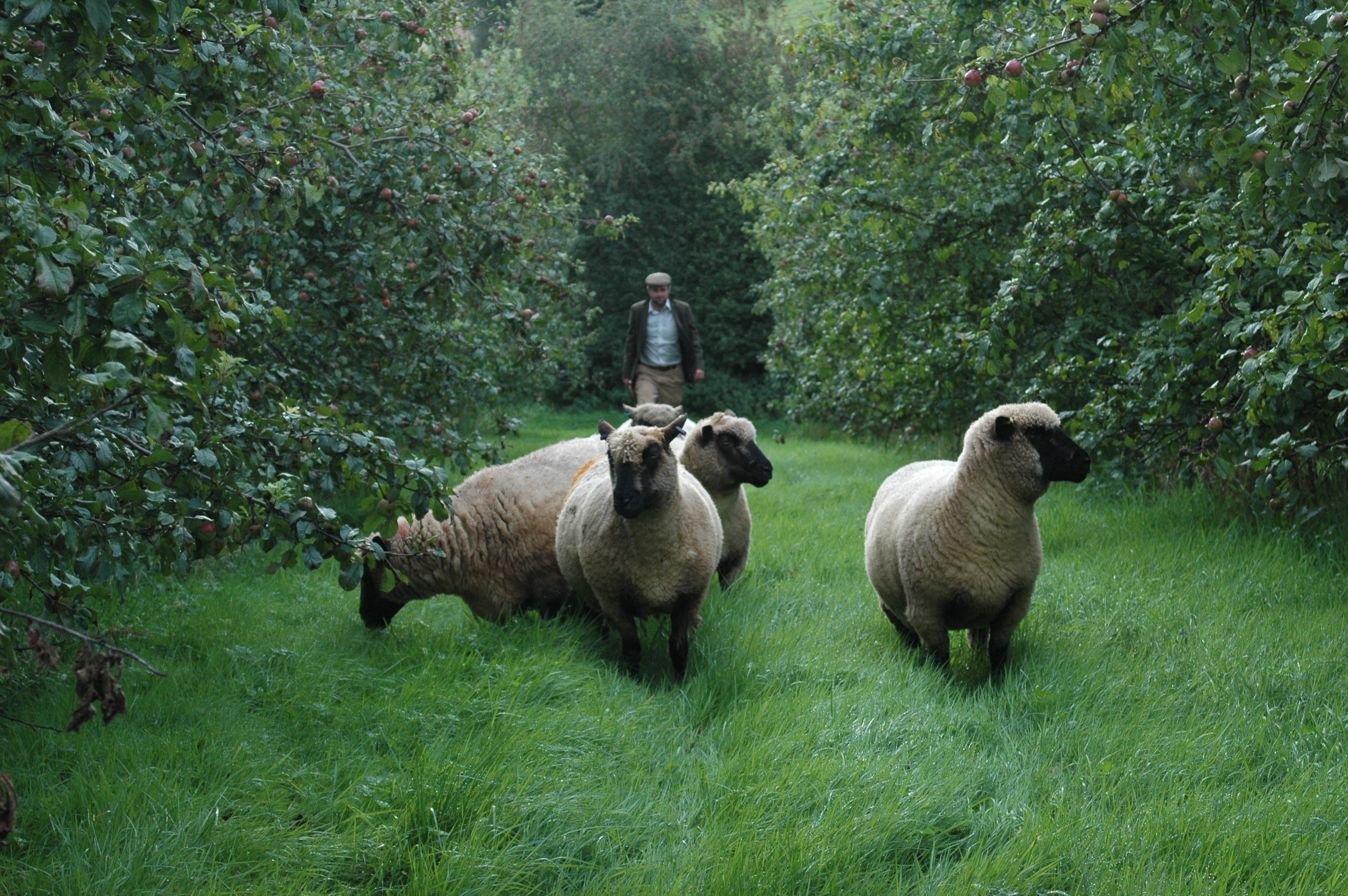 Organised by:

Supported by:

Advisory Group: