Feeding silage to pigs
This field lab investigated alternative pig feed. We explored if feeding silage to pigs can reduce production costs, and also examined its impact on gut health.
Soya is typically seen as an important source of protein for livestock, but it is expensive as it must be imported. Silage is a source of protein that can be easily grown in Scotland, and has traditionally been viewed as an unsuitable feed for growing pigs.
What are field labs?
Our field labs are DIY research trials, run with on farms and holdings across Scotland. We want to help you find out what really works, on your land, for your business.
Our field labs bring land managers together with researchers to find real-word, practical solutions for tricky farm problems.
Each field lab group researches an issue proposed by the farmers and growers themselves, testing out results across their own holdings. Each group meets up to four times for over a period of up to two years to track the progress of the DIY trial and compare notes.
Find out more about our full range of field labs in Scotland.

Find out more about this field lab
Contact us to find out more about this field lab, which is now complete. You can also read the reports and materials from activity so far below: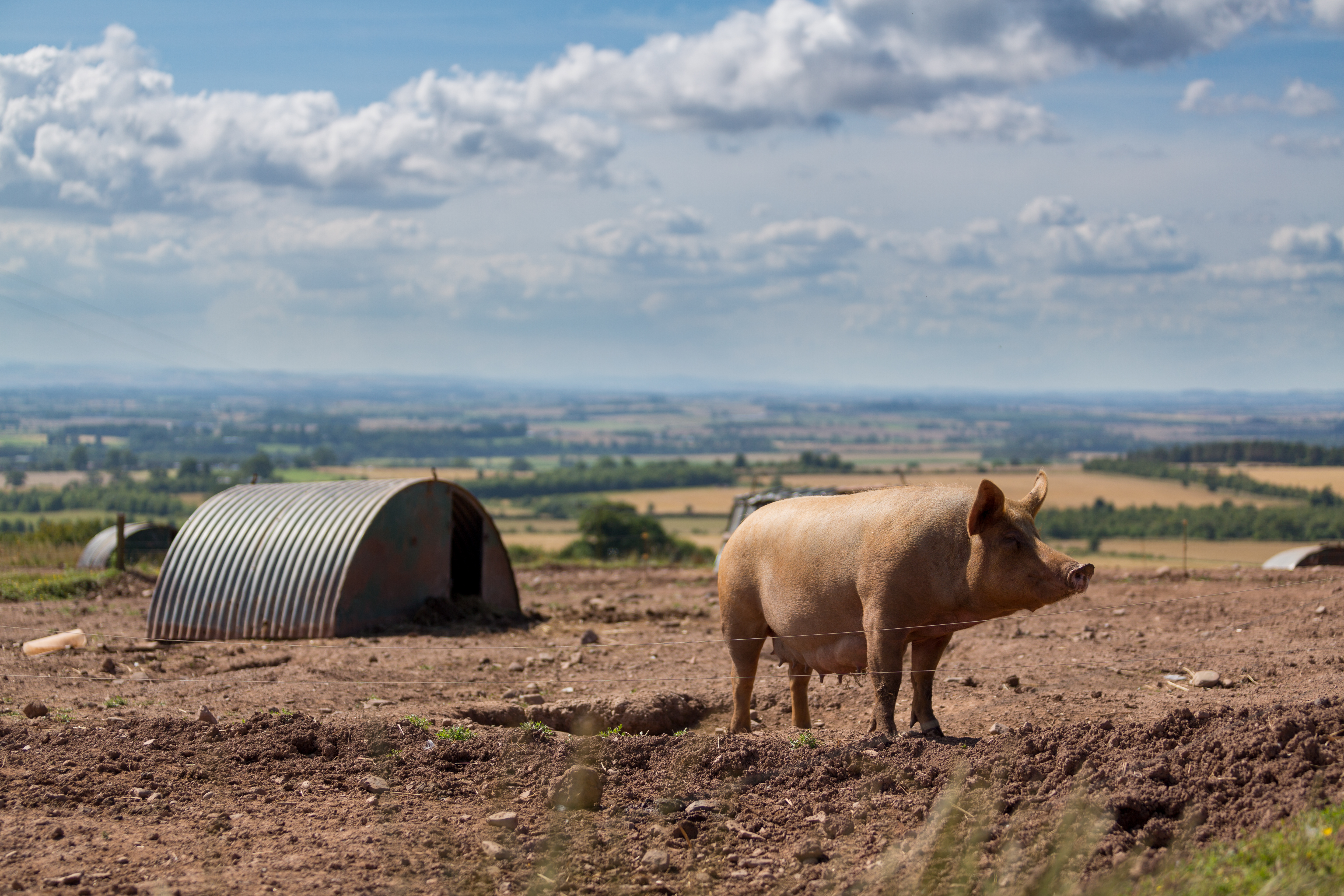 Find out more...
Want more info?
Our field lab coordinator in Scotland can help.
Get in touch
Take a look...