Nathan's Story - Troed Y Rhiw Farm, Ceredigion, Wales
I start every day on the farm asking myself before every action "where's the ecology?" Nathan Richards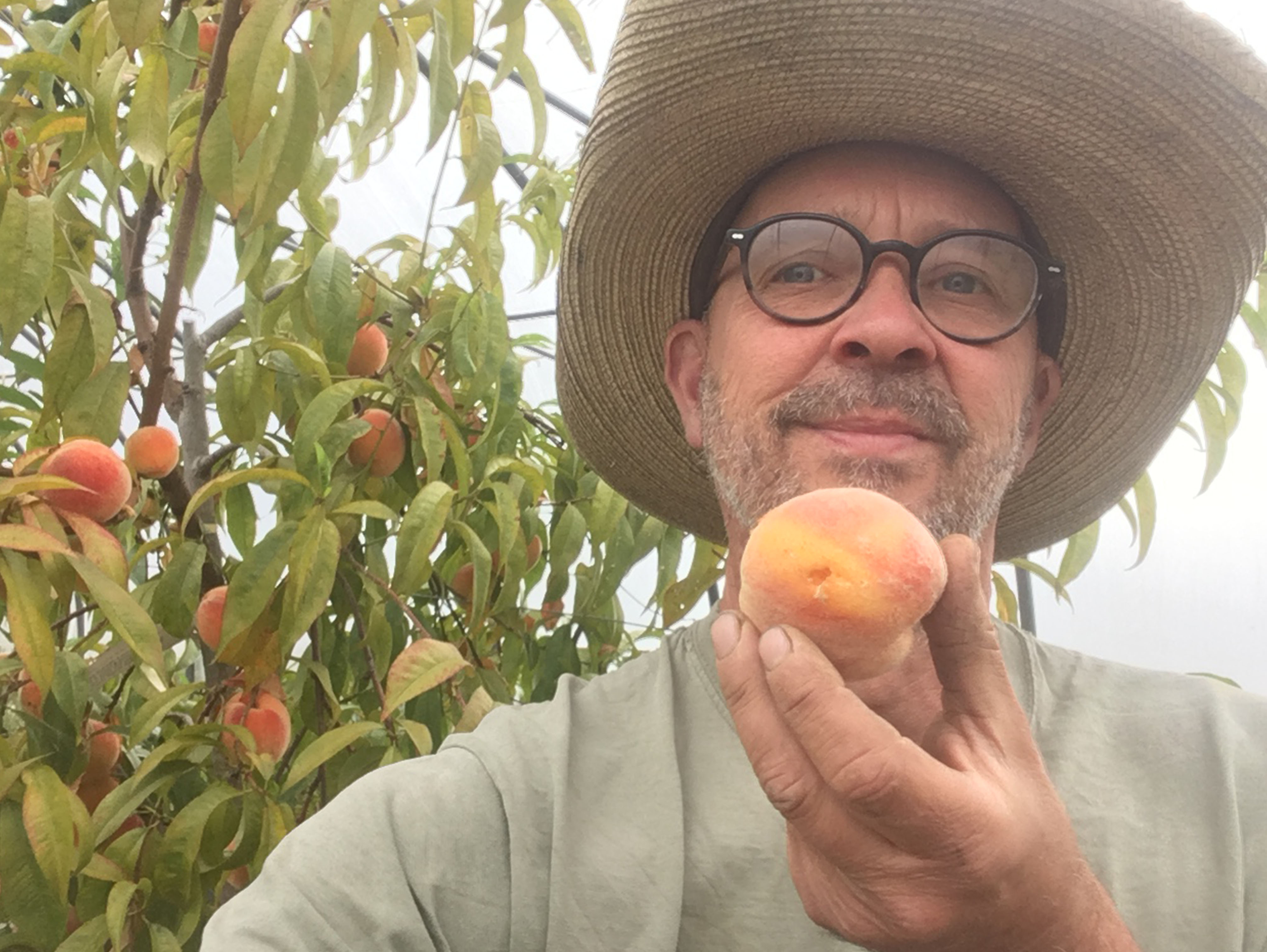 I farm with my wife and farm partner, Alicia. We are both new entrant farmers - we've been learning to farm and grow food since changing careers in the early noughties.
As a child and teenager who grew up in the city, I was hugely influenced by the repeat opportunity to visit an organic farm here in Wales and the experience stuck with me.
I was really interested by the idea of the regeneration of soil and the myriad life within it that connects us all.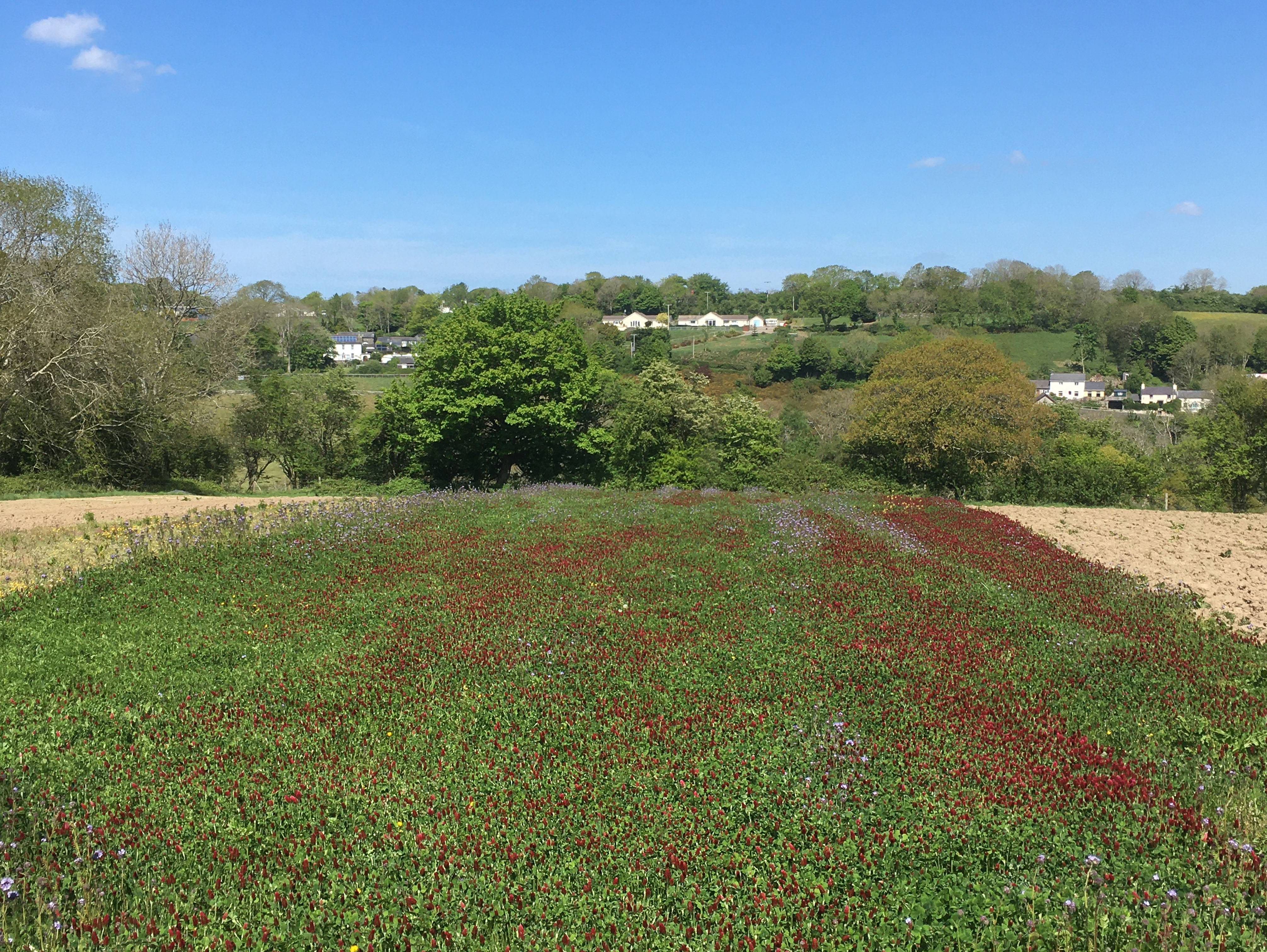 We need your support to help transform the way we eat, farm and care for the natural world.
Agroecology is sustainable farming that works with nature, helping to mitigate climate change and produce healthy diets for all.
Farmers like Nathan are already showing what's possible, but we need your support in order to work with many more farmers to make nature-friendly farming the norm. 
Our way of responding to climate change
Feeding people locally a nutritious and varied diet is a challenge. However, it's one that we are capable of tackling – as evidenced when we went into lockdown and our box scheme numbers tripled. The more food we produce sustainably and eat locally, where we live and farm, the greater impact we can have on human health and the planet's health.
We count ourselves truly lucky to live on the stunning Ceredigion coast, a place as beautiful as any I know. We are in year two of an ongoing experiment growing stone fruit in high roofed polytunnels. We are trialling peaches, nectarines, apricots and cherries. So far the results have been fantastic with a far higher yield and quality than I ever expected.
Underneath these trees we currently grow strawberries, which as our crop rotations progress will later change to aubergines, peppers, salad leaves and so on. We haven't seen any evidence of nutrient loss within the tunnels, likely due to using our own compost that we make within the farm.
For all its obvious downsides, the fact is the climate is changing and we must adapt as well as try to mitigate. At Troed Y Rhiw we are simply trying to localise food production within the climatic conditions here.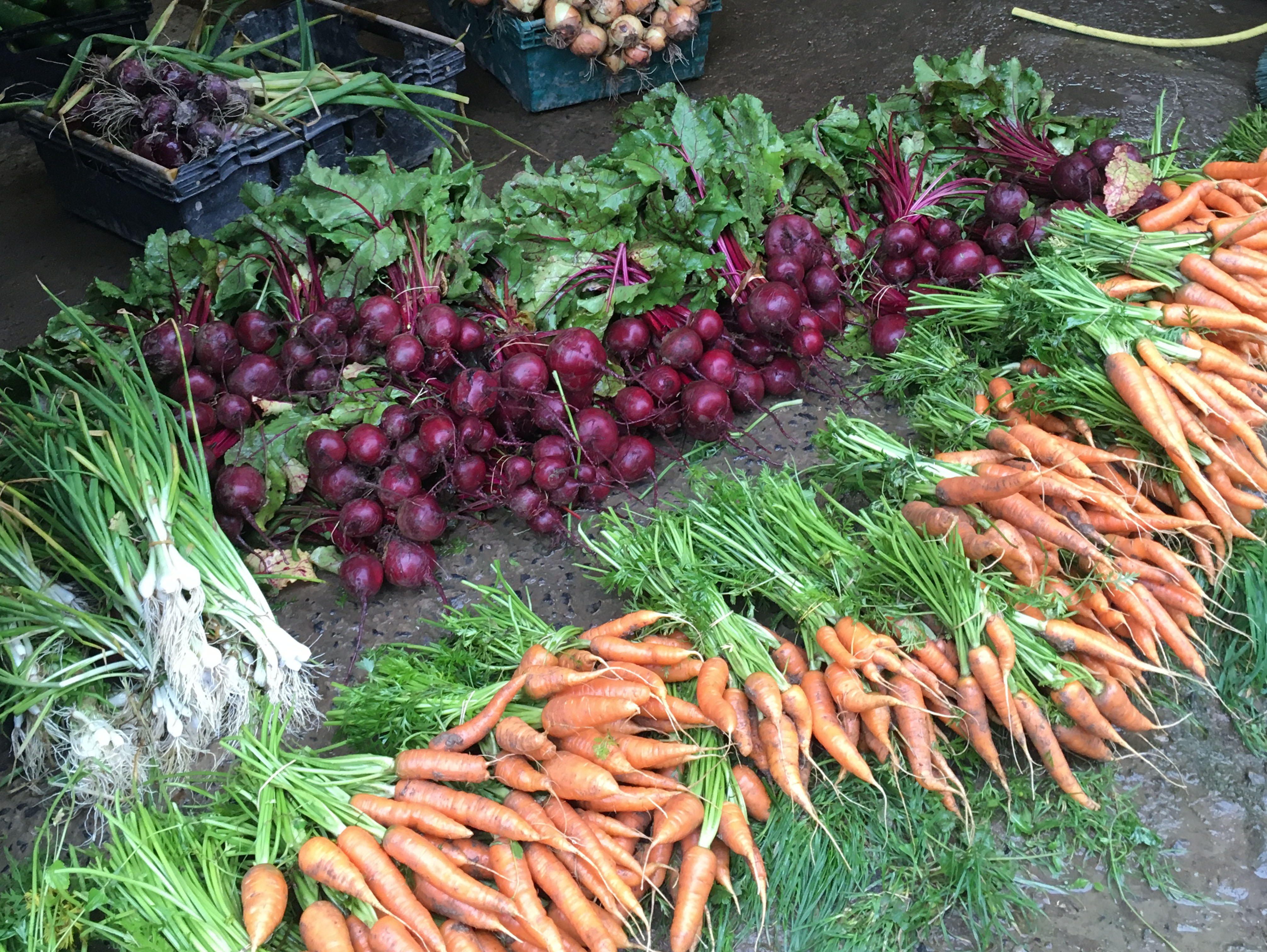 It is essential we don't miss this next generation of young, new entrant farmers looking to farm in ways that are better for us all. Nathan Richards
More support is needed
Local food production can have a huge, positive impact on climate change.
The Covid-19 pandemic has prompted a shift in public mindset: I'm finding it no longer as difficult to sell seasonal produce, particularly in winter. People have rediscovered cooking again, and are realising the value of local food – it's more reliable, as well as tastier and better for the planet.
But to do more of this, there needs to be more support for farmers and growers – especially for newer entrants working on a much smaller scale.
If we are going to have an impact on supply chains: shorten them, localise and make them more resilient, we can't do this alone. We need to bring more farmers and growers into the agroecological camp.
We have stark choices - carry on chasing the money into oblivion or seek something better. I opt for the latter - the outcomes are all good.
We have a chance to come together around the solutions we know work. Donate today and help us on the path towards a more sustainable future.

Donate today