Support Us
Be part of the good food revolution.
Better food for more people. Produced in a way that is kind to nature and animals. That's the change we can make together.
Our food is messed up. The way we produce our food and what we eat is one of the biggest crises facing us all today. Our precious natural environment is being destroyed, too many farm animals never feel the sun on their backs, over-processed food is damaging our health, millions of people across the world don't have enough to eat and millions are obese. 
Sounds bleak, but we have solutions and they are starting to work. And you can be part of them. That's why we're asking you to please make a regular donation. 
Change the way food is produced – stop the overuse of antibiotics and pesticides
Make sure every farm animal feels the sun on its back
Transform food in our schools - giving millions of children the best start in life
Make good food normal in every hospital – making Britain healthier through food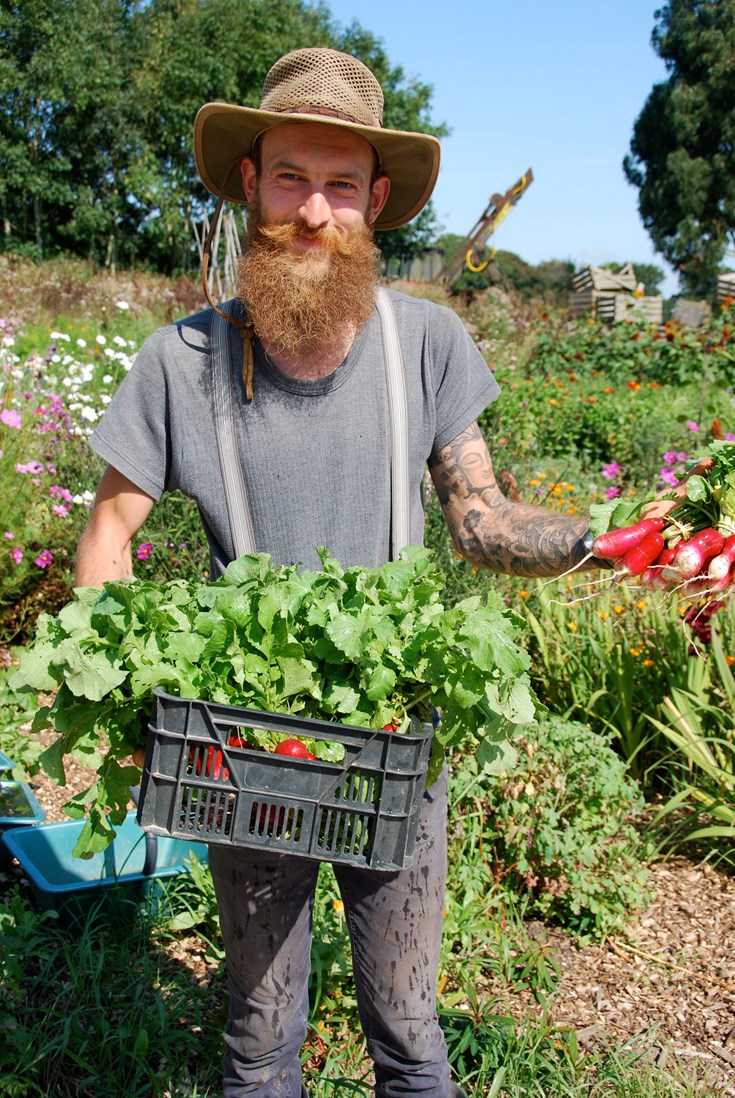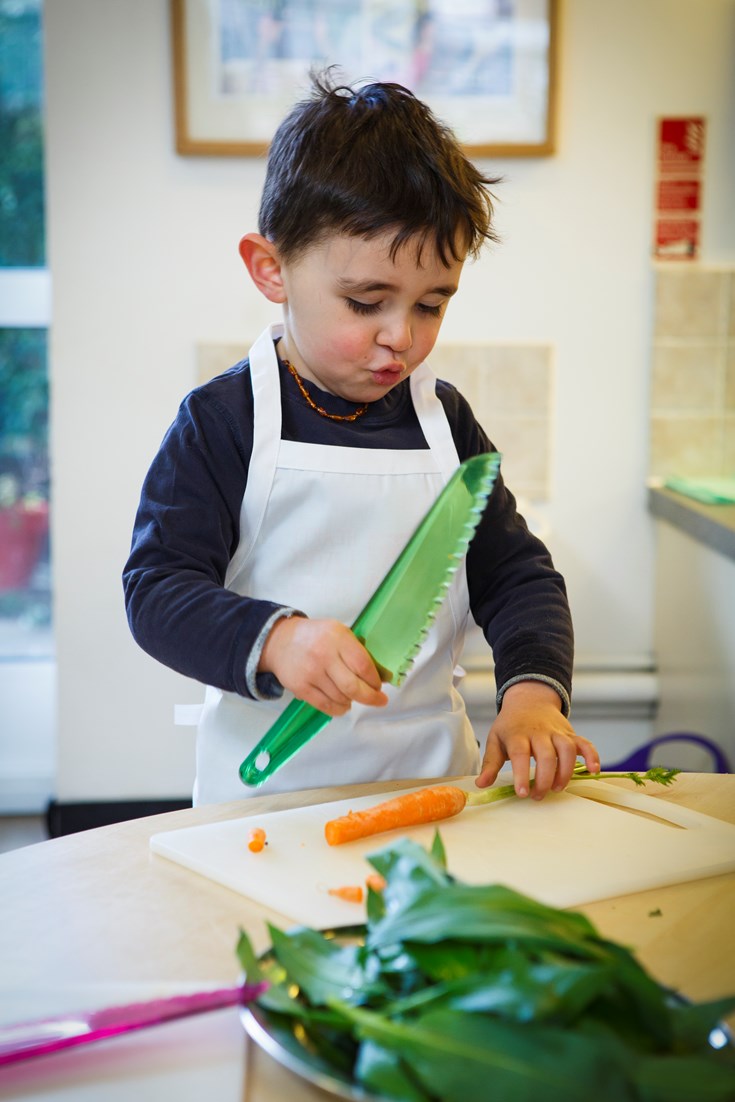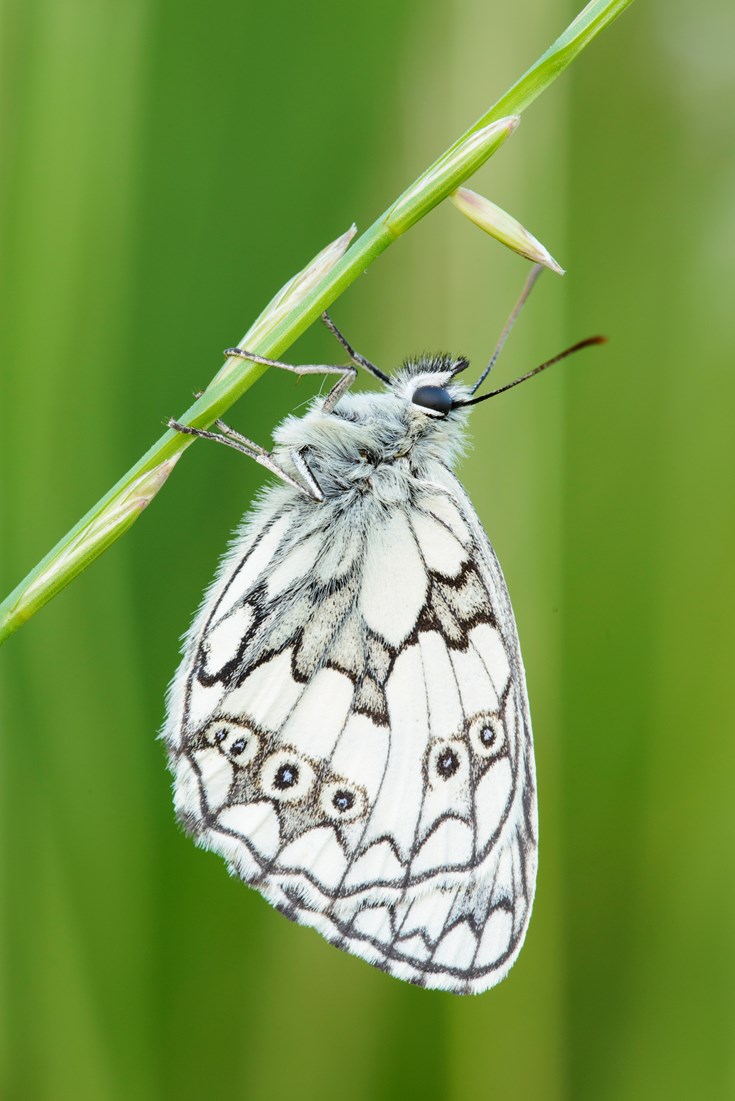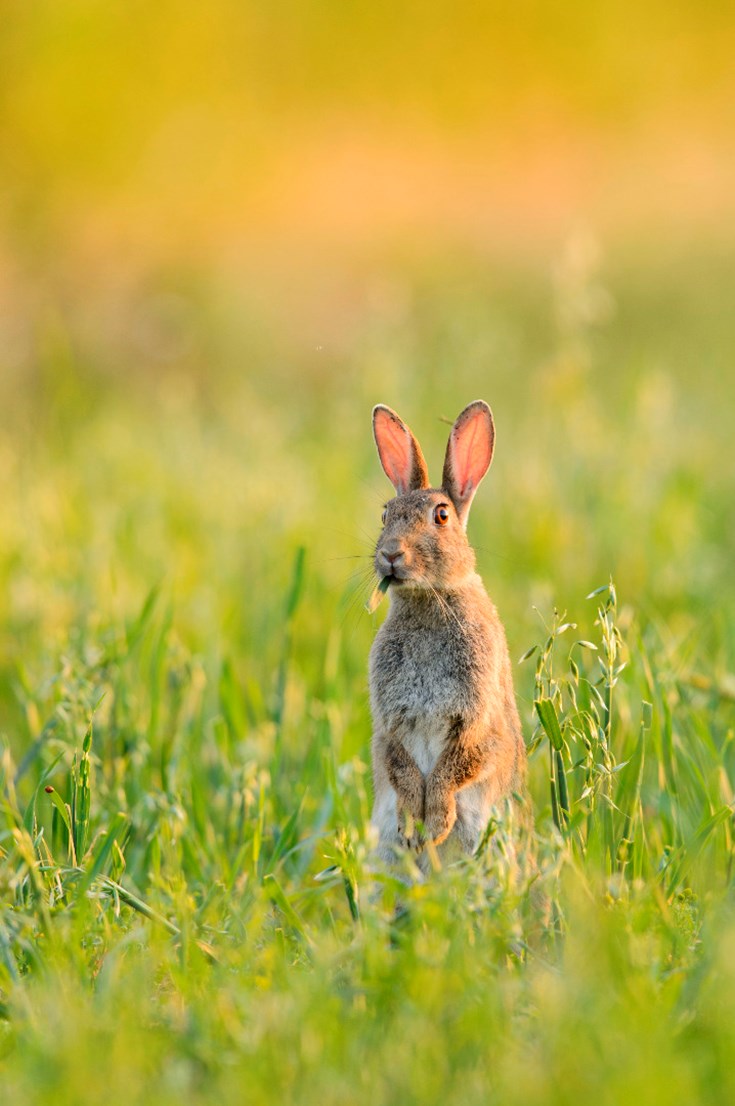 In this section...
For the last 15 years, my family and I have been choosing to eat organic food whenever we can. I find it tastes better than non-organic, and because it is grown without chemicals I know it is better for our health and keeping nature in balance. That's why I am proud to support the Soil Association. The work they do educating and campaigning for better food, is vital for our future survival.

Andy Smith

Soil Association Member