Future Growers Summer Field Trip
Are you considering a career in organic growing? Our Future Growers Field Trip is a chance to learn from some of the South Wests most exciting organic fruit and vegetable growers.  
Together with our current Future Grower trainees you can visit a range of horticulture businesses, from the larger scale at Riverford's Wash Farm to the no-dig CSA School Farm. The weekend is a great opportunity to learn about different types of farming and to meet and learn from people who are doing it already. You'll also be able to meet our current Future Growers who are just starting out on their organic journeys.
We will be camping on organic West Town Farm, just outside Exeter. The weekend will be fully catered with delicious organic food and we will be car-sharing to the different farms.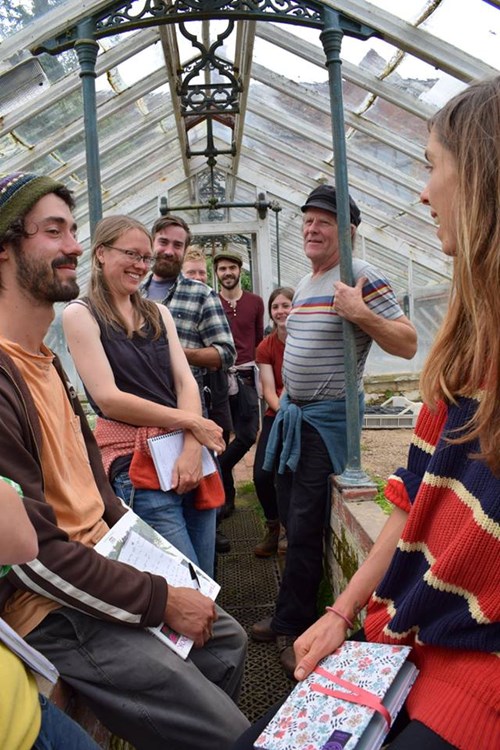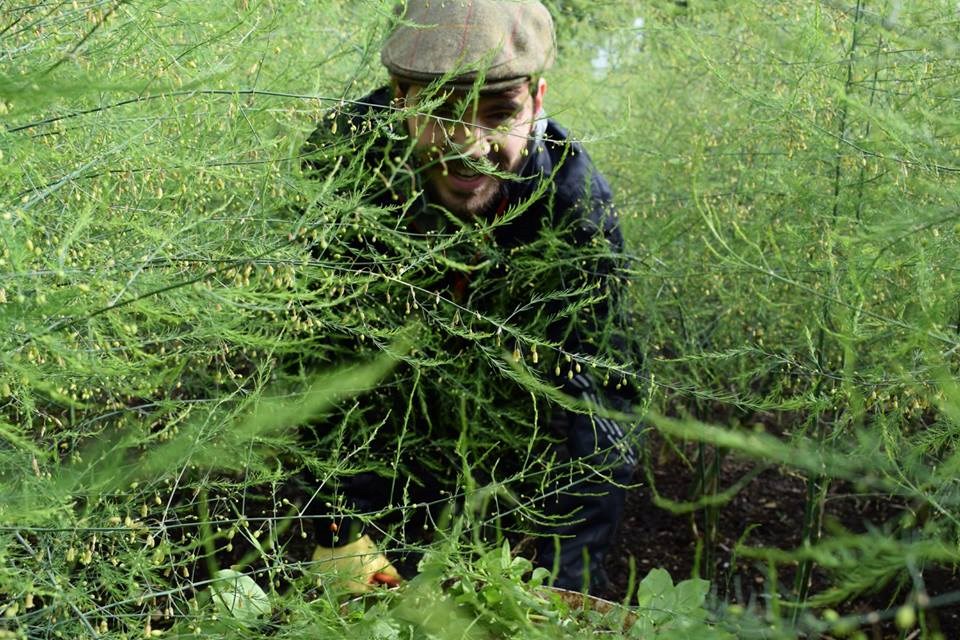 Programme

Friday 12 August
7.00pm Meet at West Town Farm. Pick up from Exeter St Davids train station available but train travel not included.

Saturday 13 August
Morning - Riverford Farm walk with Head Gardener, Penny Hemming
Lunch at Riverford's Field Kitchen
Afternoon – School Farm CSA farm walk
Evening – BBQ at West Town Farm and talk from farmer Andy Bragg

Sunday 14 August
Morning – Chagford Community Agriculture farm walk with Ed Hamer
Lunch at Shillingford Organics
Afternoon – Shillingford Organics farm walk with Martyn Bragg
4.30pm Close
5.00pm Drop off at Exeter train station
Costs and booking
With accommodation (camping) £160+VAT
Without accommodation £140+VAT
Places are limited so please book early to make sure you're not disappointed.   
This weekend is part of the annual programme of events for Future Growers. We are very pleased to be opening up this field trip to people who are interested in joining the scheme or training as an organic grower.
"Summer trips are a glorious opportunity to visit other farms, spend some time in the energizing company of fellow students and mentors, and last but not least, taking a refreshing dive whenever water is near."
Jolke de Moel, apprentice 2013.