Medics Demand Ban On Routine Antibiotics
 Around 90% of all UK veterinary antibiotic use is for mass medication of groups of animals (mostly of pigs and poultry), many of which are reared through intensive farming. In intensive livestock production antibiotics are needed to compensate for typically over-crowded conditions, where disease outbreaks are commonplace and harder to control. This Indiscriminate use of antibiotics to compensate for unsustainable farming practices must stop.
Antibiotic resistance could kill a person every 3 seconds by 2050..
This shocking overuse of antibiotics in farming is undermining their effectiveness in human medicine too.  The most recent evidence of this came when the Allianceto Save our Antibiotics  revealed antibiotic resistant E. coli and MRSA on UK-origin meat from major supermarkets in September. In Britain alone an estimated 10,000 people die each year from antibiotic resistant illnesses, and experts fear these diseases could cause one million deaths across Europe by 2025.
This is a public health emergency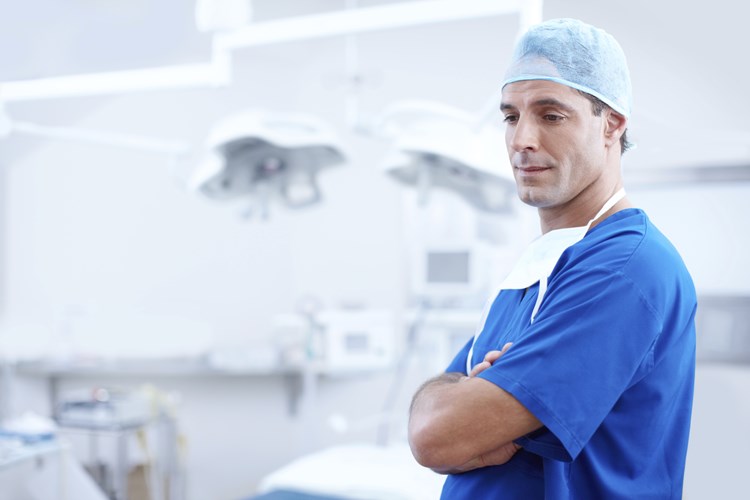 Fifteen senior medics have got involved in the fight to save our antibiotics by writing to the UK government calling for urgent action to tackle the overuse of antibiotics in UK farming.  The Alliance to Save our Antibiotics and Medact organised the letter sent today for World Antibiotics Awareness Week.  
The Soil Association is a founding partner of the Alliance – we've been campaigning to stop the overuse of antibiotics in farming for over 20 years.
What changes should farmers be making?
We need a fundamental change in our current farming model. Good hygiene, husbandry and housing must be prioritised in order to reduce the need for antibiotics in the first place. Organic farmers rarely use antibiotics, and will only use them when an animal is sick, and on veterinary advice. Animal welfare is at the heart of organic values.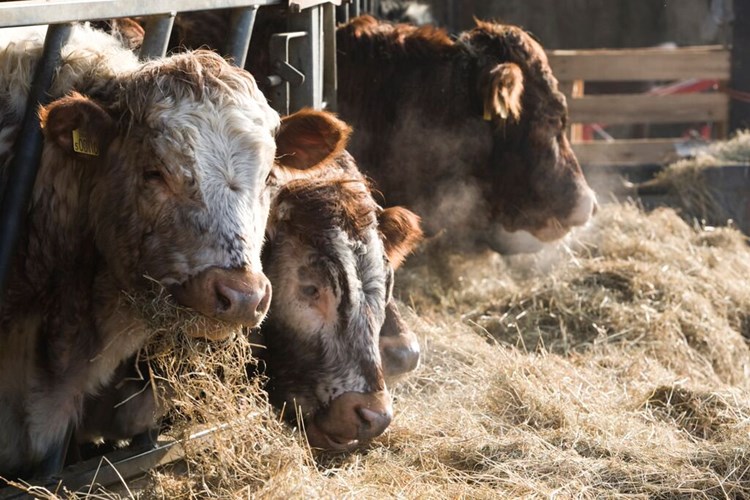 The government should take these recomendations to protect human health, and Brexit provides a  perfect opportunity as new regulations are proposed.
There are numerous recommendations that we need to stop the routine, mass medication of large groups of animals and in March 2016, the European Parliament voted for a ban on all routine antibiotic use in farming. 
The UK government is now in a unique position to put these recommendations into practice as part of a post EU Referendum strategy for UK agriculture. 
The letter urges the government to:
- Take a strong stand in support of the EuropeanParliament's position during the upcoming Trialogue negotiations;
- Immediately introduce a UK-wide ban on the routine preventative mass medication of animals;
- Urgently curb farm use of the 'critically important' antibiotics.
Signatories to the letter include the President of the Royal Society of Medicine - Babulal Sethia, the President of the British Medical Association - Professor Pali Hungin, and the Presidents of ten Royal Colleges and Societies.
We are campaigning to end the use of antibiotics but we need to move quickly to gather data on antibiotic use on organic farms so that we can use the results to lobby and campaign for better animal welfare standards and reduced antibiotic use. Find out how you can get involved.