2016: The UK's Most Organic Year Ever?
Finding organic food and drinks hasn't always been easy. It wasn't long ago that shopping for organic food meant taking a circuitous route through town to find the few (and far between) shops which supplied a patchy selection of organic products. But demand for organic is heating up in the UK...
The UK has always been the lazy man of Europe when it comes to the organic market - and it still lags well behind France and Germany, both thriving marketplaces for organic. But in the last few years, the UK's demand for organic has started to heat up. From pop-up east London markets to organic yoga brunches to your local supermarket, organic food is popping up everywhere.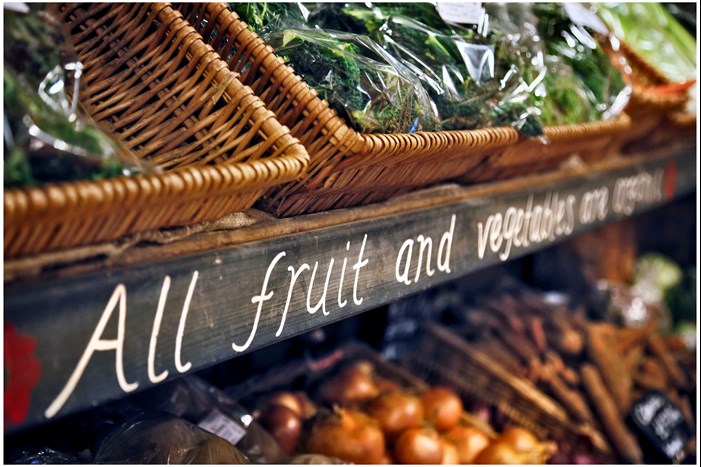 It shouldn't come as much of a surprise. While organics took a hit during the recession, the horsemeat scandal saw many people losing trust in faceless brands. Organic has been on the up and up since 'horsegate' as more people want to buy food they can trust.
This week, new research found that 2016 is on track to be one of the biggest years for organic the UK has ever seen. Market research giants Nielsen revealed organic sales are up 5.6% in the 52 weeks to August 13th - at the same time, sales of non-organic products are still in decline. The organic market is set to break the £2 billion mark this year - rivalling pre-recession highs.

Why people are choosing organic
Last year, a whopping 83% of households said they had bought organic that year. Reasons for buying organic vary hugely - from avoiding pesticides, to better animal welfare, to knowing the food that you're buying is free of GM. In fact, this February, it was revealed that cattle were routinely given GM feed - and that the only way to avoid buying GM-free meat is to choose organic.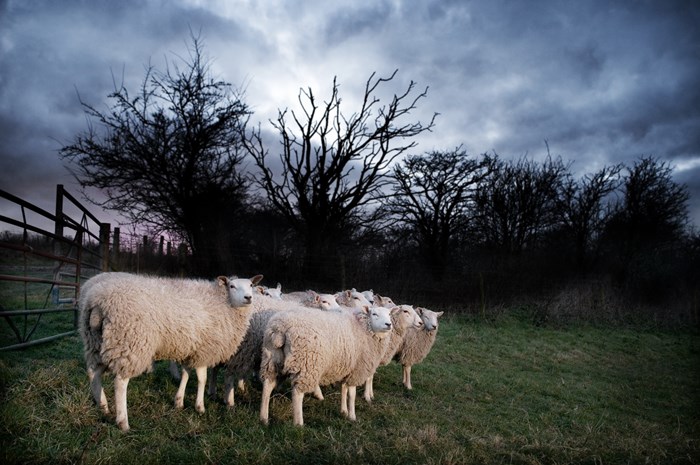 Wildlife lovers can buy organic knowing they are making a difference for our natural world, too. Earlier this week, the State of Nature report revealed the UK is one of the most nature-depleted places in the world. We're at risk of losing some of our most loved species  - forever. While this is depressing news, choosing organic can make a difference.
Organic farms support 50% more wildlife than non-organic farms, and organic farmers carefully maintain natural habitats such as ponds, banks and grasslands. They also take great care to maintain their hedgerows, which are particularly beneficial to hedgehogs, nesting birds and other small mammals.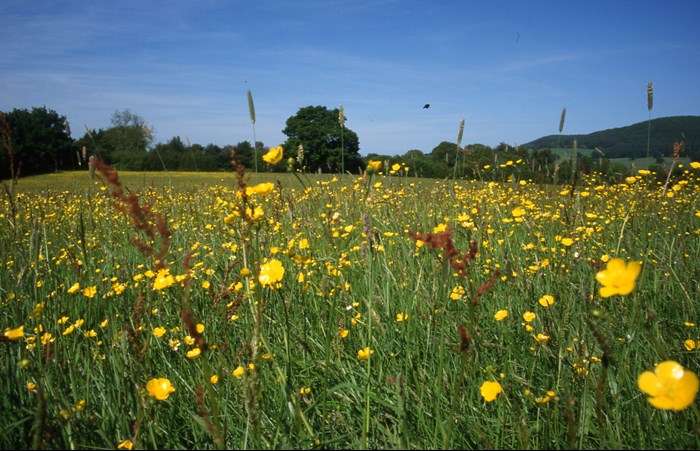 Organic farming also protects our soils – and healthy soils aren't just resilient to climatic changes like floods and drought, they're also an incredible source of carbon storage. The world's soils hold three times as much carbon as the atmosphere and five times more than forests.
We've come along way from a take-what-you-can-get approach to buying organic. But there's always room for improvement - which is why we're working with all retailers from supermarkets to small farm shops and independent retailers to make organic more widely available.
Top tips for buying organic
Organic food and drinks are available nearly everywhere, in supermarkets from Aldi to Waitrose (Lidl even celebrated with an organic week this summer). Online supplier Ocado is great for those hard to find items - and they'll be delivered right to your door. Need a veg box? Try our veg box finder for your closest organic scheme. If you want the best deals on organic, think about joining a co-op or wholesaler like Suma. By buying in bulk, you'll be able to get up to 50% off normal supermarket prices.
Looking for more than just food? Vintage Roots stocks a huge range of organic and biodynamic wines, beers, spirits and ciders. And be sure to check out the Soil Association Organic Marketplace, where you can find tons of deals and offers on organic products throughout Organic September.