Harmony In Food and Farming
Following Prince Charles's powerful speech at our 70th year anniversary celebration, he will now give a keynote speech at the Harmony in Food and Farming conference at Llandovery College on 10th and 11th  July.
The Prince of Wales is a strong supporter of sustainable and organic farming. He wrote the book "Harmony, a New Way of Looking at our World" to share his insights about the timeless laws and principles which permeate everything around and within us. His book is the inspiration behind the conference Harmony in Food and Farming. In the book, the Prince suggests that we can best address our current climatic, ecological and public health challenges by understanding these permanent principles. The world is not just a series of individual parts, instead we need to realise that everything interacts in an intricate web.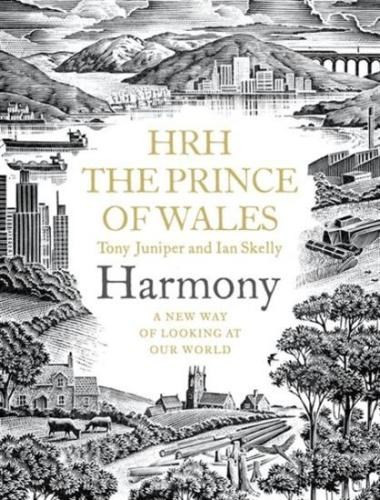 At the conference, keynote speakers will explore how the principles of Harmony play out in food, agriculture, education, environment, health and music. The conference features keynote speeches from Sir John Eliot Gardiner, Dame Ellen MacArthur, Tony Juniper, Richard Dunne and special guest of honour Prince Charles. The Sustainable Food Trust organises the conference and its Chief Executive, Patrick Holden had the following comment on the Prince's participation: "Although his book 'Harmony, a New Way of Looking at our World' has not seen much public attention until now, in reality, it is an important call to action reminding us of the fragility of our present civilisation and the urgent need for change to avoid irreversible climate change, ecological breakdowns, food insecurity and a public health crisis."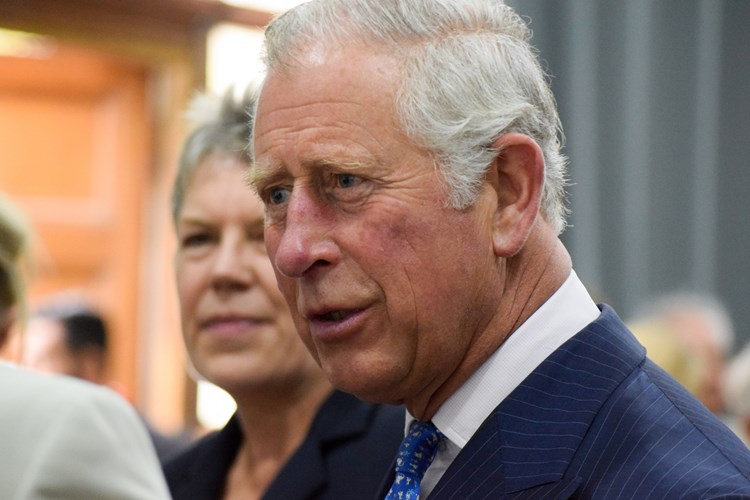 These themes will be explored further, as different speakers share their viewpoints to lead into discussions of important and challenging issues, such as ethical slaughter, local food systems, diets and health, the economy, science and spirituality, farm ecosystems, farm architecture, education and much more. Our CEO Helen Browning is one of the key speakers alongside Jane Davidson (University of Wales, Trinity Saint David), Gareth Wyn Jones (BBC), Graham Harvey (Author and The Archers), Mike Clarke (RSPB), Sheila Dillon (BBC), Justin Adams (Nature Conservancy) and many more. Find out more about the event, and click here to book your tickets.