Public speak out on farming policy
Earlier this year Defra conducted their biggest consultation of the public and farming sector to date.
'Health and Harmony', the consultation on the future of UK food and farming was the subject of stakeholder workshops across the nation (we hosted one for the organic sector) and Defra received over 40,000 responses (read our 10 key points here), which have informed the recently announced Agriculture Bill.
The Defra summary of responses to the Health and Harmony consultation was published along with the Agriculture Bill in September 2018, and it gives some indication of the detail that is to come as we develop future food, farming and environmental policies. Soil Association input features throughout, and headline points from the public responses include:
Soil, water and biodiversity as priorities for future farm payments:
Soil health was considered to be a public good that provided the foundation for other environmental outcomes, 70% of respondents believe that Improved soil health should be a priority for future farm payments. While 90% see soil health, together with increased biodiversity and increased water quality as their top three environmental public goods. We are calling for the measurement of soil organic matter to be included in soil testing on farms. Increasing soil organic matter has multiple benefits such as reducing the incidence of soil erosion, increasing soil carbon sequestration, and storing water, which reduces the impacts of flooding and drought.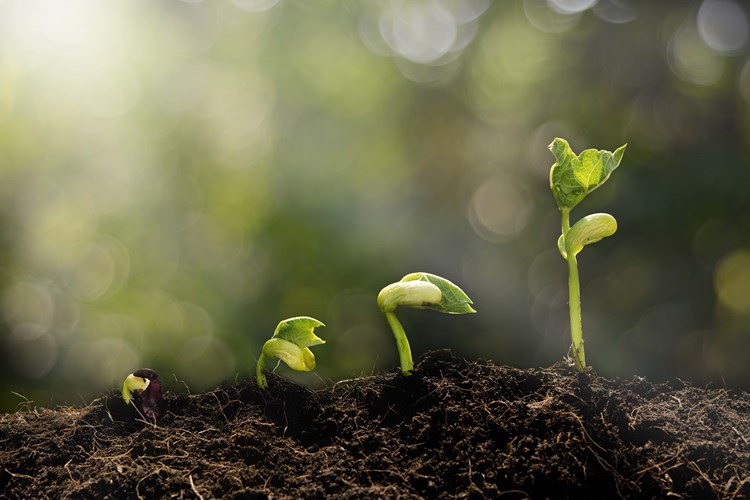 Public health is conspicuously absent from proposed 'public goods':
Despite its mention in the title, human health was discussed in this consultation. Our food system is a key factor in delivering public health objectives. There are numerous ways that a sustainable farming system can deliver public health objectives, our briefing on farming for public health explores some. We are working with partners at Sustain to ensure that public health is considered a public good in the Agriculture Bill.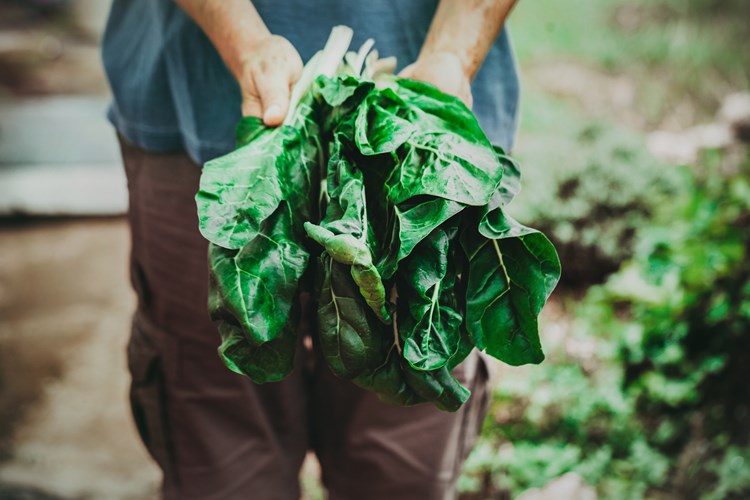 Farmer-led research and development is the future:
Too often agricultural research is divorced from realities of farming and food production. Bringing groups of farmers together to collectively solve problems and innovate must be a strong part of future agricultural research and development funding. We estimate that currently only 1% of the agricultural research and development budget goes to farmer-led innovation. Future research budgets should boost this to at least 10% of the total budget, and support exciting projects such as the innovative farmers network which links academics with farmers through a peer-to-peer 'field lab' learning model.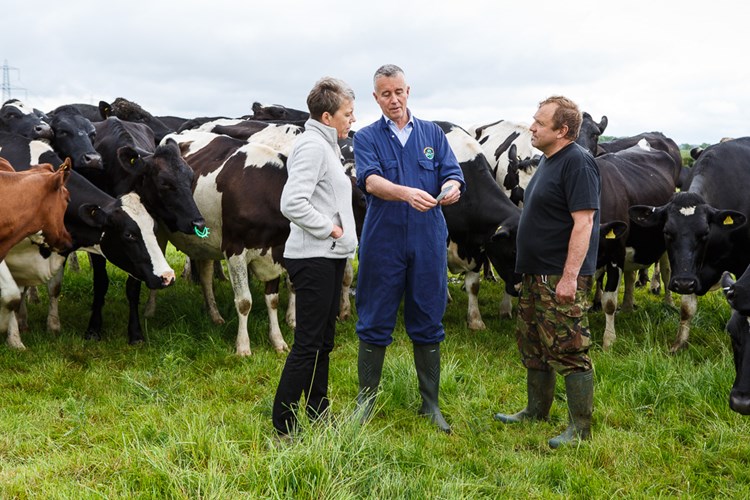 Food and farming standards must be protected and enhanced by government:
Leaving the European Union comes with significant risks to undermine our food and animal welfare standards. These go far beyond chlorinated chicken, with UK farmers facing the potential of cheap low-quality food imports undermining their markets and threatening business.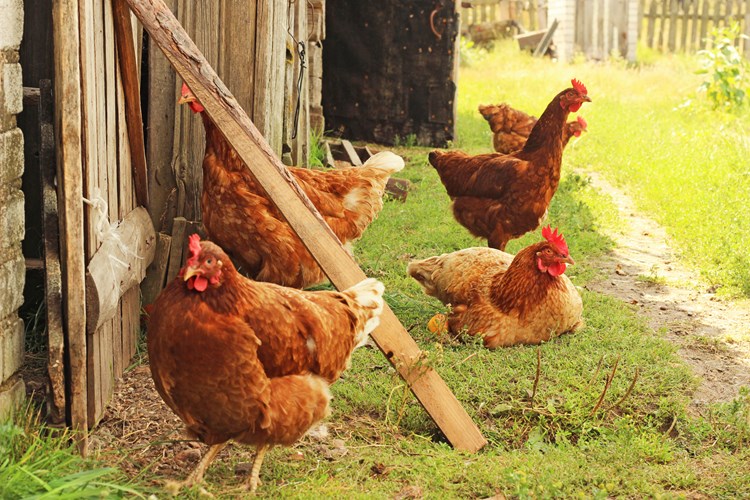 Government intervention is necessary to strengthen farmers' position in supply chain:
Food retailers wield a lot of power in the UK food supply chain. Just four of the biggest supermarkets capture 70% of UK food retail market share. For farmers, operating in that environment comes with significant challenges, and government intervention to ensure fair practice and level playing fields through the food supply-chain is essential for a functioning food system – strengthening the remit of the Groceries Code Adjudicator would go some way to achieving this.  Support for collaboration in the supply chain was cited as an area that could strengthen the farmers' hand, and the experience of organic dairy co-operative Omsco, the largest in Europe, shows one way that the organic sector has ideas to offer for future farming. 
There's still time to make a real difference and influence the Agriculture Bill
Contact your MP and encourage them to speak up for organic farming.