Urgent need to address over-consumption of ultra-processed foods
Today's UN Food Systems Summit is underway in New York. There is a distinct risk that diets rich in ultra-processed foods (UPFs) are contributing to the climate crisis and ecological emergency but the summit is at risk of being rendered impotent by the undue influence of big food industry actors. 
To coincide with the summit we have released our new 'Ultra-Processed Planet', report which explores the link between human and planetary health. The report warns that efforts to address obesity, malnutrition, nature loss and climate change could be thwarted by vested interests, namely the ultra-processed food industry actors accused of undue influence on this month's historic first UN Food Systems Summit (UNFSS).
The Summit's ambition is to make healthy and sustainable food affordable and accessible for all, but critics have warned that grassroots movements, Indigenous peoples, and small-scale farmers have been marginalised, with the UN Special Rapporteur on the Right to Food warning that "corporate concentration of power remains the elephant in the room" at the Summit. 
Our Head of Food Policy Rob Percival said: "We know that food industry actors hold sway at the highest levels of the United Nations, lobbying for policies favourable to their commercial interests. Has the UN Food Systems Summit succumbed to such corporate capture? The signs are ominous. The litmus test will be found in the stance the Summit adopts on ultra-processed foods."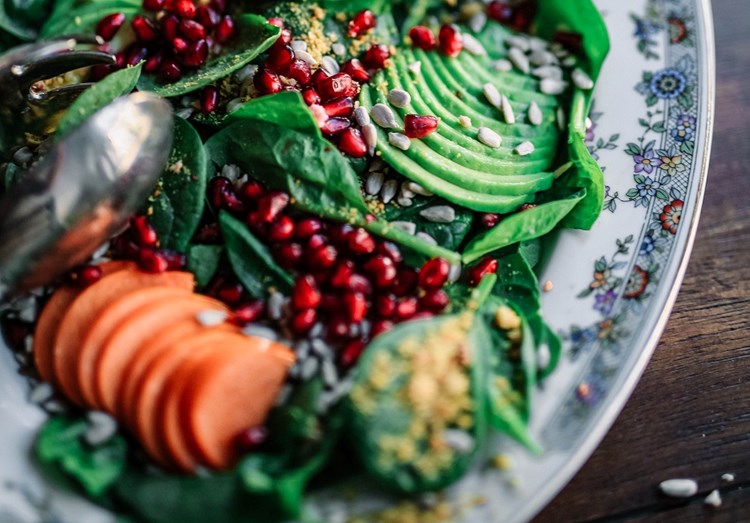 The summit must address over-consumption of ultra-processed foods
The 'Ultra-Processed Planet' report describes the damaging impact of ultra-processed foods on human and planetary health. It says there is a symbiotic relationship between industrial food and industrial farming, warning that:
per capita greenhouse gas emissions resulting from the consumption of 'empty calories' within ultra-processed products are set to double by 2050
of the tens of thousands of plants cultivated since the birth of agriculture, a mere twelve plants and five animals now account for 75 per cent of the world's food. Despite the dazzling and expanding array of branded products, true choice and diversity have been eroded
our increased caloric intake in recent decades has primarily been due to the consumption of refined vegetable oils within ultra-processed products
our eating patterns are influenced from the earliest age, with infant food companies marketing unhealthy ultra-processed products for babies and young children.
The abundance of ultra-processed products in our diets is symptomatic of a sickly food system. A healthy food system would look very different. It would nourish the population while regenerating our planet's riches, protecting animal welfare, and building social and natural capital. That is not the system that currently feeds us. We urgently need government action in support of dietary change and nature-friendly farming. The UN Food Systems Summit should address the challenge head-on, setting out a plan to fix our ultra-processed planet.
Our report calls for:
the UNFSS to urge international and national health authorities to review their dietary guidelines to encourage consumption of minimally processed whole foods and reduced consumption of ultra-processed products
the introduction of a UK-wide reduction target for ultra-processed foods, following the example of France, where the government's public health strategy has set a target to reduce UPFs in the diet by 20%
front-of-pack labelling to help consumers identify these foods
better food education in schools, following the example set by the Soil Association's 'Food for Life' programme which has doubled the likelihood of children eating their 5-a-day in participating schools
a transition to nature-friendly agroecological farming such as organic
We can promote human and planetary wellbeing by transitioning to agroecological farming and more sustainable diets. The National Food Strategy published earlier this year called for agroecology to become the norm in England, while also highlighting the damaging impacts of ultra-processed products. our new report follows in the wake of successive papers published this year which have warned that ultra-processed food industry actors have exercised undue influence over policy making, with the UN Food Systems Summit at risk of 'corporate capture'.