Top 4 Organic Microbead Free Scrubs | Soil Association

Organic Microbead Free Scrubs
Scrubbing Away The Daily Grime
2018 saw a worldwide wide ban on microbeads. With the David Attenborough effect in full force, attitudes of microbeads went down the drain (metaphorically speaking). In their place came natural ingredients such as apricot kernel, sugar, sea salt and jojoba beads. Not only scrubbing away bad vibes and dead skin cells but scrubbing up our beauty routines in aid of protecting our planet.
Wanting to know what's in our beauty products and its effect on our body and the planet is a natural next step. 65% of people surveyed said they would like brands to transparently share ingredients sourcing. We certify 12,000 products, none of which use microbeads. Eight million tonnes of plastic enters our oceans each year, we have never and will never allow the use of microbeads in our health and beauty products. 
Here are our top picks of certified organic and microbead free scrubs: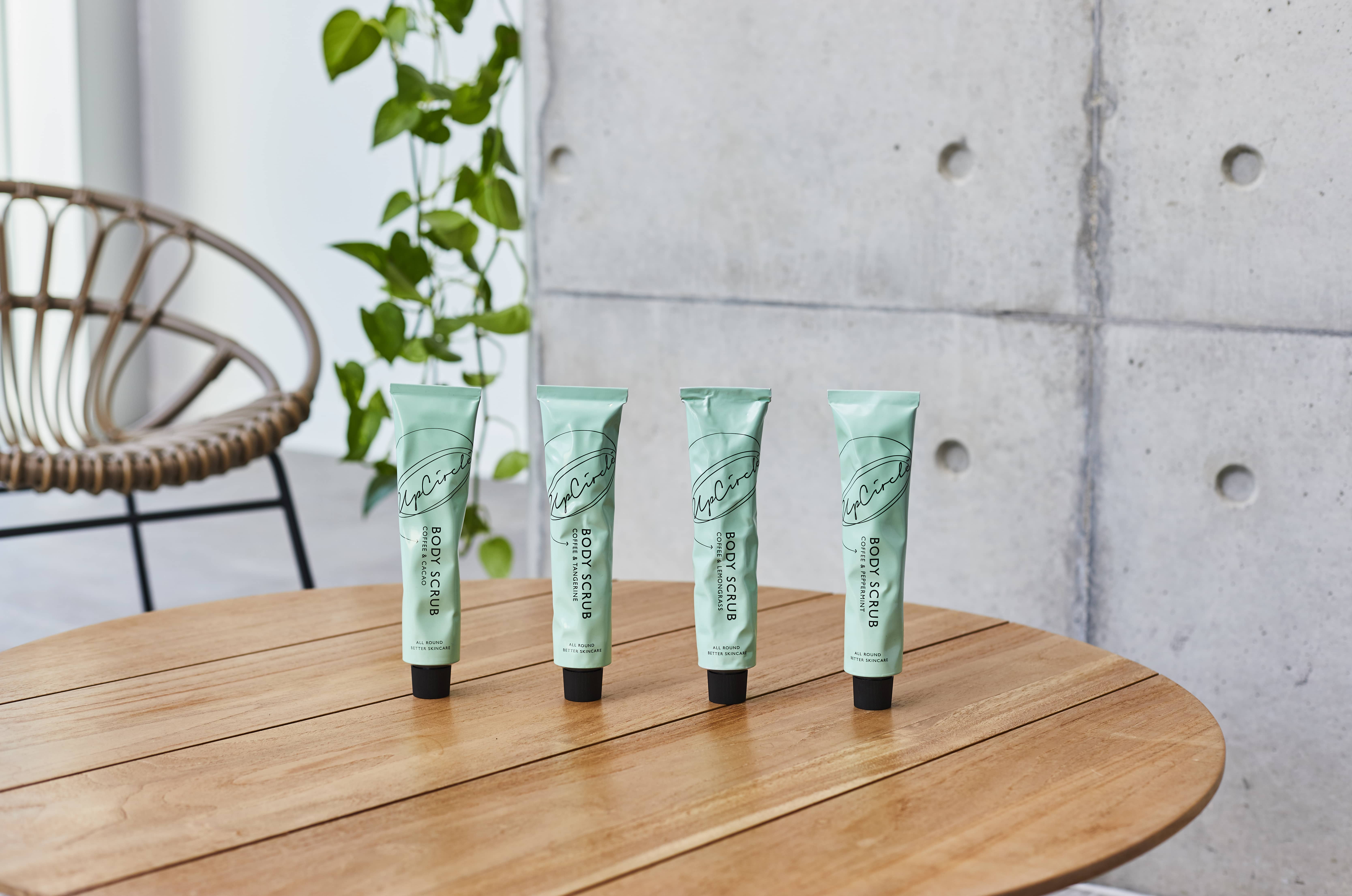 Upcircle Coffee Body Scrub With Peppermint 200ml £14.99
Championing the circular economy movement for the beauty industry, Upcircle successfully repurpose and reuse coffee and tea grounds sourced from artisan coffee shops to create fresh and modern skin care.
Infused with energising peppermint and eucalyptus oils, this exfoliating coffee scrub will buff away dry, dead cells to revitalise, refresh and smooth the skin. Blended with shea butter and coconut oil, the Peppermint Coffee Body Scrub will leave your skin feeling soft and moisturised post-scrub.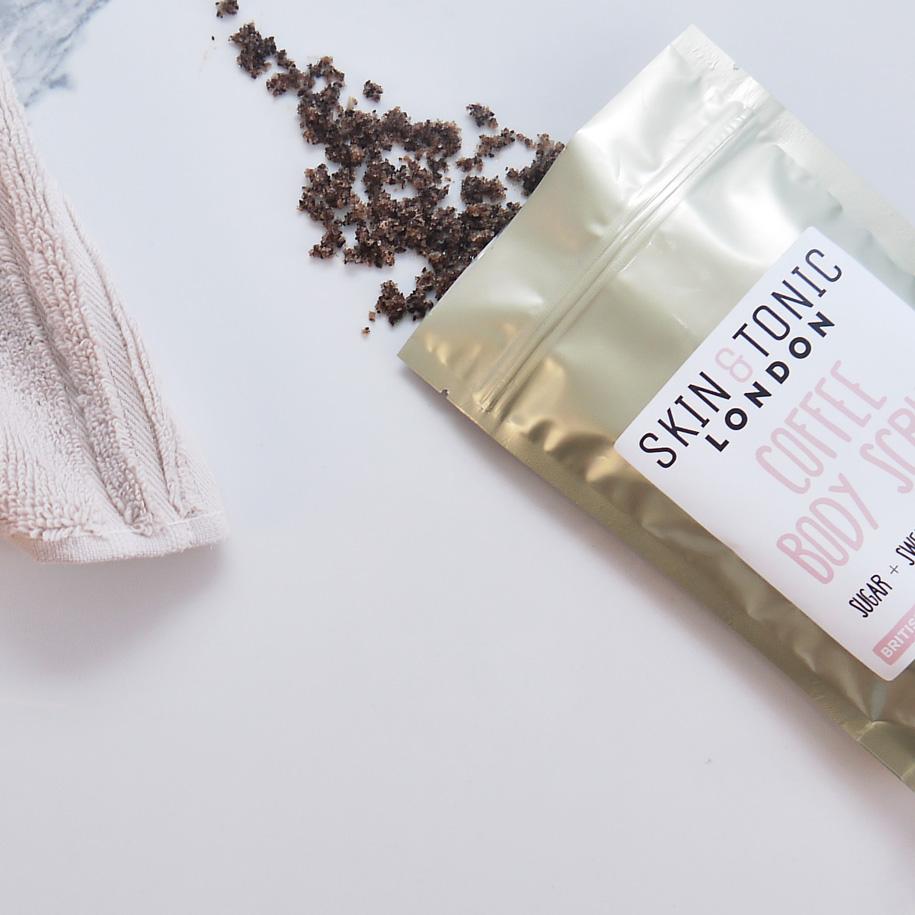 Skin + Tonic Coffee Body Scrub 300g £18.00
Scrub away the bad vibes of the day with beauty fanatic's favourite, Skin + Tonic. Their uplifting and spicy coffee scrub helps stimulate blood flow, buff away dry skin and leave you feeling firm and soft.
Skin + Tonic source their finely ground coffee from local Hackney friends at The Roasting Shed, and added Fair Trade sugar for extra exfoliation. A beautifully warming blend of sweet orange, nutmeg and cinnamon oils will invigorate your skin and senses. Not only does the scrub contain organic and re-purposed ingredients, it's also packaged in a recyclable and re-usable pouch!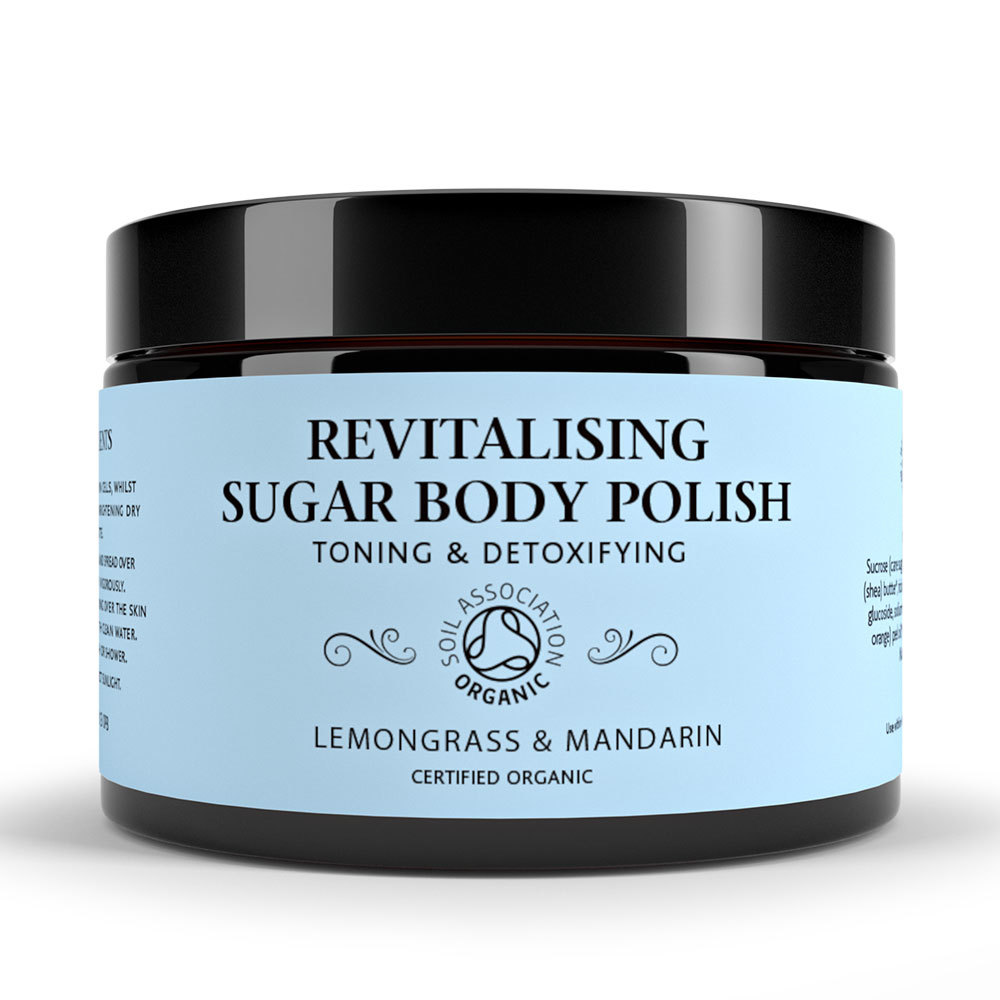 Botanicals Revitalising Sugar Body Polish 175g £25.00
Buff away the daily grind and brighten your mood and skin with Botanicals Organic & Natural Skincare Revitalising Sugar Body Polish.
Infused with lemongrass, ginger and mandarin, to stimulate blood flow, hydrate and tone the skin. Organic cane sugar and Himalayan salt crystals deeply exfoliates the skin, removing any dead skin cells and break down cellulite. restoring skin's natural elasticityleaving it irresistibly smooth and silky.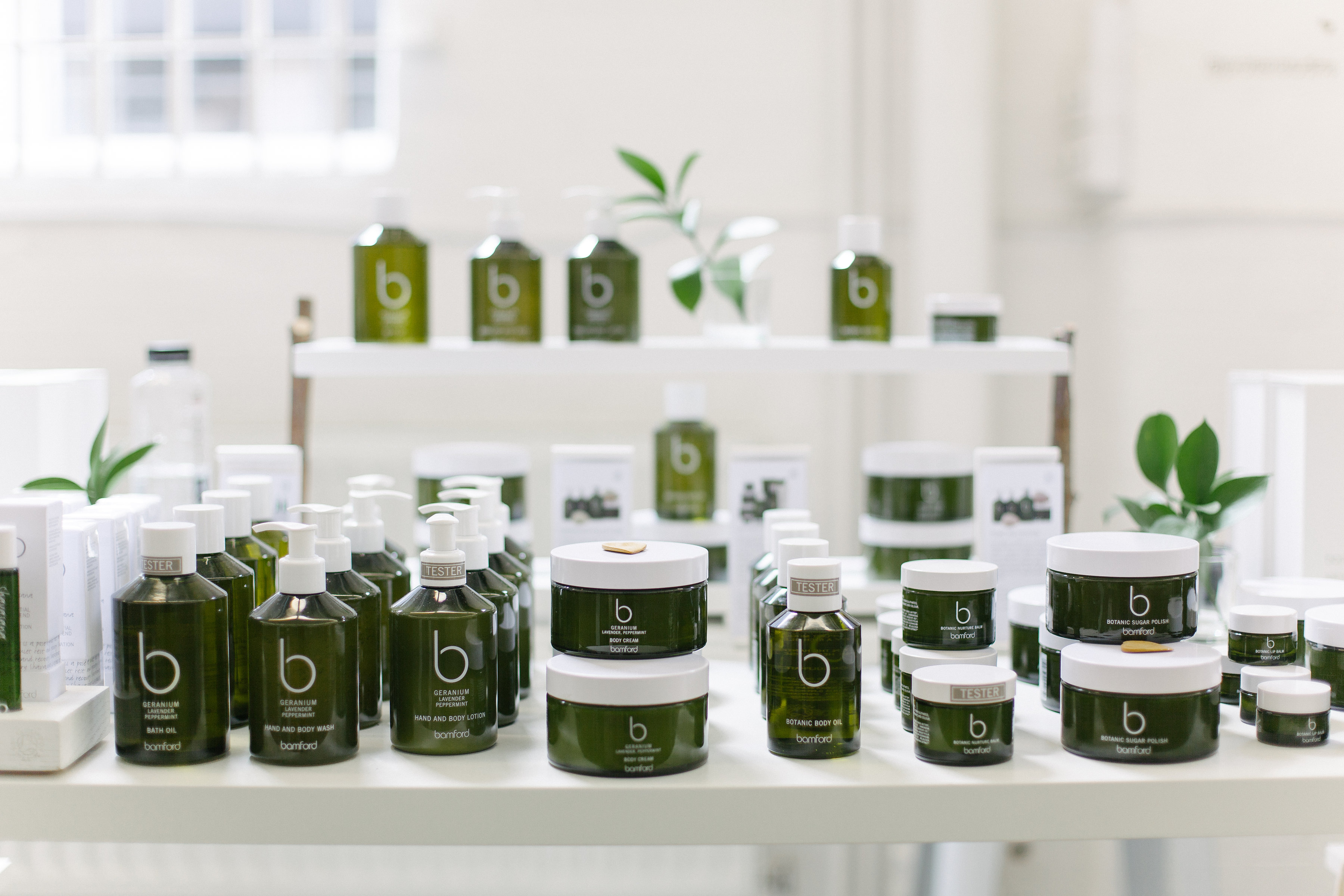 Bamford Botanic Sugar Polish 200ml £38.00
A creamy yet deeply exfoliating sea salt and brown sugar scrub, enriched with essential oils to invigorate the senses. Rich shea butter balm with sesame and olive oil leaves the skin feeling nourished and radiant. This scrub is delicate yet combines the elements of unadulterated luxury and serenity to transport you to the Bamford Haybarn Spa setting.
The terms for organic and natural aren't regulated in the beauty and wellness industry, meaning the beauty products you buy can't be taken at face value. By choosing certified organic beauty and wellbeing products, you are making the first step in a bigger movement which helps to combat climate change, protect wildlife and biodiversity and strive for sustainable and innovative farming and manufacturing processes. 
In this section...
Related