The Fashion & Textile industry

The Industry
The Fashion & Textile industry (as we know it) is flawed
The fashion industry is the second most polluting industry after oil and uses more water than any other industries minus agriculture.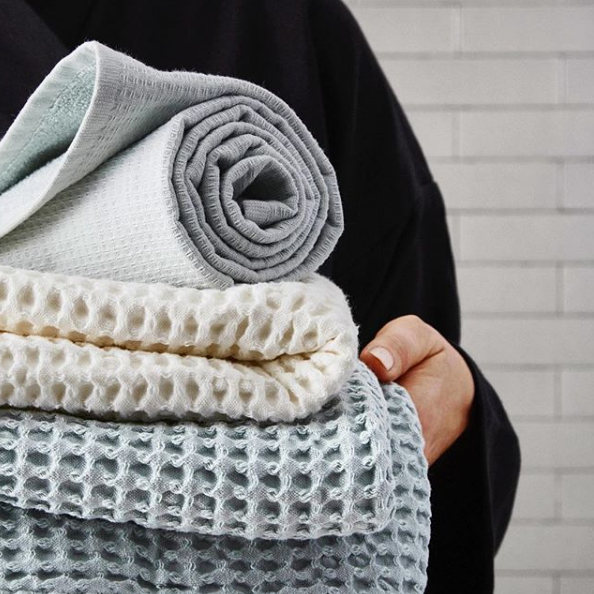 Many chemicals used in the production of our clothes are classified as hazardous by the World Health Organisation and tests on conventional clothing have revealed traces of pesticides, fire retardants, formaldehyde and toxic dyestuffs. These residues can be inhaled or absorbed through the skin and may cause allergies, skin rashes or respiratory problems. Tens of thousands of acutely toxic chemicals are used in the fashion industry daily.
However,  the industry is starting to wake up.
Realising the impact that this 1.5 trillion euro industry is having on our environment, the i
ndustry is growing at a rate which is not sustainable and conventional business practise needs to change.
Progressive commitments are being made to support a new wave of thinking in the industry, often referred to as a 'Circular Economy' encouraging a remake, reuse and recycle approach over the more common take, make, dispose mentality.  This includes the 36 brands that have signed the Sustainable Cotton Initiative, spearheaded by The Prince of Wales's Sustainability Unit, Marks & Spencer and Soil Association, making a commitment to use 100% sustainably sourced cotton by 2025.
There is an endless amount of issues within the industry that need to be tackled from water and energy usage, the abundance of toxic chemicals pollution our rivers and the unknown effects to human health, especially to the farmers and garment producers in direct contact with these chemicals and topically, plastic pollution and the sheer amount of clothing ending up in landfill or incinerated.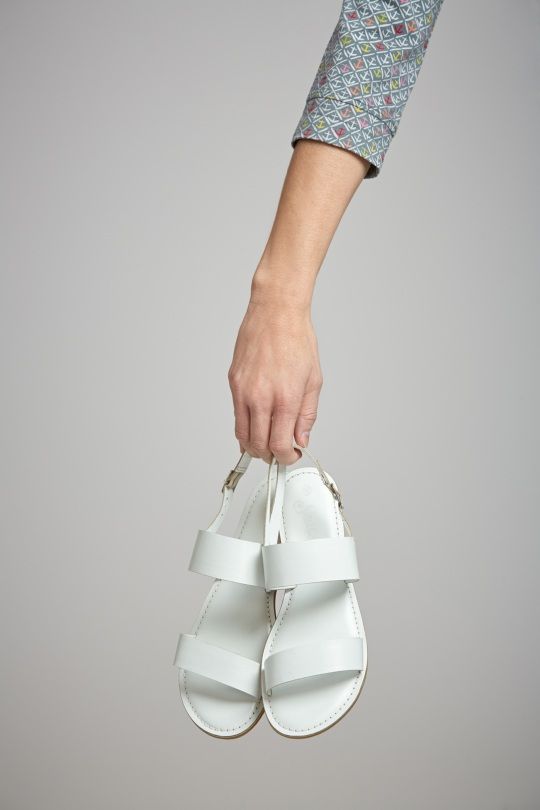 We tend to focus most of our time on Cotton as we believe it will have one of the largest positive impacts.
Cotton has been dubbed the 'worlds dirtiest crop' and is one of the most abundantly used in the fashion & textile industry and that is why we heavily promote the use of GOTS certified organic cotton. Organic cotton benefits cotton producers and the environment in developing countries by avoiding the potentially harmful effects of toxic pesticides, and the reduced cost of production improves social conditions.