The Fashion & Textile industry

The Industry
Why the Fashion & Textile industry (as we know it) is flawed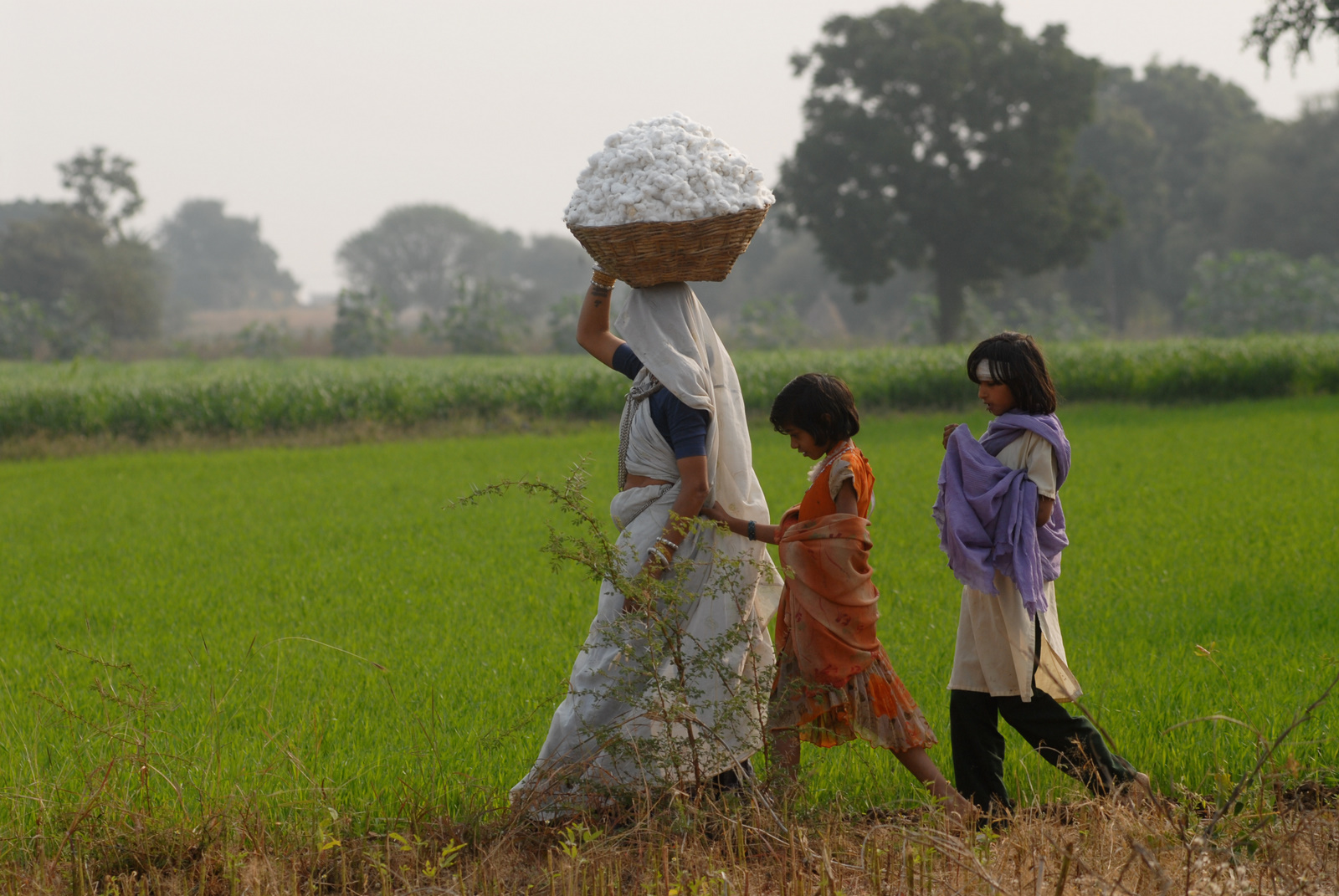 1. It's the world's second most polluting industry after oil
2. It uses more water than any other industry apart from agriculture
To put this into context, it's estimated that you'll need 20,000 litres of water to produce one kilogram of cotton; equivalent to a single T-shirt and a pair of jeans*
3. Cotton is dubbed the world's dirtiest crop
In 2013/14 26 million tonnes of cotton was produced globally, on around 33 million hectares of land in one hundred countries. 
Cotton is the most abundantly used fibre in the fashion & Textile industry, cotton production uses  $2 billion worth of pesticides each year and is responsible for approximately 16% of global insecticide use- more than any other crop.
In India it's estimated that 90% of all cotton is now genetically modified.
4. Non-organic manufacture of Fashion & Textiles use tens of thousands of acutely toxic chemicals
Including heavy metals, formaldehyde and aromatic solvents, many of which are classified as hazardous by the World Health Organisation (WHO) and have been associated with cancer, birth defects and hormonal and reproductive effects in wildlife and humans. 
Tests on conventional clothing have revealed traces of pesticides, fire retardants, formaldehyde and toxic dyestuffs. These residues can be inhaled or absorbed through the skin and may cause allergies, skin rashes or respiratory problems.
5. It's unregulated
A lot of the organic cotton out in the market today isn't actually organic, this poses as a huge problem and as consumers we're left questioning the quality and integrity of our purchases.
There are alternatives.
Learn more about certified organic fashion & textiles