Why Should Children Know Their Roots

Why Should Children Know Their Roots?
As children many of us remember running wild through fields and forests, the feeling of soil between our fingers as we plant seeds and impatiently watch them grow into delicious tomatoes.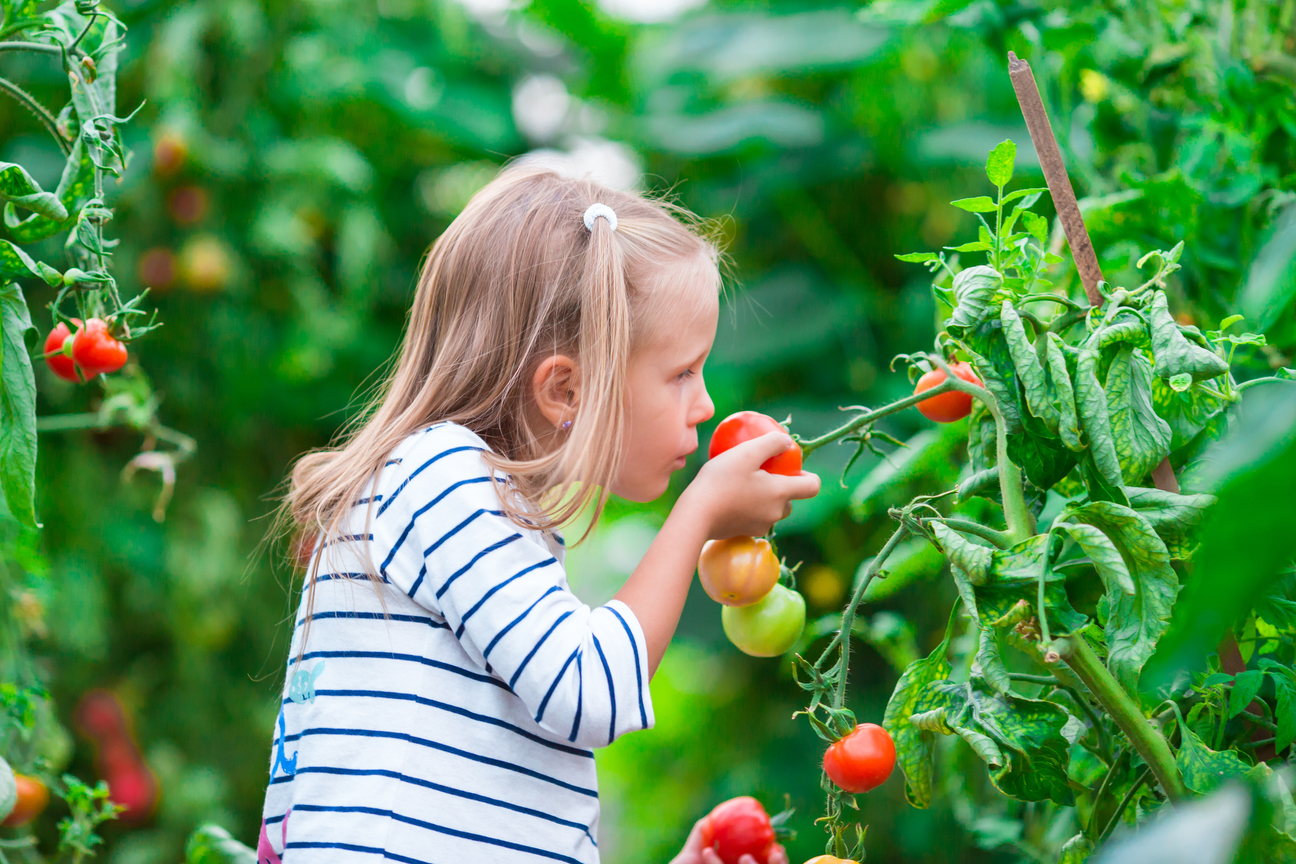 For us nature was a key protagonist in our childhood. Unfortunately, this is all too often not the case for the children of today. This generation has less contact with the natural world than ever before with nearly 60% of children spending less time outdoors than their parents, and only 46% enjoying activities in nature with parents and grandparents. But these children aren't just missing out on fun memories, they are missing out on an essential part of their education.
Nature Was Our Greatest Teacher

By getting our hands in the soil and watching food grow we learnt where food comes from and how it gets from the soil to our fork. Without this experience many children are becoming disconnected from the food system. It is not just the food we eat that they are disconnected with but there is the risk that they become disconnected with nature itself.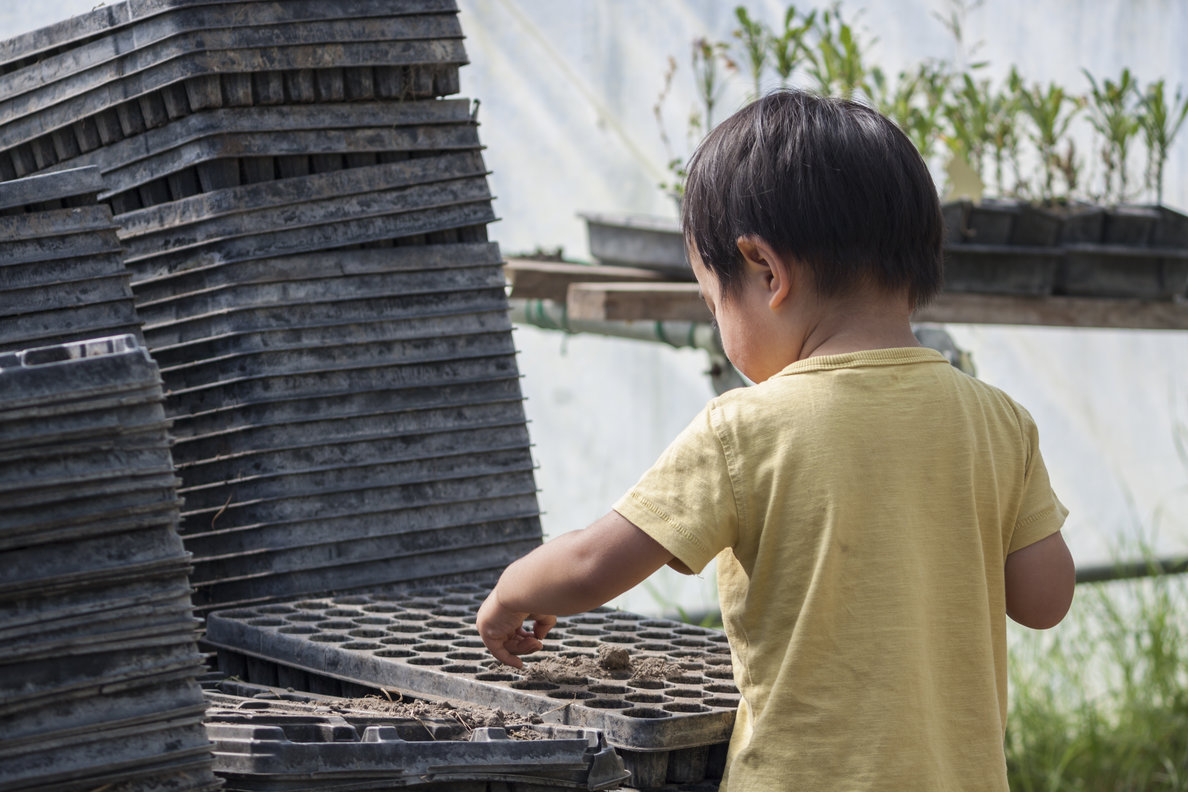 Reconnecting Children With Nature
How can we expect our children to love and protect our planet if they are unable to experience and connect with it? For the sake of our food system and our planet we must cultivate a passion for nature in our children, who will become the activists of tomorrow.
Join Us And Help The Next Generation Know Their Roots
Together we can make sure that the next generation has the opportunity to learn from nature.

With you behind us we can make bold, ambitious steps towards real change for the benefit of our children and the natural world.