Why You Should Get To Know Your Roots?

Why Should You Get To Know Your Roots?
It isn't just children who can benefit from getting to know their roots, we all can. An abundance of  traditions, remedies, recipes and lessons have been passed down through the generations so we can share with the next.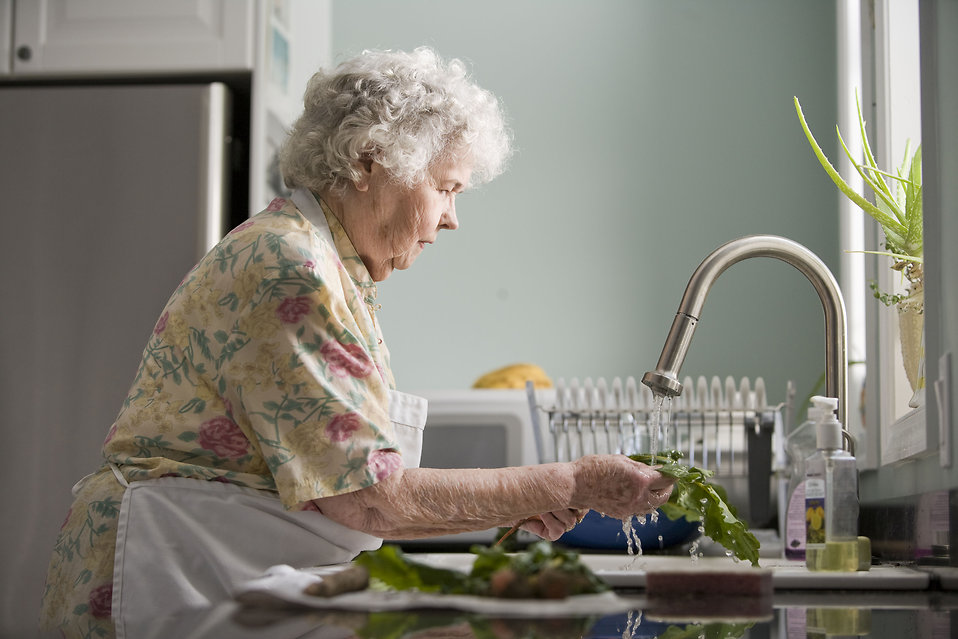 Nature Teaches Us Valuable Lessons
These include: not to pollute, not to create waste and how to work with the cycles of life. Many of our organic farmers, such as Lou and Rosie, are  gaining value from the lessons learnt from nature by their ancestors like using herbs to attract wildlife, which reduces the need for pesticides.

Read real stories and find out how they're learning from nature.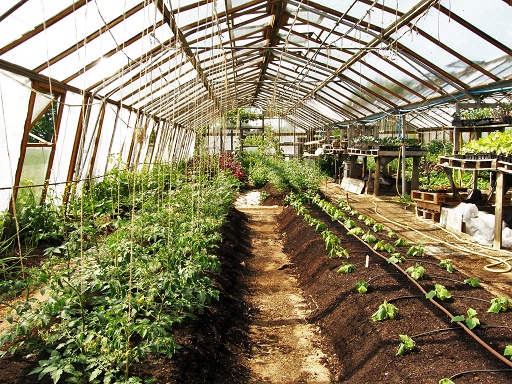 Working With Nature
A connection to the natural world can help us to heal our planet and continue to work with nature rather than against it. This campaign is a call to arms to ensure that the important lessons of the previous generation are not lost. So get involved and ask your parents, ask your grandparents, tell your children and grandchildren, and share your family traditions, recipes and anything else you can think of with each other using #KnowYourOrganicRoots.
Join Us And Help The Next Generation Know Their Roots
Together we can make sure that the next generation has the opportunity to learn from nature.

With you behind us we can make bold, ambitious steps towards real change for the benefit of our children and the natural world.