A Christmas that's green, without being mean
A Christmas that's green, without being mean
Christmas can be a costly time, and not just financially. There is also an environmental cost to the gifts we buy, the food we eat and the packaging and wrapping we use.
The Community Farm have some great tips for a low impact Christmas that won't have you feeling like Scrooge.
1. Feel good about your food
We all like to eat well at Christmas and it's always a challenge to make enough to feed everyone, but try not be left with too many leftovers leftovers. A 2014 study found that around 4.2 million Christmas dinners were wasted in the UK, a figure that amounts to an estimated 263,000 turkeys, 7.5 million mince pies, and 17.2 million Brussels sprouts.
In light of the 5.3m tonnes of food the UK wastes each year, what better time to reduce food waste than Christmas.
Planning your Christmas food shop in advance and opting for less, but higher quality organic ingredients can save both time and money. Explore our Christmas recipes to find plenty of ways to use up leftovers.
If you're trying to cut down on food miles this Christmas, consider getting your produce from a local box scheme or farm shop. Many organic box schemes even use electric transport to maximise sustainability, and we can't think of a better way to support your local community at Christmas than by helping out local growers during the tough winter season.
2. Make your own presents
There are a number of studies that show that giving experiences, rather than material goods, tends to make people happier. So why not send a friend on a cookery course, or make them a bird feeder and mount it in a place that they will see every day. Food items can also make wonderful gifts – unlike gadgets and toys, once they're eaten they leave no trace. Home-made foods like mince pies or jam can be a lovely personal gift. Or for an easy option try giving a local, organic cheese for a Christmas cheese board or a box of award winning ethical chocolates.
There are also lots of thoughtful and educational gifts that focus on living a sustainable lifestyle, such as this book on making crafts from reusable items, or a cookbook for leftovers.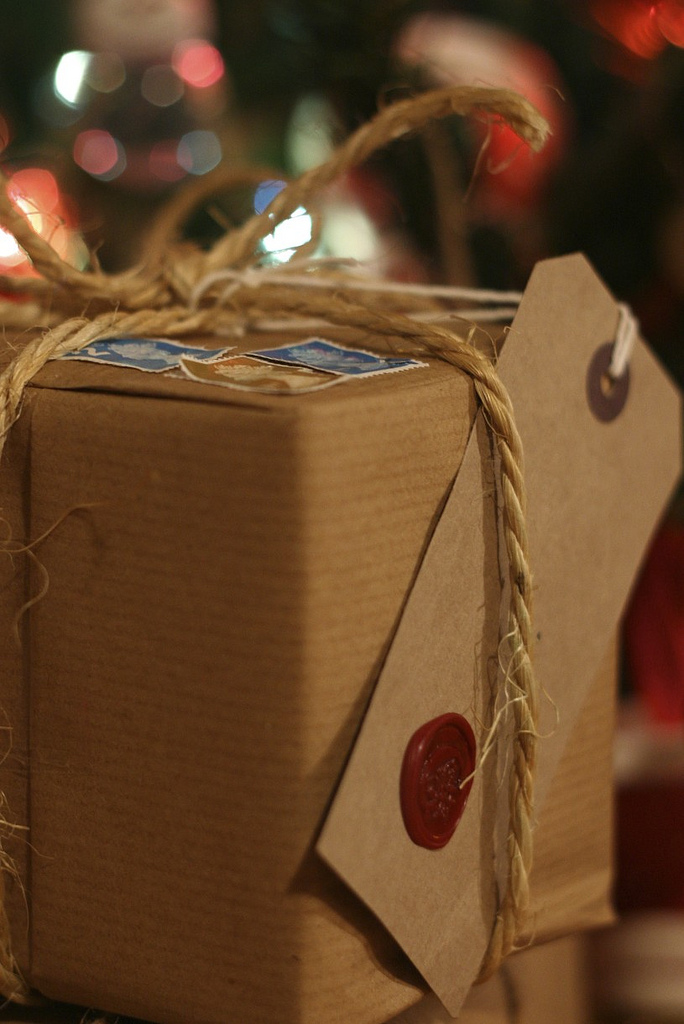 3. Soil Association membership
Consider a Soil Association gift membership for a loved on this Christmas. A membership with the Soil Association includes offers on organic shopping, our exclusive members' magazine, and regular updates on the charity's campaigns and projects. Plus, when you give the gift of membership you are championing a food and farming future that is better for wildlife, better for health and better for animal welfare.
4. Buy gifts from sustainable sources
Many small businesses have developed great products using recycled materials from sustainable sources; like these Organic Coffee Scrubs or this preserves hamper. Supporting ethical businesses helps reduce waste and promotes the concept of making the best use of available materials.
When possible, also avoid battery operated presents. Roughly about 40% of all battery sales happen during the Christmas season and discarded batteries (including rechargeables) are an environmental nightmare.
5. Deck the Halls
Decorate anything you like with fresh greenery and holly. Natural products are far better than garlands of synthetic tinsel that have travelled thousands of miles from factories abroad and that so often end up in landfill.
In the colder months, fruit and vegetables provide endless opportunities for decorations. These orange and lemon decorations are easy to make and look stunning.
Alternatively, you could decorate a tree in your garden for the birds. Choose a tree in the open where the birds can see approaching cats easily. Then adorn it with bird-seed bells, suet balls, sunflower heads, or pine cones filled with peanut butter. This is a wonderful activity for kids, and provides an important food source for birds during the winter.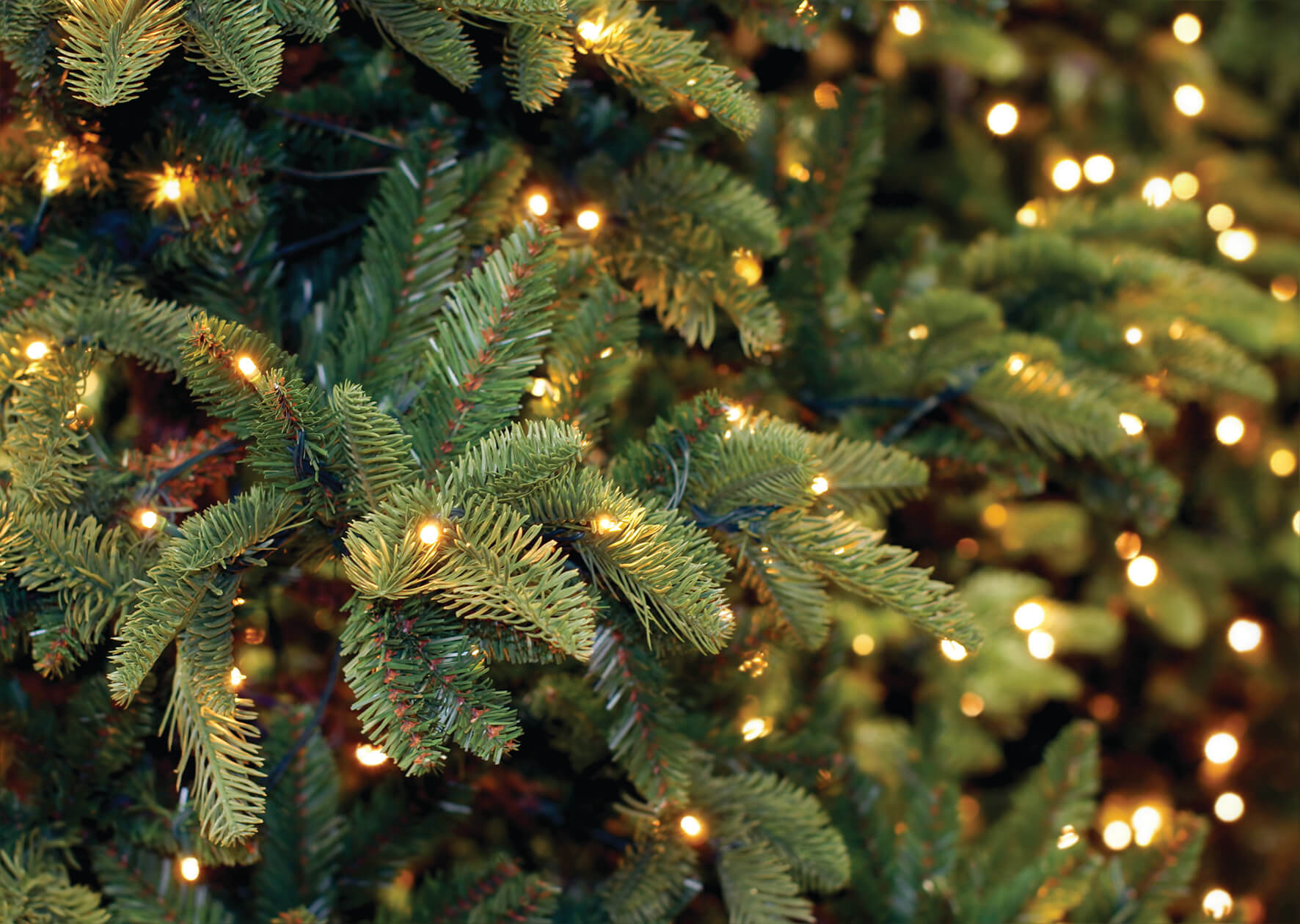 6. Shop locally
Many gifts in today's shops come from halfway around the world, and the impact of transportation contributes significantly to greenhouse emissions and global warming.
Local craft fairs, artisan shops and markets can be a good source for gifts that come without the added costs of transportation. Gifts made locally often have an interesting story which goes with them, since the artisan and the origin of the gift are known.
Complementary currencies, such as the Bristol Pound, are another great way to support your neighbourhood's independent businesses when Christmas shopping. Explore independent shops in your area.
Related
Gift Membership
You can help change the way we farm and eat for good. Gift membership this Christmas is the ultimate present which will keep on giving for the next year.
Find out more