Amanda Barlow - Made for Life by Spiezia Organics

Amanda Barlow - Made for Life by Spiezia Organics
Made for Life - Spiezia Organics.
How did Spiezia Organics get started?
It was Love at first sight and scent! As the co-owner/managing director of a successful Hotel and Spa in Cornwall, I was looking for the perfect local and organic brand to introduce into the Spa at Budock Vean. With a range of skills within hospitality and also spa training plus a fascination in wellbeing, I felt the Spiezia range was the perfect fit for the hotel.
The Spiezias were looking for investment and sold out to one of the other Company Directors in 2006. I bought his majority share out in 2007 and have run the company since then.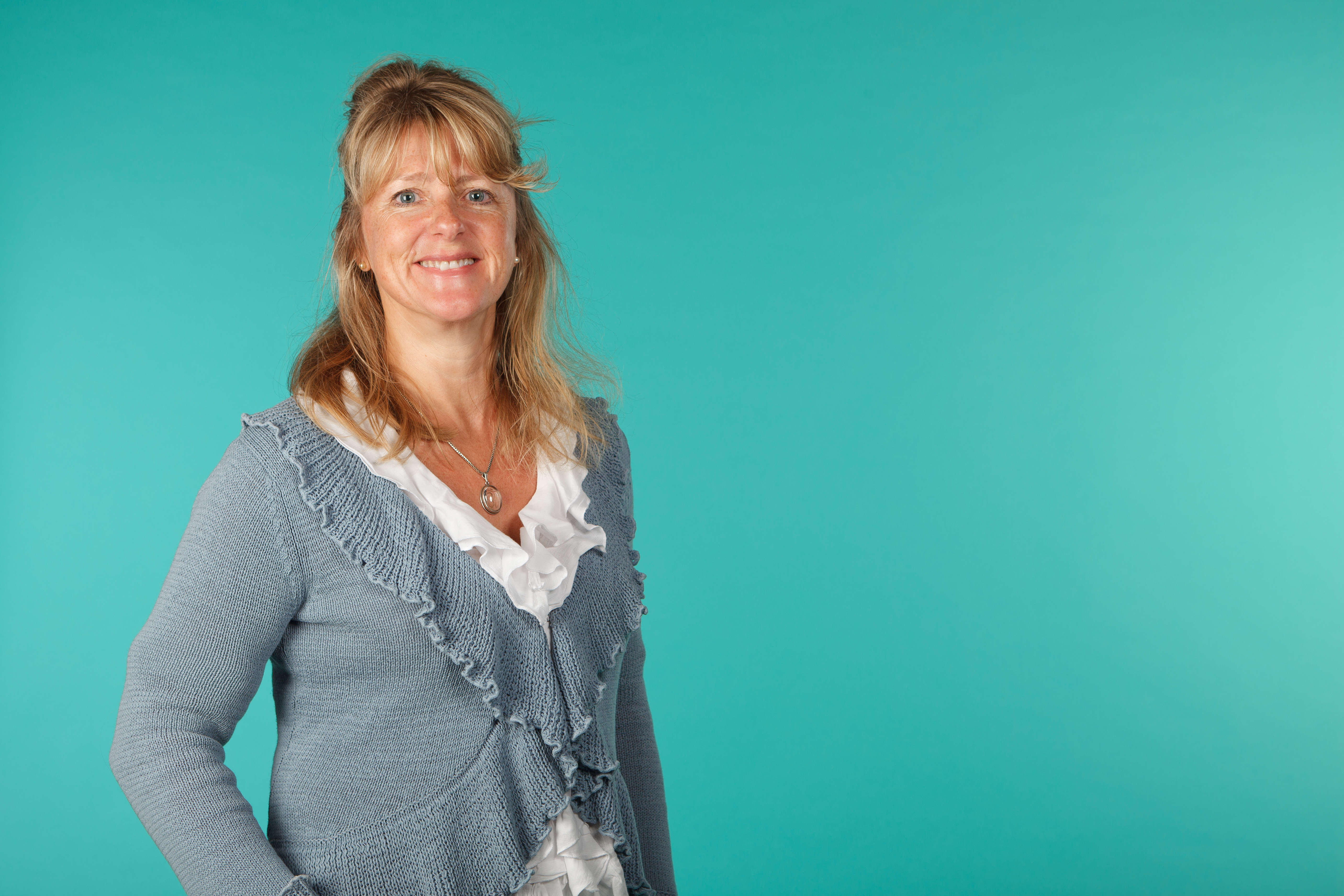 So why organic?
Organic farming lets nature thrive without introducing harmful substances to the environment by growing crops without the use of artificial fertilisers and pesticides. Mindful choices result in health all round. Put simply what is good for the planet is good for you.
When you choose authentic organic skincare, you are not only looking after yourself, you are making a positive contribution to the planet too. Amanda Barlow
What does the Soil Association mean to you?
We have found the team at the Soil Association massively helpful. The experienced team have supported our growth and development in many ways. We are proactively engaged with the Campaign for Clarity and have just worked with the audit team to gain COSMOS certification at 100% across the whole range. The certification completely underpins our authenticity and the UK's longest standing certifying body. As such it has the highest profile and is instantly recognisable.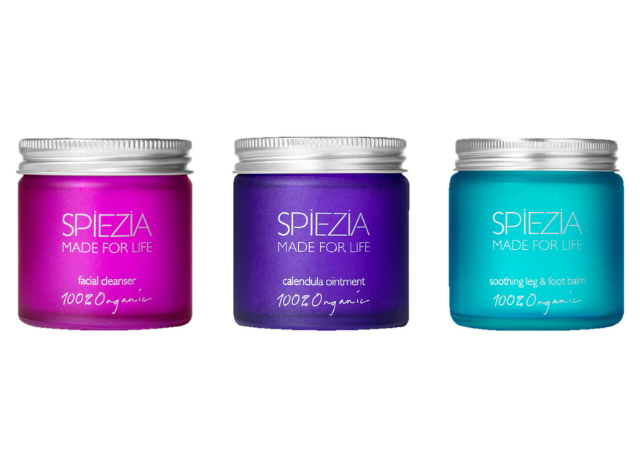 What's next for you and Spiezia?
Massive change and growth! We have rebranded across the whole range – beautiful new packaging and are working in partnership with Pukka who have the same ethics and values as us.
We have just launched a luxury amenity range into Brown's Hotel, Mayfair and are extending this into other luxury hotels who have wellness at the heart of what they do.
In addition, our work providing support and help to people going though cancer though the Made for Life Foundation is growing and developing and we are launching a training programme for spas so that they are able to confidently welcome people with cancer into their spas.