Elisabeth Dancey: Sustainability is the Best Medicine

Elisabeth Dancey - Burrswood Estate
Sustainability is the best medicine
From cosmetic surgery to breeding sheep, Dr Elisabeth Dancey is no stranger to taking on a challenge. In 2011, she and her husband, David, bought the 160-acre Burrswood estate on the Kent/Sussex border, immediately starting to convert the land according to organic principals.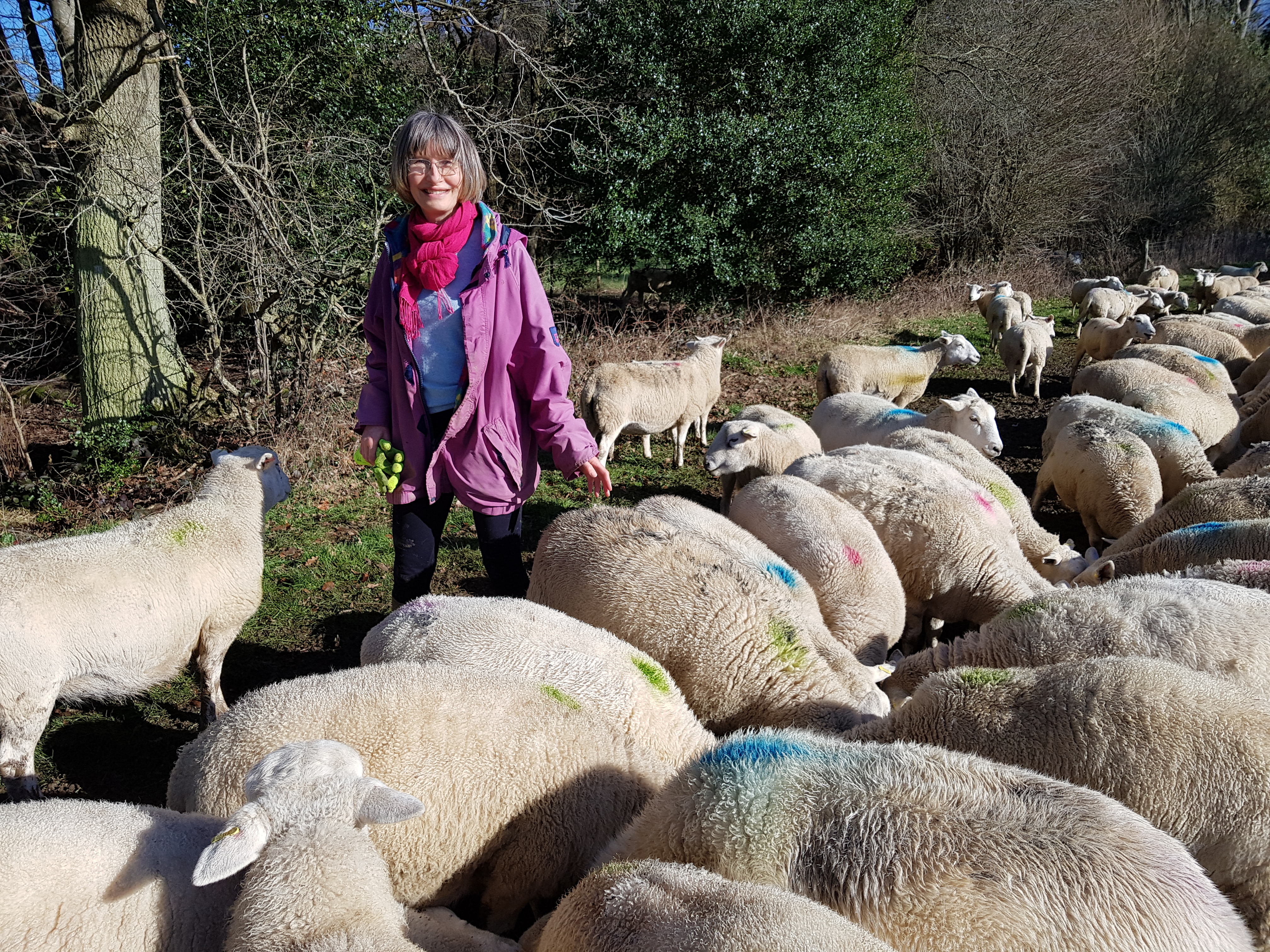 So, I understand that you still work in London as a cosmetic doctor? How do you balance these two different lifestyles?
I enjoy the mix – actually it suits me very well. I practice three days a week in London and four days a week, I get to work on and manage the farm with David. I enjoy the intellectual challenges that the sheep bring. It's amazing how you can apply your knowledge and experience of nutritional medicine to caring for and nurturing your own flock.
Can you tell us a little bit about your farm?
We bought it in April 2011. Previously, it hadn't been cared for and wasn't organic, so in 2012, we entered conversion. Why convert? Well, organic farming is the best option for the environment and that was a big concern for us.
Our flock is growing. This year, we have 200 breeding ewes and 50 lambs. Our sheep are a breed called Exlana, which have been bred to shed their own coat – meaning we don't have to spend time shearing them. Recently, we added a beautiful herd of Sussex cattle and a bull.
How did you find converting the farm to organic?
When we arrived, wheat was being grown on the steep slopes. There, it was exposed to the elements: heated by the sun and blown by the wind. To make the crop a 'success,' pesticides and fertilisers were perhaps over-used; the result - our soils were in a pretty poor state. To repair the damage, we sowed a long-term diverse ley mix - a nutritious variety of different grasses - before converting the whole farm to pasture.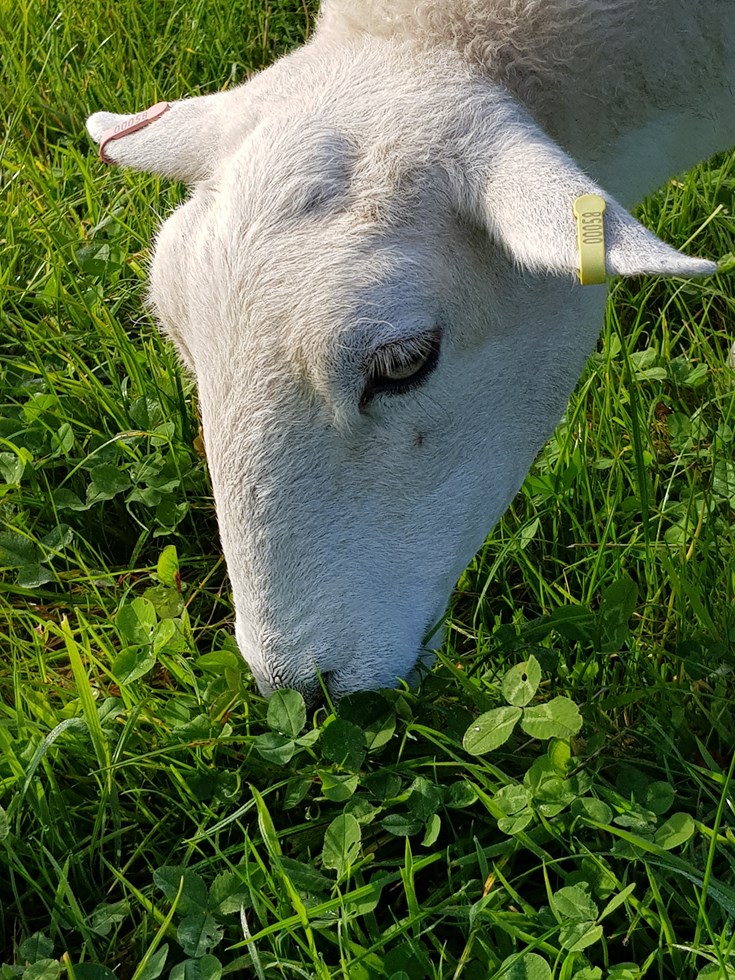 Do you do anything on your farm to encourage wildlife?
Apart from farming organically, we have funding to put in 1km of hedgerows. Planting these will create much needed wildlife habitats, while providing corridors for rare species to travel across the country. We've also got plans to turn some of our fields into wildflower meadows and plant more trees to provide food and shelter. Hopefully, all this work will encourage even more biodiversity! Halting pesticide use has revived the river, which now has trout, chub, grayling and more. By taking these actions, we are investing in our environment and reducing our long-term costs.
How do you feel your farm will fare post Brexit?
We've invested a great deal of time and money into the farm, and at the moment, we can only make a success of it through EU subsidies. We need the government to guarantee these subsidies will continue. Without them, lots of farmers are going to start thinking twice before investing in their land.
We hope that the after we've left the EU, we're going to be sensible about how farmers are incentivised and what types of meat we let into the market. The cost of food shouldn't be the only consideration: we also need to think about how it's going to affect the environment and future generations.
Elizabeth and David supply their meat to Tablehurst Farm. If you're a fan of lamb, take a moment to discover their seasonal offerings.