Jess - Halen Môn
At Halen Môn, we hand-harvest the world's finest, purest sea salt from the clean waters that surround the beautiful island of Anglesey in Wales, UK.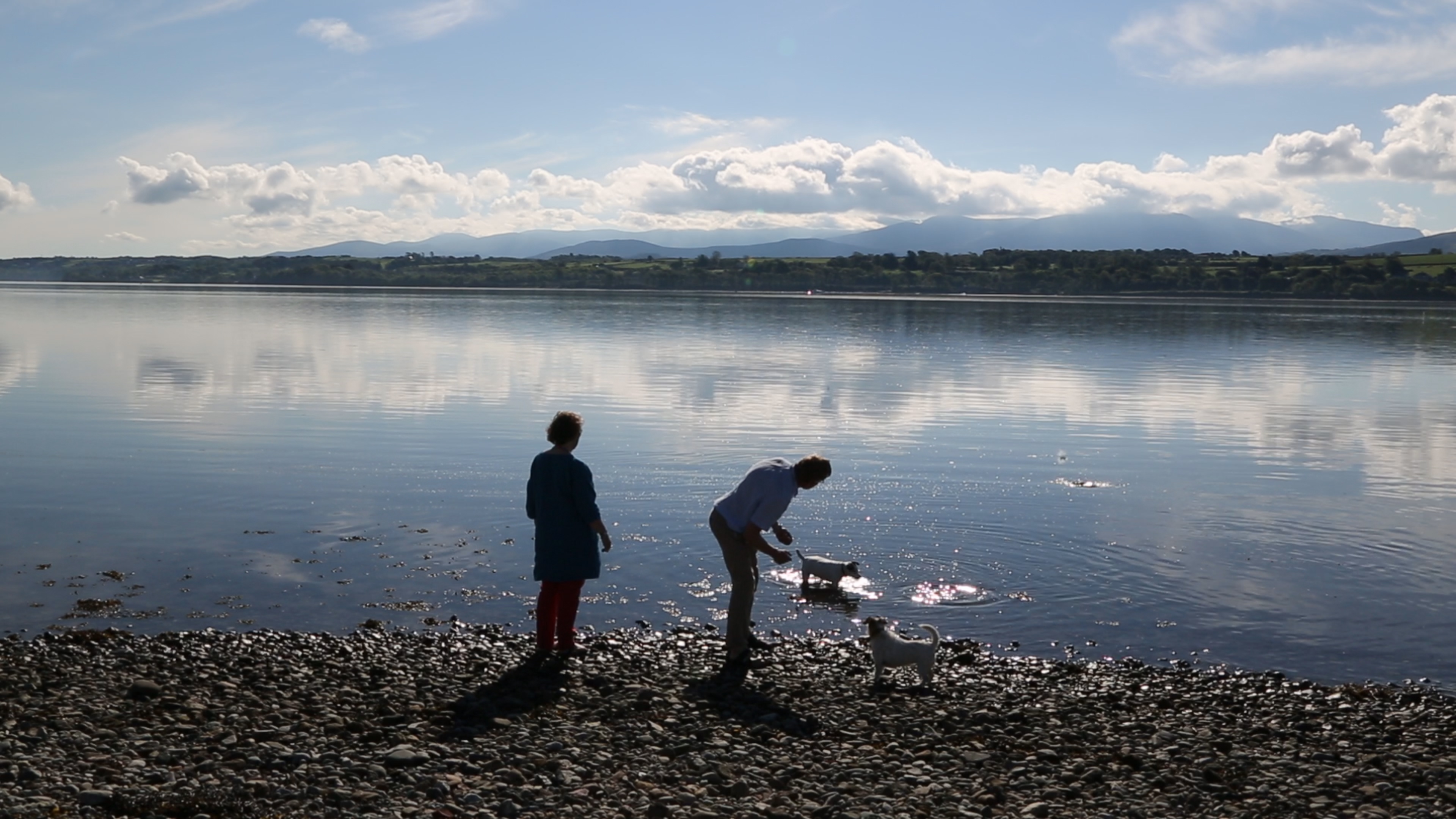 My parents, David and Alison Lea-Wilson, have set up three businesses all based by the same very beautiful strip of sea – simply because they fell in love with Anglesey. They needed to make a living to enable them to stay there, and jobs were scarce. I work for the company doing the PR and marketing, as well as lots of other things. (Everyone employed by a small business knows that you have to go beyond your job description!).

A wholesale fish business grew into Wales' largest aquarium, and when this became too seasonal, they began making Halen Môn sea salt. That was in 1997, and today it continues to be a family run business, spanning around 30 countries and many famous chefs.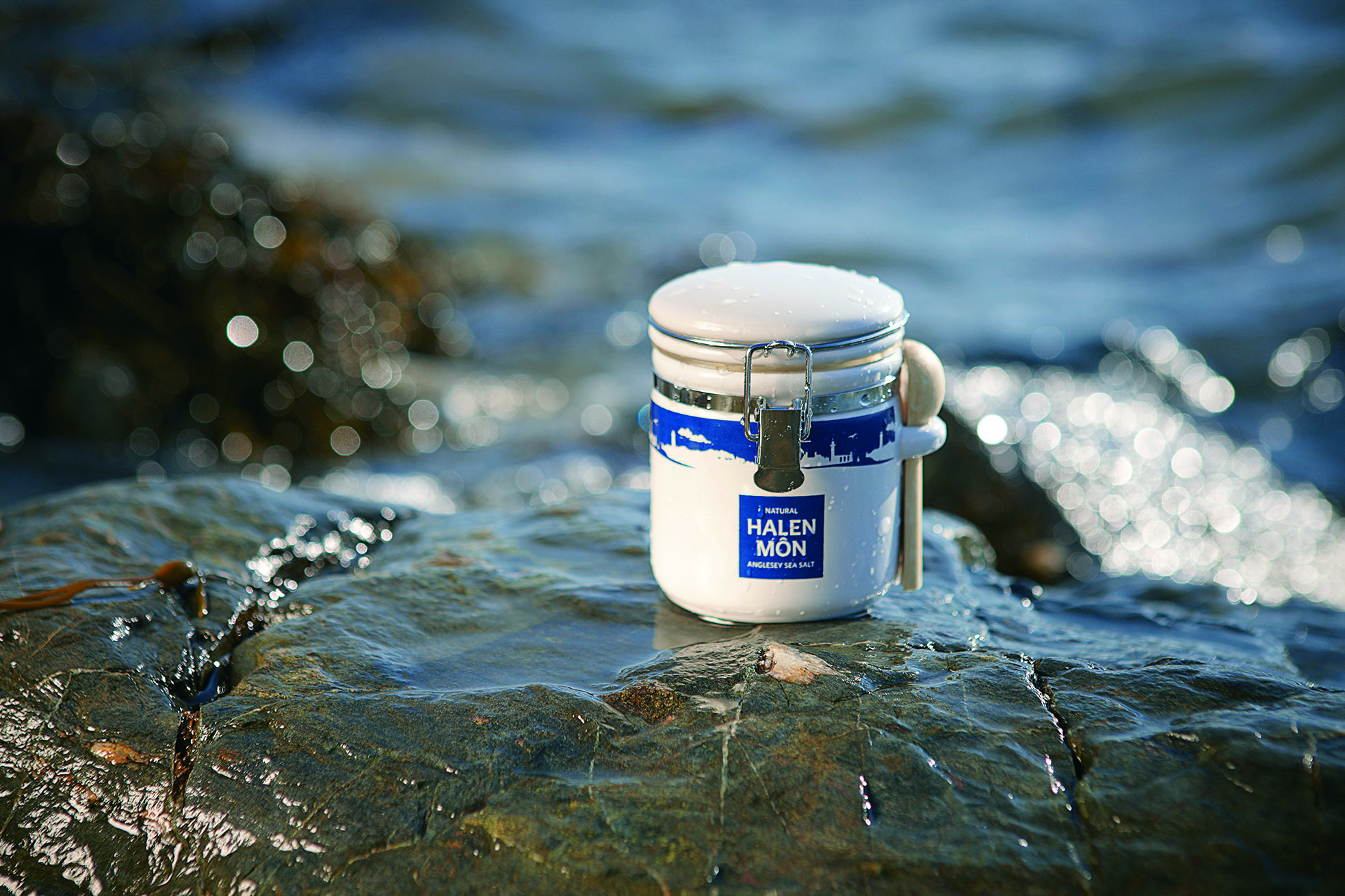 Halen Môn was set up because my parents love the Area of Outstanding Natural Beauty where they live. It makes sense then that making our products does not harm the environment, or the people who make and eat it. Being organic is a big part of that for us.

We aim to reduce our carbon footprint. Every year. We recycle everything we can, use solar energy, and my dad likes to re-use much of what has come to the end of its life at work at home. (We have some old salt tanks in our garden that now house goldfish.)
Last year we opened a new 'Saltcote' – the name for a salty building by the sea – and customers can now come and see how our products are made.
Find out more:
Halenmon.com
Instagram @halenmon
Twitter @halen_mon