Jonnie Watson, founder of The Organic Pantry

Jonnie Watson, founder of The Organic Pantry
Nestled in the Wharfe Valley just outside of Tadcaster, St Helen's Farm has been traditionally farmed by generations of the Watson family. In 1999 Jonnie Watson converted the land over to organic and they have not looked back. Now growing from seed over 40 varieties of vegetable, cereal and salad crops The Organic Pantry is a thriving business supplying homes and businesses throughout the northeast of England.
How did The Organic Pantry get started?
My wife and I made the change over to organic farming back in 1999 starting out with a handful of seeds and a few local customers for our box scheme. We spent the early years concentrating on expanding the growing programs and extending our delivery networks out across Yorkshire. It has been a steep learning curve, planting each week from April and learning which plants are happiest in our soils and how best to make them thrive. We now have several polytunnels enabling us to extend our growing season of numerous salad leaf which we sell both directly to consumers and on to other outlets.
In recent years, we have developed and launched a line of organic prepped vegetables aimed at the mass catering market. We are very proud to now see these in schools and hospitals throughout Northern England the convenience of the product making it easier for big organisations to make the change over to organic.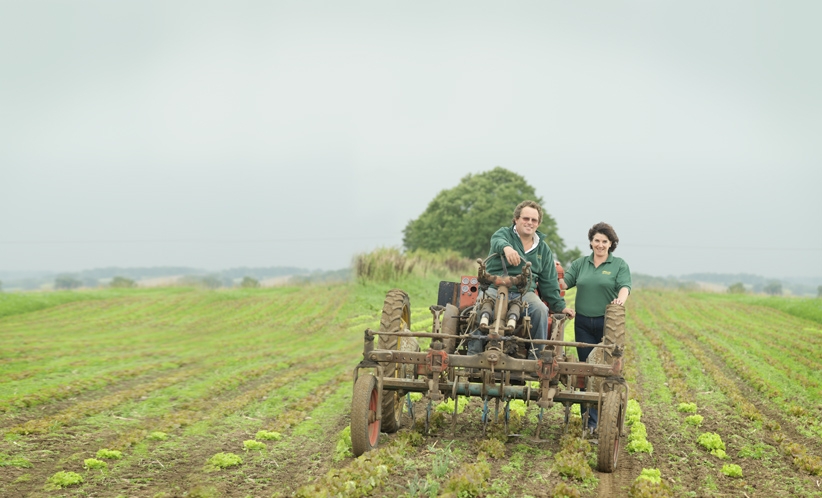 Why Organic?
With three children of my own I have long since believed that I am simply a custodian of the land here. It is my duty to preserve, maintain and protect it – keeping it productive for future generations. Organic growing has been a process of learning to work in harmony with nature rather than battling with it and it has been a pleasure to restore the land as a natural habitat and watch species return.
What role does Soil Association play for you?
Soil Association certification is the most widely recognised in the UK instilling trust in our customers that the highest standards of growing have been met. Particularly when in the early stages of launching our prepped potato lines, the expertise of the Soil Association has been invaluable. Our aim was to bring sustainable, nutritious food to those who need it most. The Soil Association's Food for Life scheme lay perfectly in line with our own goals, they have worked tirelessly to promote and market healthy sustainable food to the places it really matters.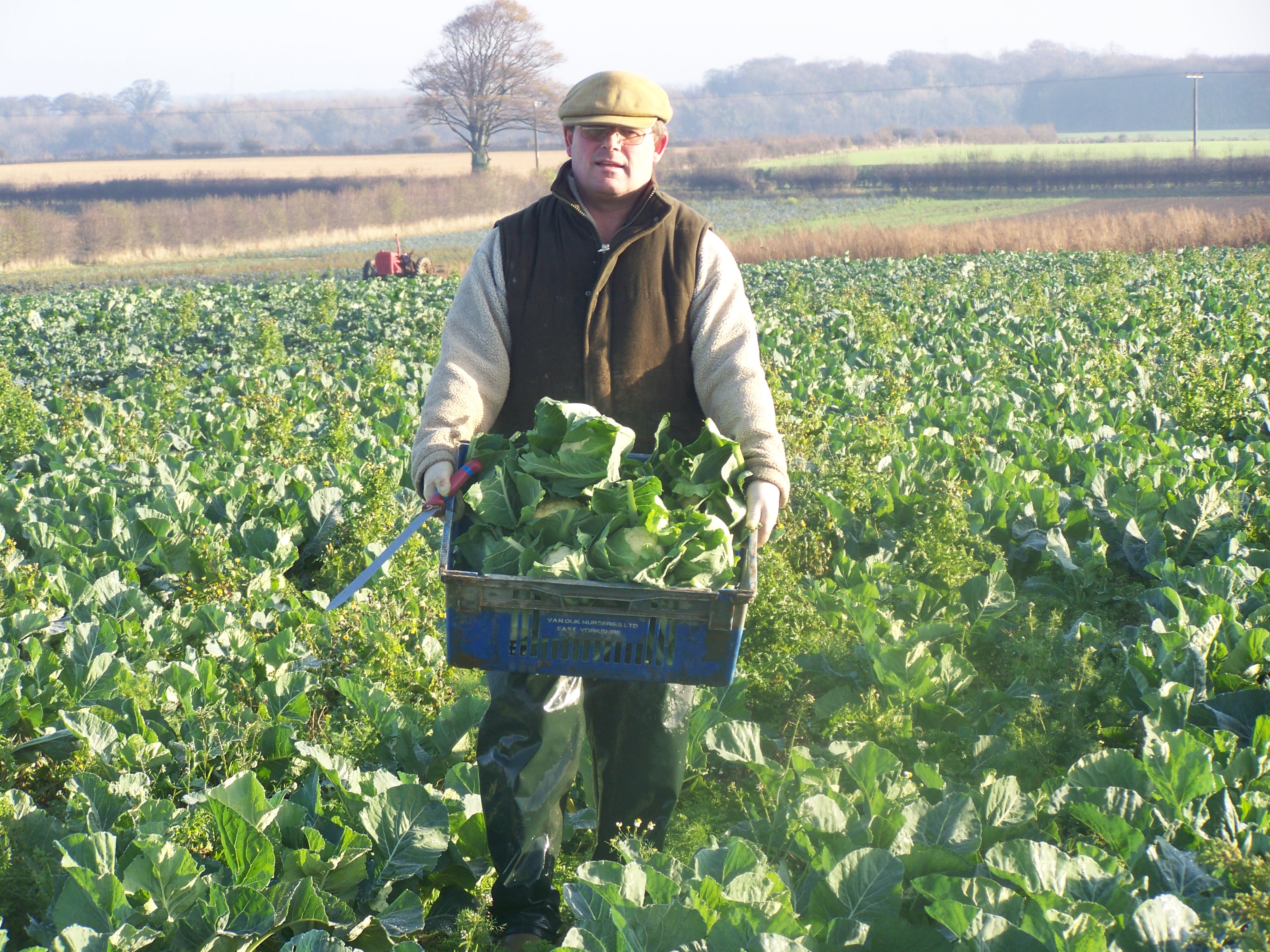 What's next for you?
We are extending our prepped veg lines, with carrots, onions and coleslaw mixes all in the pipeline. We want to make it as easy as possible for mass caterers, particularly those in the public line like schools and hospitals to make the move over to organic and bring it to a wider marketplace. I am passionate about bringing sustainable food from seed all the way through to fork.
In this section...
Why Organic