Lucy - GB Chew
Tell us about you – who are you, what's your mission and how did you get started? 
I'm Lucy, the found of GB Chew. From 2014 I experimented with recipes from Green Bean vintage van for 18 months, this was a great way to develop the recipes. My quest was to resolve the unsatisfactory trade-off in the sweet snack category for health aware consumers, who love good food to enjoy with a cuppa or a drink, on the go, even with their kids. They would fret over the choice between refined sugar-fused confectionery and bakery products or bland and small health bars which all, in different ways, fall short of what they desired. They truly craved a healthy sweet snack with mouth-watering flavour, texture, substance and satisfaction. That's what I created, unique balanced nutritious recipes, enhancing your digestion and made with entirely socially responsible ingredients to be chewed and savoured with delight.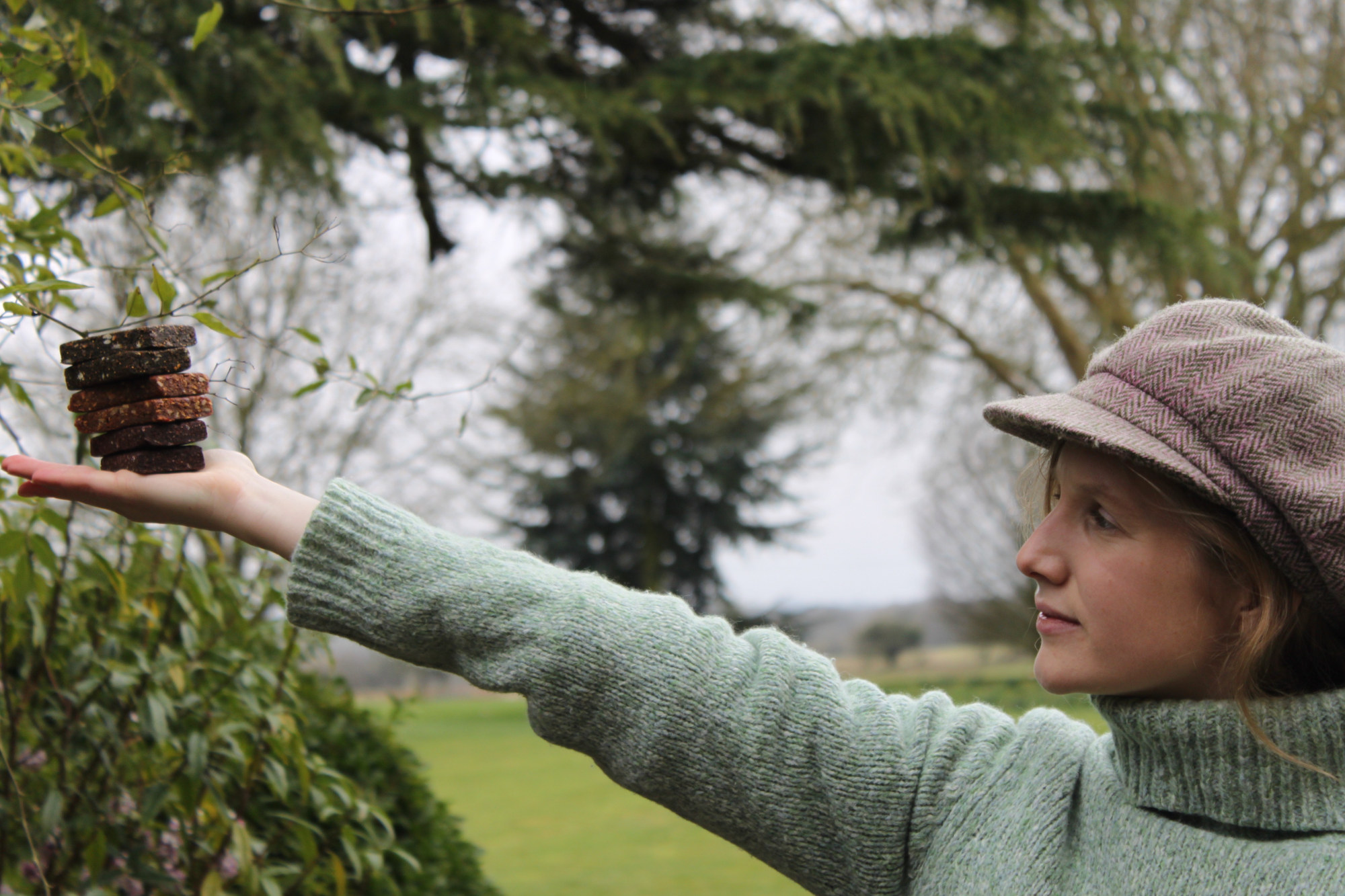 We create an exceptional quality healthy snack that's abundant and succulent, with distinctive prebiotic fibres: yacon and flaxseed meal. You can enhance your digestion whilst feeding an appreciative tum. There are between 8-9 Organic and fairtrade ingredients; a balance of nutrients and omegas causes a slow release in goodness. There are three flavours: Apricot Orange Goji, Zesty Lemon Spirulina and Baobab Almond Brownie. They can be enjoyed anytime of day or night, children love the Baobab Brownie!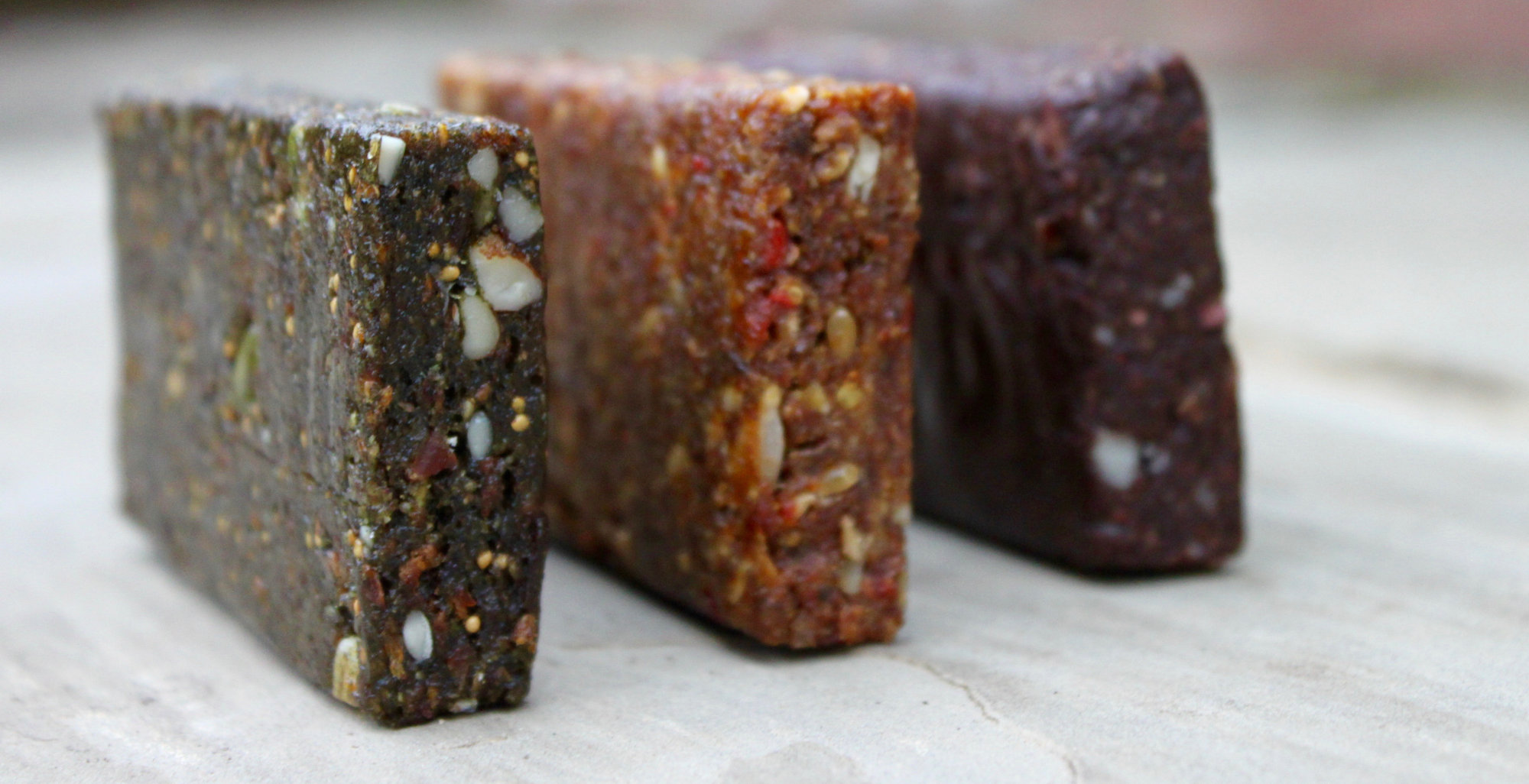 What is your biggest achievement to date?
Two successes if I might please: firstly, selling really well in Soho Farmhouse whose customers are very demanding. Secondly, being shortlisted with the Soil Association BOOM Awards as Best New Organic Product and hearing health-aware consumers say they are enjoying having it all.
Read more about Lucy and her delicious organic GB Chew bars.
In this section...
Related