Myrtle & Maude
Meet Julia d'Albert-Pusey - Cofounder of Myrtle & Maude
Founded in Yorkshire and born from a desire to fulfill the needs of mums-to-be, Myrtle & Maude offers a collection of organic products to combat morning sickness. Julia d'Albert-Pusey, co-founder of the brand, tells us their story.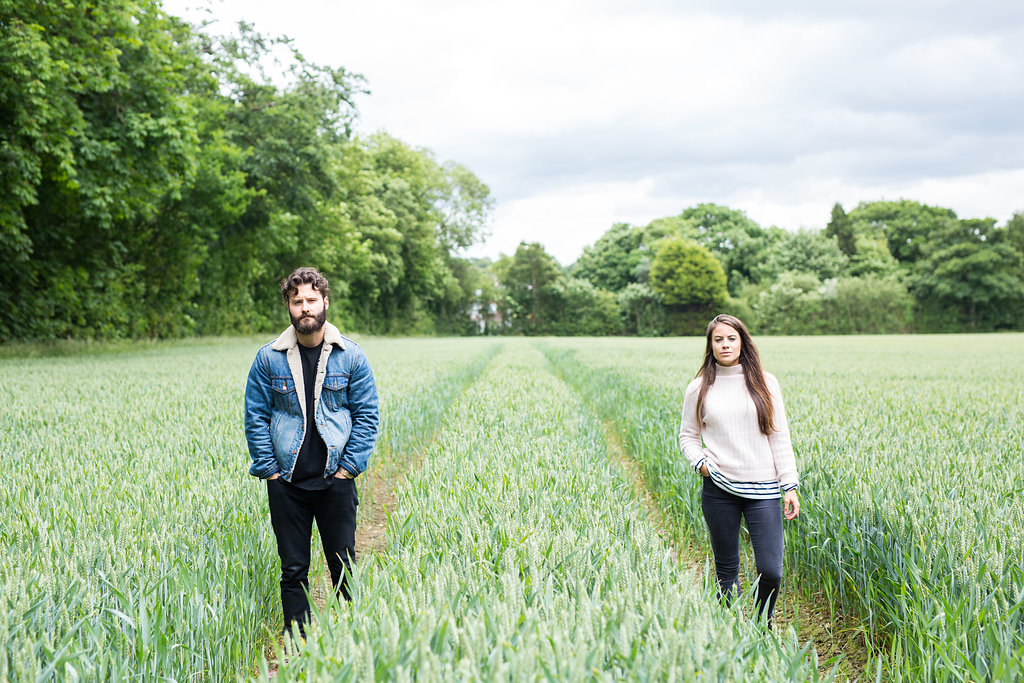 Tell us about you – who are you, what's your mission and how did you get started? 
We are Myrtle & Maude, we offer a range of organic products to treat morning sickness. Our mission is to support parents through those early days of pregnancy & beyond. Named after our Grandmothers  'Myrtle & Maude' as they both valued the benefits of living from nature, we now take inspiration from the remedies our mums & grandmothers passed down the generations.
What is your biggest achievement to date?
We are still at the beginning of our business journey and there are no massive achievements yet… However I'll be honest, plummeting your life savings loan into a business you think might have legs is never an easy decision!
We've sacrificed a lot over the past few years for the belief that we have a product that people will love and and that will help them, so I would say our biggest achievement is to have the guts to take that leap of faith, stay strong and not give up.
What are you working on at the moment and what are your ambitions for the future?
We are currently working on new products and adding more organic products to the range. Our ultimate aim is to become the 'GO TO' pregnancy brand for natural and organic products. 
What do you think are the biggest issues facing our food systems?
People need to be educated about the challenges facing our food system, so that they can make more informed decisions about food.
The government need to step forward and develop a strategy for safeguarding food supply, production and sustainability in the future. The consumer should try reducing waste, considering changing their consumption habits and teaching the next generation.
As a food business owner, it's our own responsibility to try and reduce waste at all stages of the food production and help educate consumers.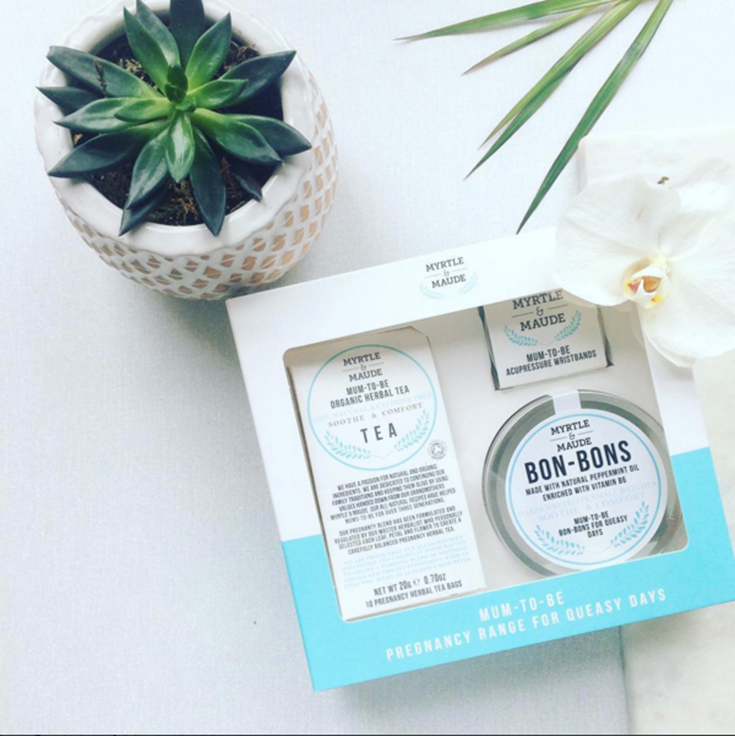 Why is organic so important to you?
The 'good life' is something we are both used to, fresh produce from my father's allotment is part of my enduring memory with sparkling fruit and veg always on hand. Matty's Grandparents in Ireland lived off their farmland that being so we have a passion for natural and organic ingredients.
We produce an organic tea for expectant mothers suffering from morning sickness and we believe….
- Organic tea is better as it avoids chemicals and pesticides which is better for our mums-to-be
- Organically grown foods have more nutrients and vitamins
- Organic tea supports small farmers & small farms
- Preservation of soil and crop rotation keep farmland healthy
- A better taste can be enjoyed
Why are you taking part in Organic September?
It's a good way to spread the word and educate people about organic produce and its benefits.
"We choose organic because it's safer for our mums-to-be. Our product has been produced to the highest standards, free from harmful chemicals, bursting with nutrition and tasting better."
If you could only switch to one organic item what would it be and why?
Currently only our tea is organic but we have other organic products in the pipeline and they will be added to the range very soon.
A lot of people in life have inspired me, both close people and people I don't know. I don't find inspiration only from people. Travelling and life experiences can inspire and shape one's self just as much as a person.
Best advice you've ever been given?
I'm a 'TO DO LIST QUEEN' and I once read  ''A goal without a plan is just a wish'' and this resonates with me, a strategy is key to success.
However I feel it's a combination of…. strategy, hard graft, a bit of luck and timing!
What's next for you / your business?
We do have something pretty big happening at the beginning of 2018 but we can't actually tell anyone yet… But it's BIG and I'm hoping this will be the catapult we need for the business – keep your eyes peeled, it is very exciting!
Find out more about Myrtle & Maude here: myrtleandmaude.com
Inspired to do more?
You can help change the way we farm and eat for good. For just £3.50 a month you can become a member of the Soil Association.
Join Today