Tanya Hawkes - Therapi Honey Skincare

Tanya Hawkes - Therapi Honey Skincare
Tanya Hawkes founded Therapi Honey Skincare with the simple aim of making bees central to everything she produced.
How did Therapi get started?
Our story is one of love, luck and inspiration: a love affair with bees; the luck to meet some talented people who have helped shape our company; and the occasional spark of genius.
Our exceptionally pure products combine the therapeutic properties of honey with organic botanical extracts to create nourishing and effective skinfood.
At least 5% of our profits are donated to bee conservation projects. Tanya Hawkes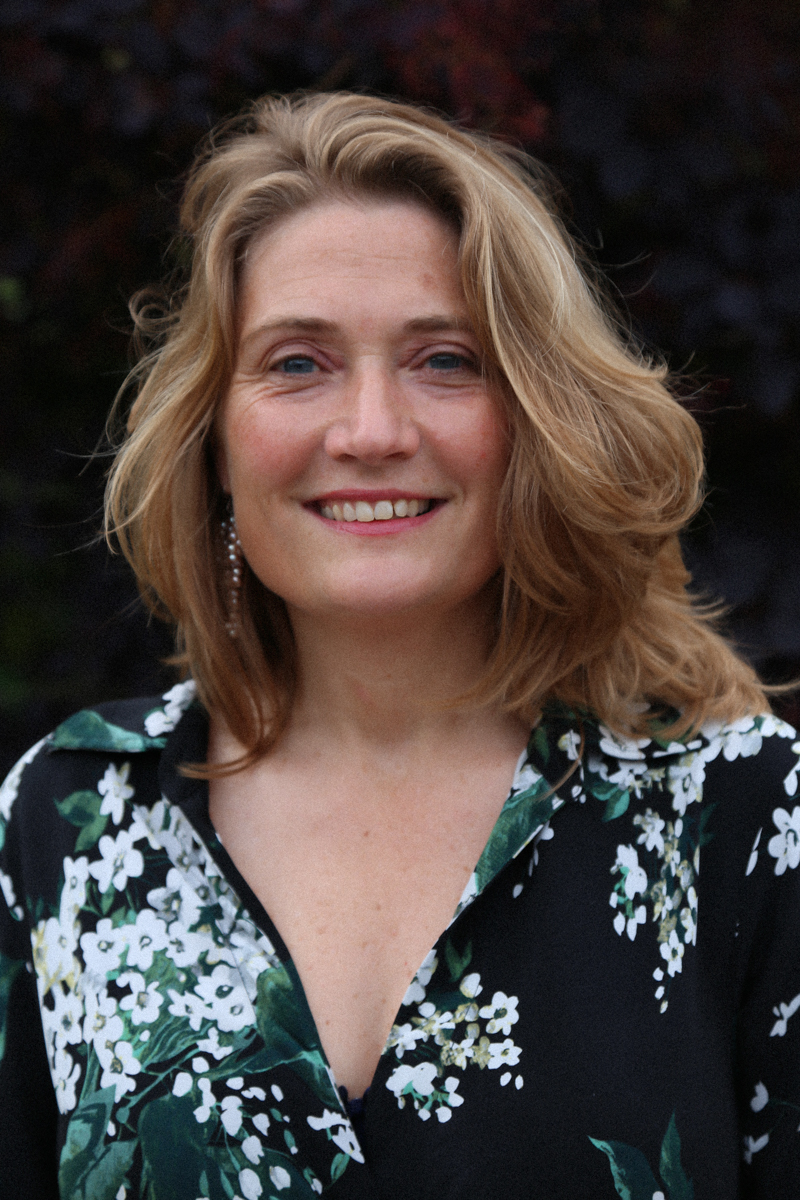 Why is organic so important?
We are skincare purists so certified organic ingredients are a must-have, both in terms of purity and performance.
We are also beekeepers and see the enormous benefits that organic farming has for bees, pollinators and all wildlife.
Our approach to achieving beautiful skin is holistic: we see beauty as rooted in wellbeing and health, which is why we work closely with the Soil Association - they set the gold standard for natural skincare and also work to protect our countryside's biodiversity.
So what's next for Therapi?
Therapi Honey Skincare's award-winning range is leading the next generation of skincare – where beauty is wellness and ingredients are pure enough to eat.
We're looking forward to this years Organic Beauty week in September and  look forward to events such as Organic Beauty Week and being a part of other fantastic events that the Soil Association organise as a chance to showcase the products we are so proud of.
Find out more at therapi.com and goodroots.co.uk
Inspired to do more?
You can help change the way we farm and eat for good. For just £3.50 a month you can become a member of the Soil Association.
Join today