There are so many reasons to #ChooseOrganic
What's Yours? 
We think there are loads of reasons why you should look for the logo and choose organic but we want to know what yours are! 
Tell us why you #ChooseOrganic throughout September for a chance to WIN one of 30 bundles of organic coffee from our friends at Percol Coffee.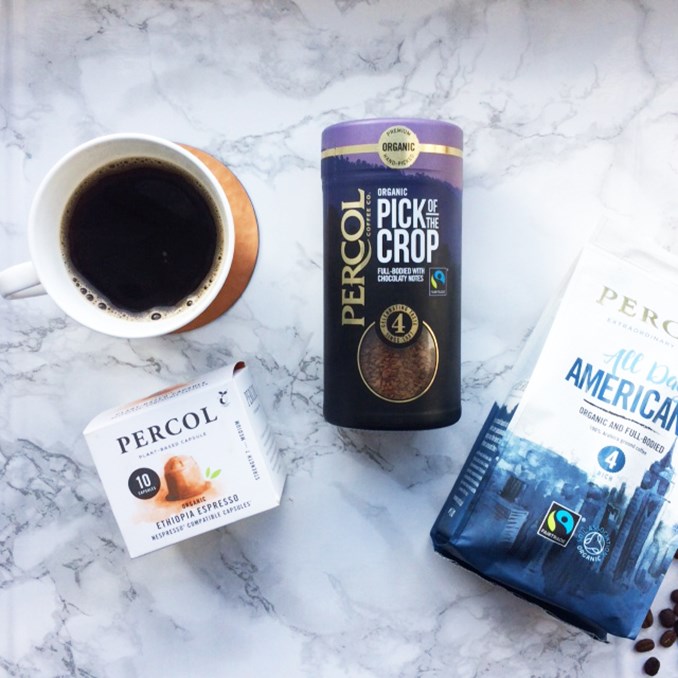 Not sure? Find out more about what makes organic different here.
Get Involved!

Search for offers, promotions and events near you and take part this Organic September

Take Me There
In this section...
Take part this Organic September
Download our FREE starter kit and find everything you need to Organic YOUR September including exclusive discounts from top organic brands, tips, recipes and our pick of amazing events happening across the UK.
Download it here