Communal Cooking Kit Competition

Communal Cooking Kit Competition
Building a stronger connection to our food system starts from the ground up, so we're taking things back to the dinner table this #OrganicSeptember.
We're offering the chance for you to win a huge box of everyday organic ingredients - enough feed around ten of your friends, family and loved ones.
Packed with organic necessities, we'll be sending cooking kits out to three lucky winners, filled with good food that's kind to nature, better for animals, and better for the planet.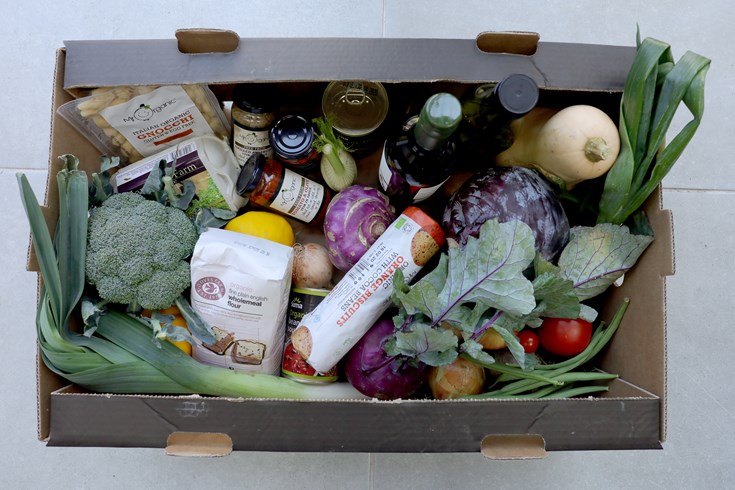 Enter The Competition on Instagram

Like our competition post, tag the friends you'd love to share a communal organic meal with, and share your fondest food memory with us to be in with a chance of winning!

Enter the Competition