Meet our ambassadors
Niomi Smart
Billed as one of the world's most influential bloggers we're delighted to announce that we'll be working with the lovely Niomi Smart during Organic Beauty Week. Niomi flies the flag for health, wellness and fitness and will be launching her debut cookbook Eat Smart on the 8th September.
Niomi Smart's passion is healthy food and her most popular YouTube video series, What I Eat in a Day, inspires a global audience of millions to look, live and feel better. Now, for the first time, she has compiled all of her favourite recipes into a cookbook to show you the smart way to eat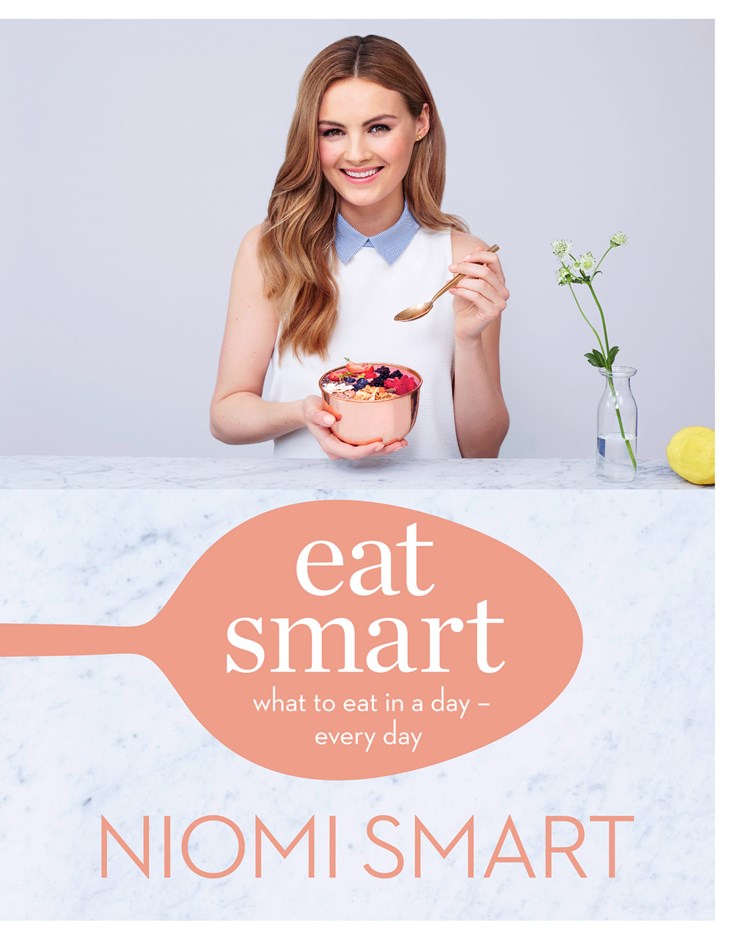 Meet Niomi this organic beauty week...
Come and join us at Whole Foods Kensington on the 21st September, where we will be hosting a Q&A with Niomi and recreating some of her favourite recipes from Eat Smart.
Later in the evening Niomi will be signing copies of her book and a number of our certified beauty brands will be ready to answer all of your clean beauty questions.
Book your tickets here