The BOOM Awards
Best of Organic Market Awards
The Soil Association have been recognising the best of organic for years. With the 30th anniversary of our awards approaching, we relaunched with a brilliant new look, an exciting new format and an amazing new Ambassador – cook, stylist and food writer, Anna Jones.
The 2016 BOOM award winners
Competition for the 2016 BOOMs was really tough – with almost 500 entries across all categories, the winning products highlight the innovation currently happening in organic food.
Winners of the prestigious BOOM (Best of Organic Market) Awards were announced at a glittering ceremony held at Borough Market Hall in London. The awards recognise amazing organic products, retailers, and restaurants and bloggers who promote organic food and living. Judged by an independent panel of well-known experts, including chefs, restauranteurs, food writers and specialists, celebrity foodies and consumer judges, the winners showcase the very best of the UK's organic food and drink industry. Have a look at our photos of the event here. 
Huge congratulations to all of our fantastic winners, finalists and nominees! Find out who won here.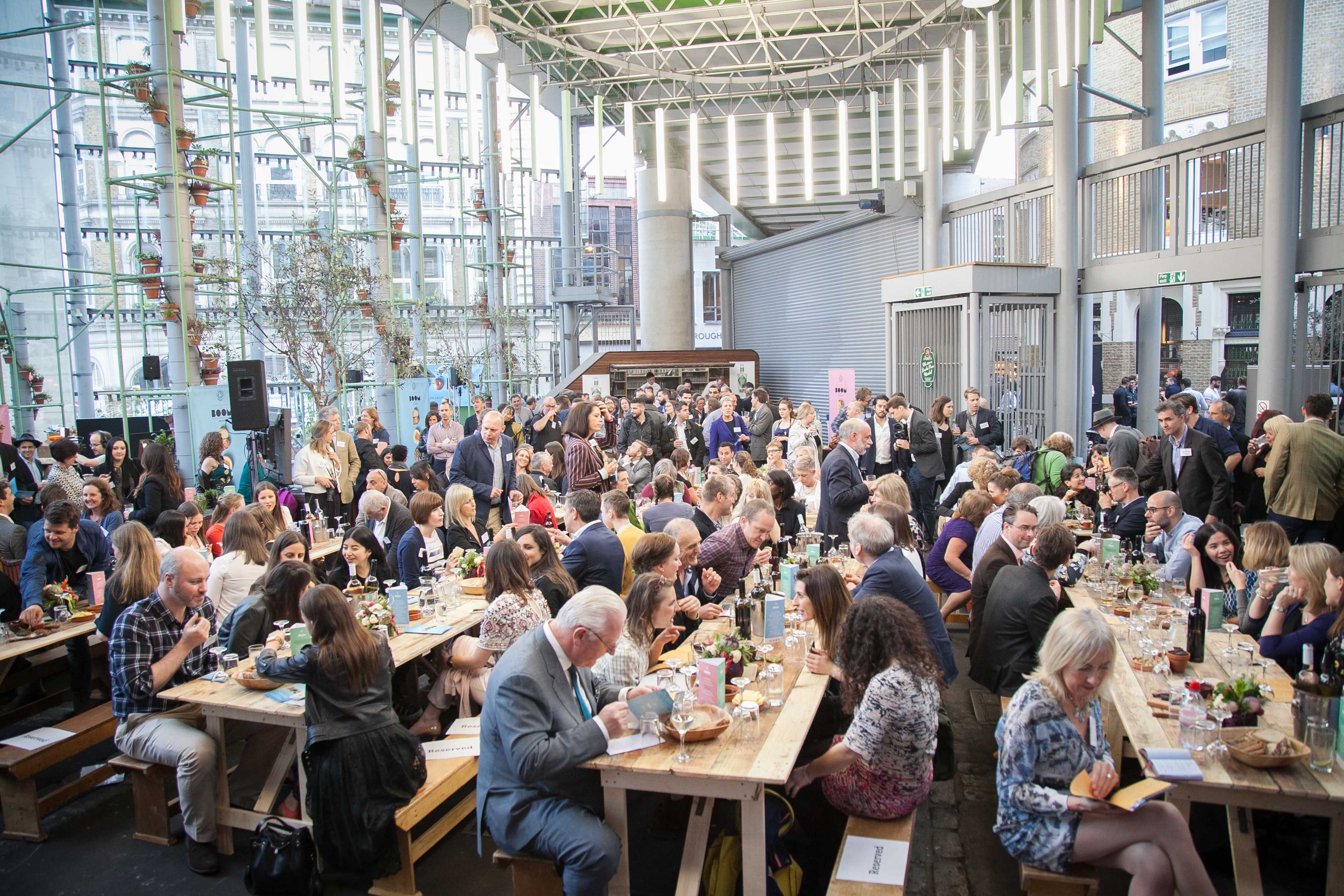 Photography by www.joeburfordphotography.com
Consumer Choice Award

Congratulations to Booja Booja, who were the winners of the 'Nation's favourite award' as voted for by you. 
Many thanks for all your nominations!
Kindly sponsored by: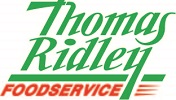 I believe that food and eating should be joyful, and good organic produce is at the centre of this joy. There has been a real shift towards people wanting to know the origins of what they're eating - from where it was grown to who planted the seeds - and organic produce has these values at its core.

Anna Jones - cook, stylist and food writer