Consumer Choice Award
Consumer Choice - the Nation's favourite 
Let's celebrate the people and businesses, from farmers to caterers to brands, working so hard to make a difference and changing our food system for the better.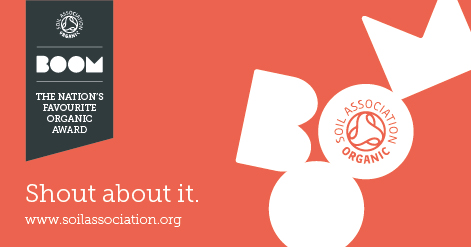 We wanted to make the most noise about the nation's favourite organic product and give it the recognition it deserves and for that we needed your help, and your taste buds. 
Many thanks for all your nominations!
The 2016 Consumer Choice winner is...
Booja-Booja
Congratulations to our winner and to our finalists:
Zaytoun
Higher Hacknell Farm 
The BOOM Award winners

Find out who's won the BOOM awards

View now
Kindly sponsored by: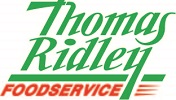 In this section...
I believe that food and eating should be joyful, and good organic produce is at the centre of this joy. There has been a real shift towards people wanting to know the origins of what they're eating - from where it was grown to who planted the seeds - and organic produce has these values at its core.

Anna Jones - cook, stylist and writer.
Find out who has been shortlisted!