Organic Animal Welfare
The very highest animal welfare standards
As well as requiring that animals are genuinely free range, Soil Association organic standards cover living conditions, food quality, the use of antibiotics, as well as transport and slaughter. These standards mean that animals raised organically enjoy the very highest welfare standards of farmed animals.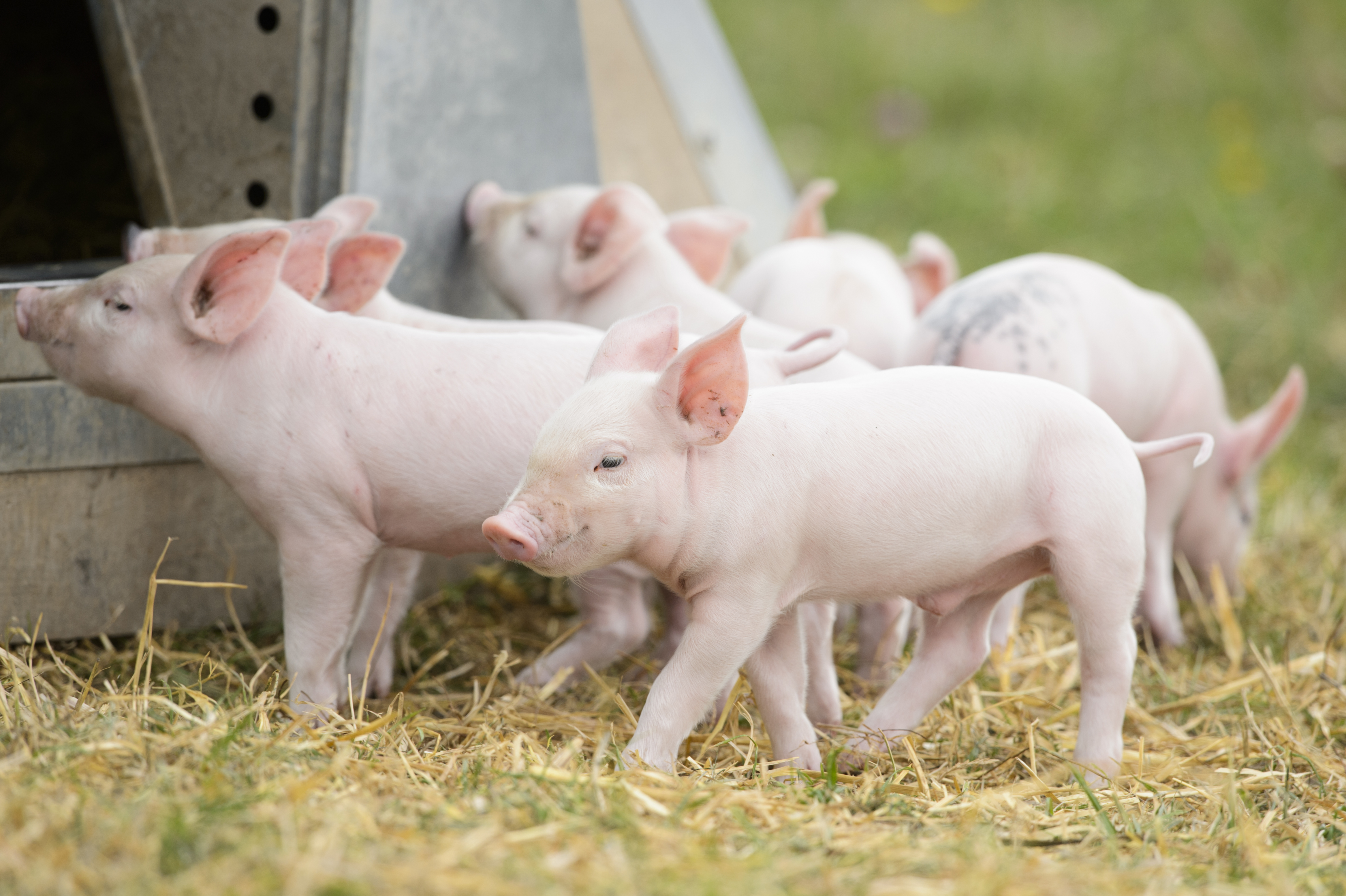 Organic means happier, healthier animals which...
Must have access to pasture (when weather and ground conditions permit) and are truly free range.


Must have plenty of space – which helps to reduce stress and disease.


Are fed a diet that is as natural as possible and free from genetically modified organisms (GMOs). Over a million tonnes of GM crops are imported each year to feed the majority of non-organic livestock which produce chicken, eggs, pork, bacon, milk, cheese etc. This practice is banned under organic standards.


Graze and forage naturally on organic pasture (grasses and other crops) where only natural fertilisers are used and pesticides are severely restricted.
Must not routinely be given antibiotics. Farm animals now account for almost two-thirds of all antibiotics used in the EU. These are passed to us through the food chain
Organic vs Free Range – what's the difference?
Free-range, caged, barn eggs or organic? Egg labelling can be confusing and sometimes it's hard to know what the difference is. In the UK we consume more than 12billion eggs a year – only 2% of these are organic whereas up to 47% of them come from free-range hens. Find out more about what the difference is between organic & free-range eggs. 
How do I know what I'm buying? 
There are so many food labelling systems it can be confusing to know what to look for. Farms not Factories have created a comprehensive guide to labelling on meat products to help you get a better understanding of what each label means. 
Choosing organic is one easy way to make sure the meat you buy comes from animals that have had access to the outdoors.
Find out more
Meat provenance is extremely important to me, and I do not buy anything but organic chicken and pork. Outdoor access and lack of antibiotics and growth hormones is the type of meat that I grew up with, this is why I wouldn't want my son to grow up any differently

Olia Hercules

Chef, food writer and Guardian rising star of 2015