Working Together to Create Healthier Places
Commissioners, business leaders, planners and local leaders all have a role to play in creating healthier communities. We're getting all of these people together in one room to work out a shared approach to transforming food and active living.
How we're helping people stay healthy
Eating well and living an active life are essential to staying healthy. Often the environments that we live in – our high streets, schools, workplaces, and neighbourhoods – make it difficult to do so.
The Soil Association and Sustrans have devised a practical workshop for local authorities that supports them to create healthy places and support local livelihoods.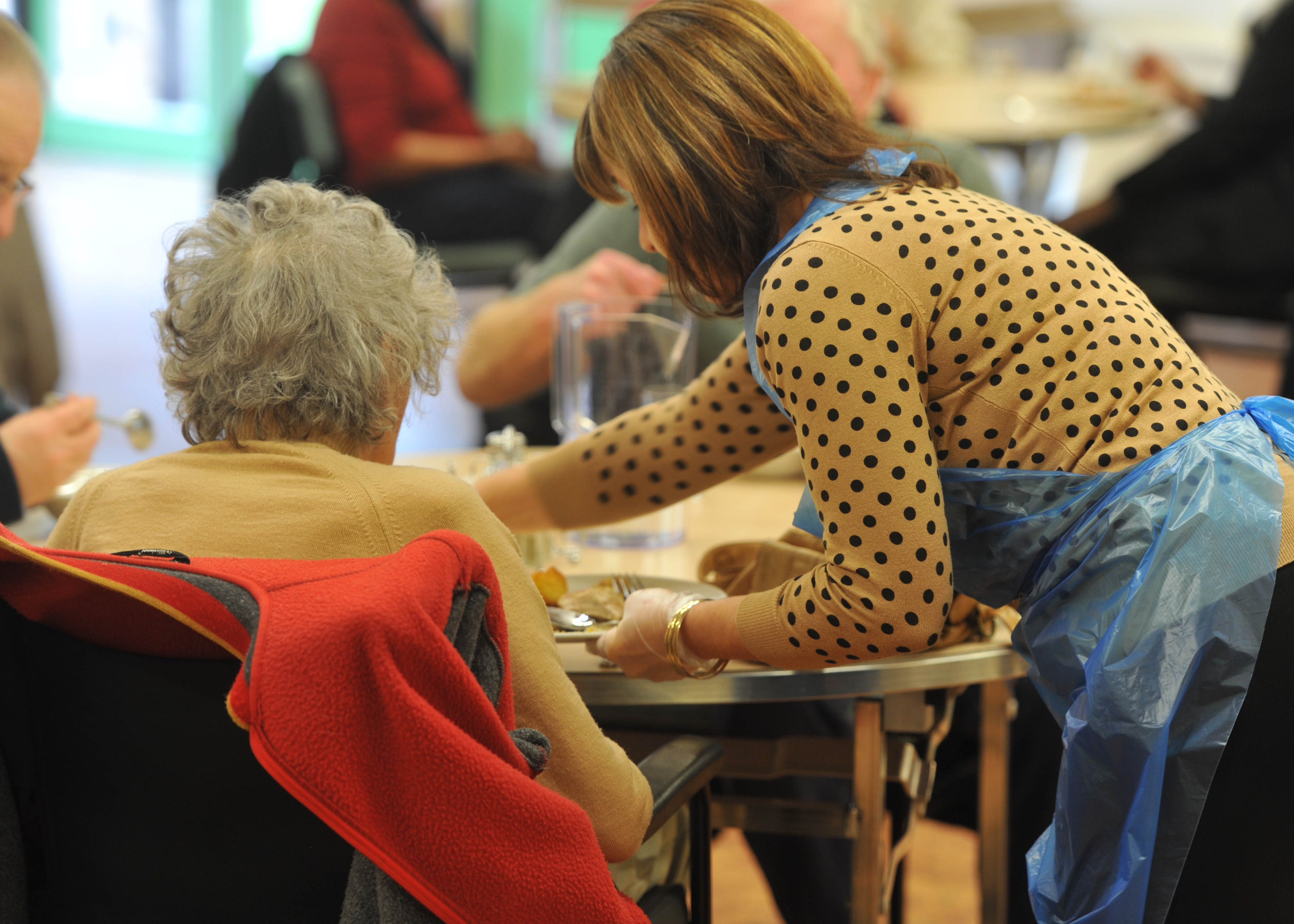 What happens at the workshop
Local authorities commission us to run Creating Healthy Places for directors of services, senior officers, elected members and local partners. The workshop:
Explores the barriers and co-benefits of working together
Highlights the economic and social value of strategic local action, such as how well-designed food systems can help eliminate social inequalities
Is tailored to local circumstances and run by an independent facilitator, alongside experts from the Soil Association and Sustrans
Explore key policies that can help to create a more health-promoting environment
Consider case studies of forward-thinking local authorities from across the UK.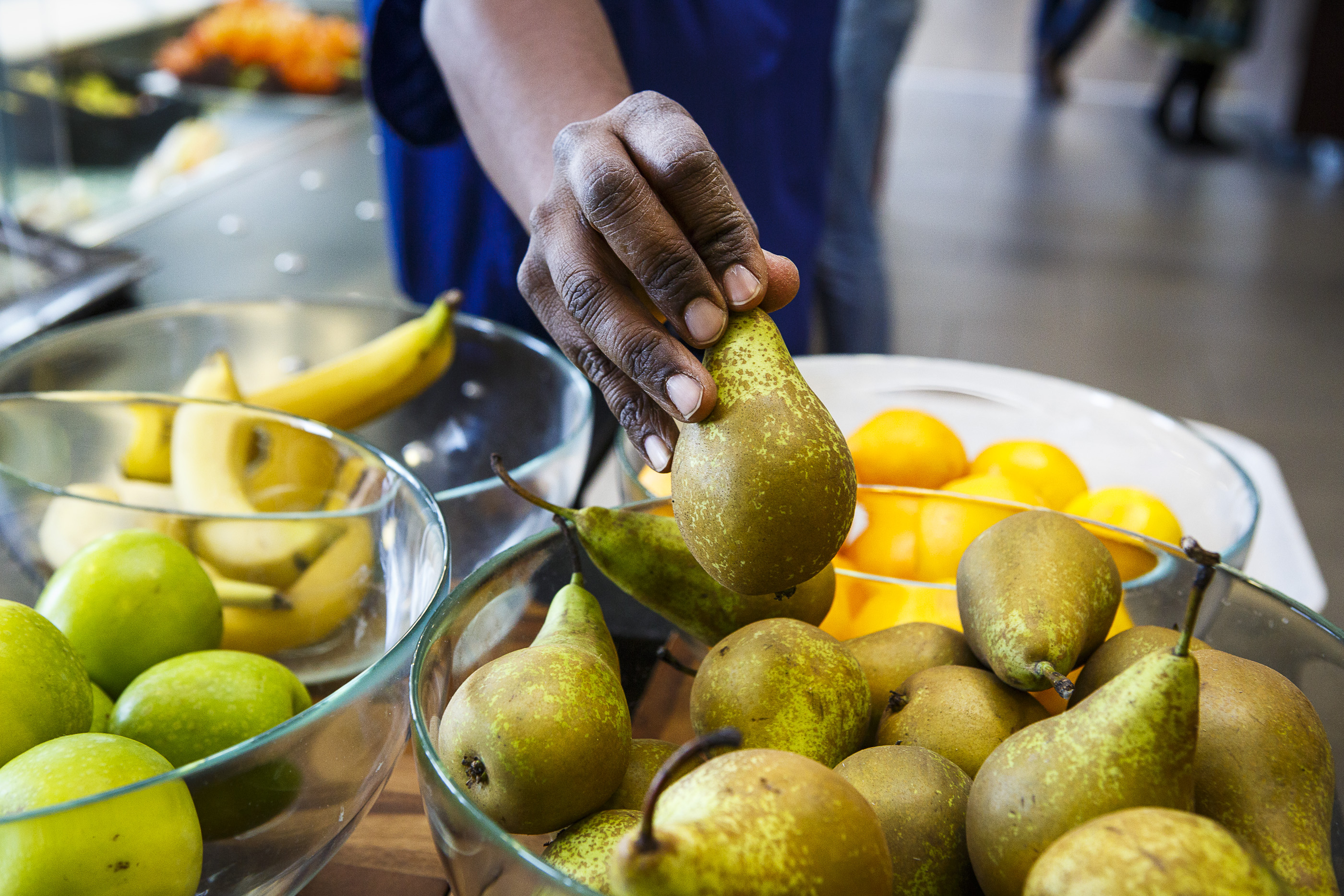 Find out more
 If you would like to find out more about our Creating Healthy Places workshop or would like your local authority to run one, please get in touch below.
Download a leaflet about the workshop.