Future Growers
Do you want a future where profit is the only motive behind our food production?
Or do you believe that we need food pioneers; people who balance their business needs with protecting the environment and ensuring we have nutritious, local and seasonal food to eat?
We know that investing in the growers of the future makes sense. That's why we set up the Future Growers scheme.
Future Growers is the only dedicated organic horticulture programme in the UK. It brings together experienced growers who need reliable employees, with passionate people who are keen to work and learn about fruit and vegetable production. As well as practical, hands on training and seminars from organic experts the trainees also receive a fair wage.
Are you interested in a career in growing? Find out more about Future Growers.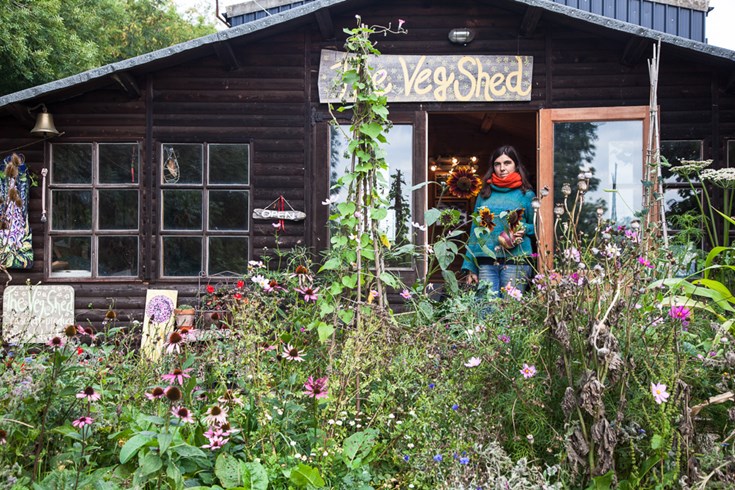 Without the Future Growers scheme I wouldn't be where I am now: the owner of an award-winning market garden business, supplying my local community with fresh healthy food. Doing the apprenticeship has given me the skills, experience, contacts and confidence to begin my career in growing food from scratch. Now I am very proud to be helping out with the scheme to train more farmers and growers of the future, something this country desperately needs.

Kate Collyns

Former Future Grower and owner of Grown Green Market Garden