Innovative Farmers
Do you want to see money invested in researching fairer, safer, more sustainable ways to farm?
We do. That's why we're part of Innovative Farmers; a network that supports innovation from the ground up. 
With a changing climate and a growing population farming needs bright new ideas to provide good food for our future. It's up to us to decide where those ideas come from.
Farmers are constantly innovating. Trialling, testing and improving the way they farm; bright ideas are part of what they do. Innovative Farmers supports groups of farmers to carry out practical, on-farm research and then to amplify their findings by sharing them with the farming world.
Through innovative farmers one bright idea can have a big impact on the future of farming.
Are you an innovative farmer? 
Read the latest research, attend an event and find out how Innovative Farmers can benefit you.

Who's involved?
Innovative Farmers is part of the Duchy Future Farming Programme, funded by the Prince of Wales's Charitable Foundation. The network is backed by a team from LEAF (Linking Environment and Farming), Innovation for Agriculture, the Organic Research Centre and the Soil Association, and supported by Waitrose.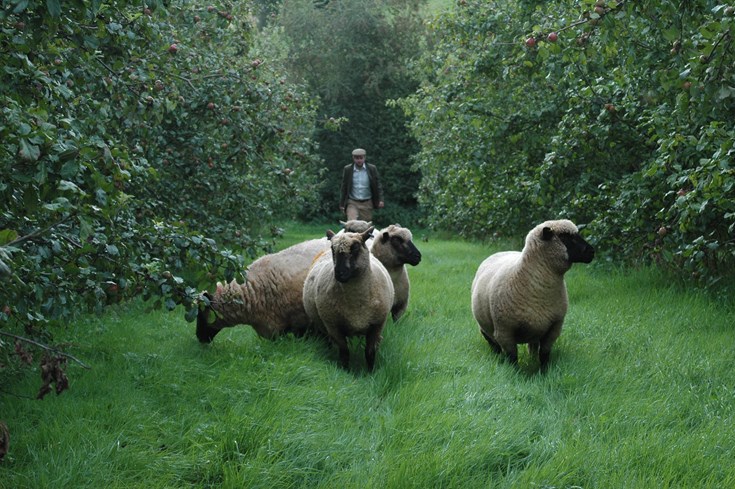 In this section...
It is essential we farm in a sustainable way; we must not only farm for today but make sure we can farm for tomorrow too.

Dafydd Jones

Innovative Farmer and producer of organic lamb for Duchy Organic, sold in Waitrose.
Help shape the future of farming
Join the fight for a sustainable future
Find out more