Anaerobic Digestate
This field lab looked at the practical, environmental and economic implications of using anaerobic digestate as an integral part of an organic dairy system.
A group of farmers and industry professionals looked at different aspects of farm-scale digestate production and use, including a comparison of digestate spreading equipment by measuring cost, practicality and nitrate loss.
Find out more about our full range of field labs in Scotland.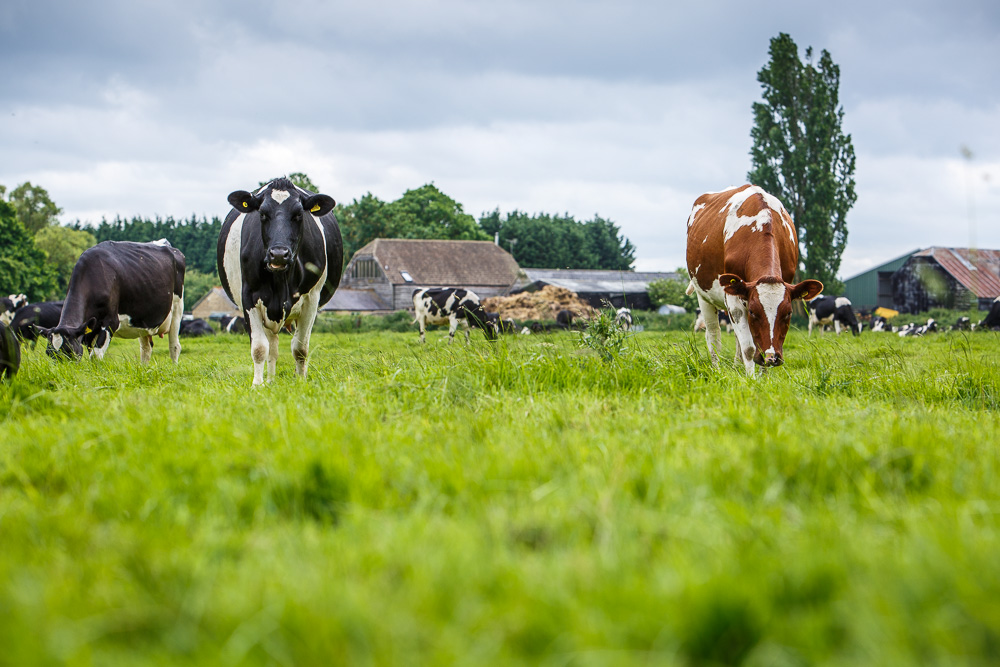 Find out more about this field lab
Contact us to find out more about this field lab, which is now complete. You can also read the reports and materials from activity so far below:
More field labs
Want more info?
Our field lab coordinator for Scotland can help.
Get in touch
Take a look...