Food in Hospitals and Care Homes

Food in Hospitals and Care Homes
Food in hospitals and care homes can make all the difference to health and wellbeing. We help hospitals and care providers source fresh, healthy, local food in a way that meets budgets, giving staff, visitors, and patients the opportunity to eat well.
When you are living in a care home you have a right to good food, and when you're ill in hospital, good food is vital for your recovery.
Yet, our research shows that, in some hospitals, food served to patients is just not good enough.
Over half of patients and their family members told us that they wouldn't feed hospital food to a child, and nearly a quarter had their meals brought to them by their relatives.
This has to change – and with your support it can. We want to work with hospitals and care homes to improve the food they serve, and to champion and spread good practice.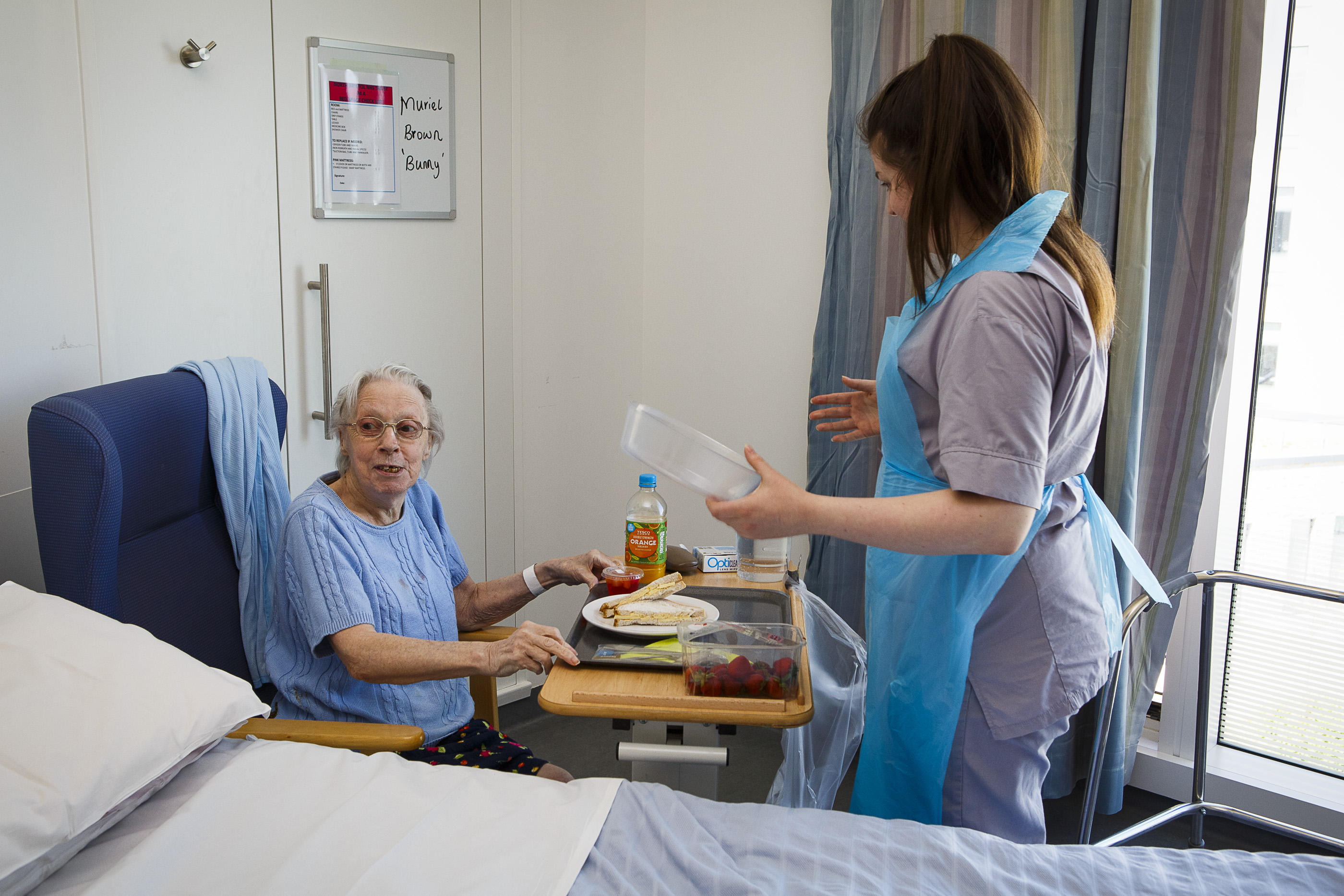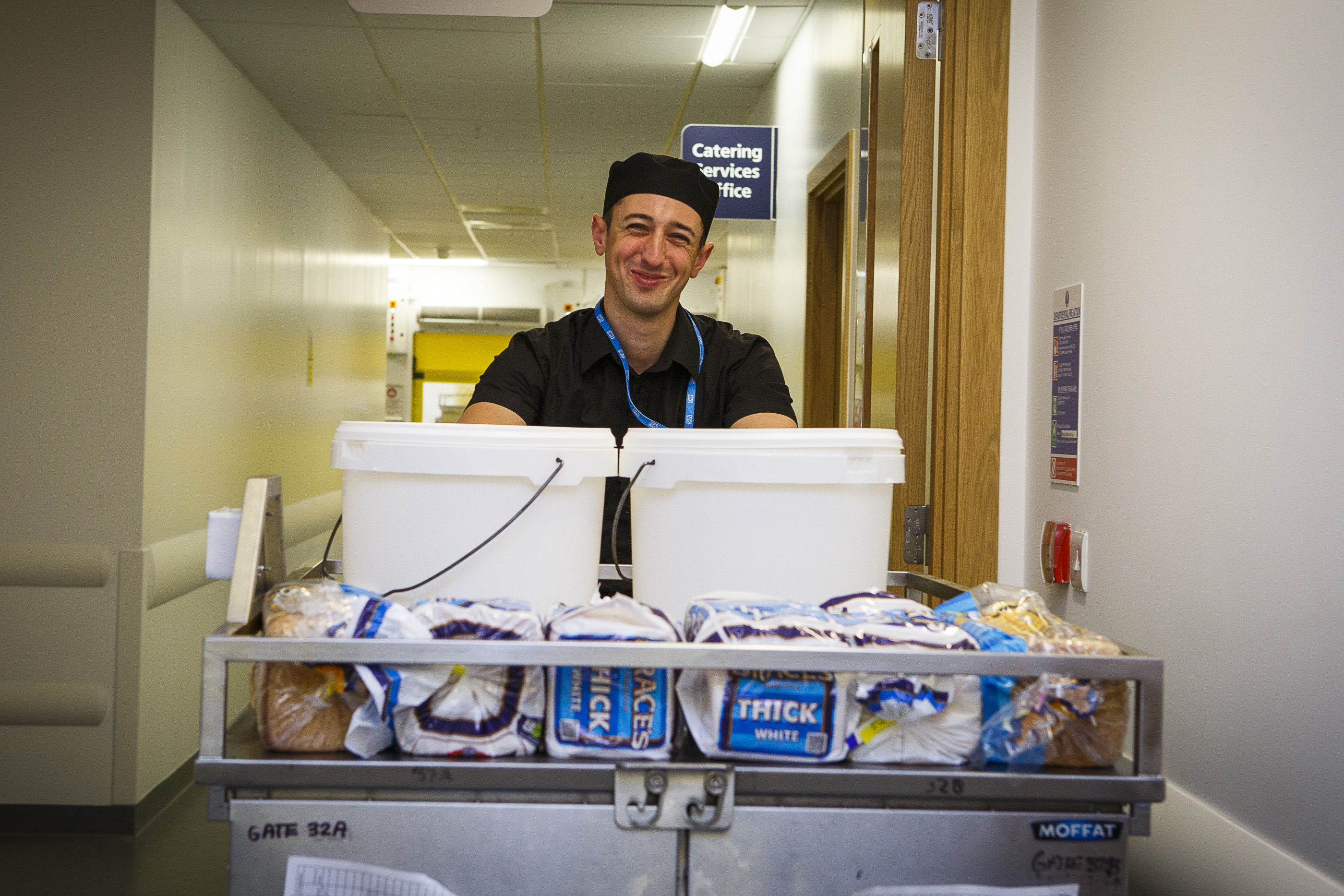 Food for Life Served Here award
How can you be sure hospital or care home food is good for you?

Our Food for Life Served Here award provides an independent guarantee that menus are freshly prepared, sustainable, seasonal and better for animal welfare. And, with your support, we're making sure more hospitals and care homes work to achieve the award for food served to their patients, residents and visitors.
Find out more...
Food for Life Scotland's holistic and multi-disciplinary approach helps to join the dots and identify areas of best practice across NHS Lothian. We can't overestimate the potential for such work to deliver tangible benefits given food's central role to our health and wellbeing.

Public Health Consultant, NHS Lothian
Want more info?
Find out more and get involved with the help of our Food For Life Scotland team.
Get in touch