Virtual tea break | Coronavirus

Virtual Tea Break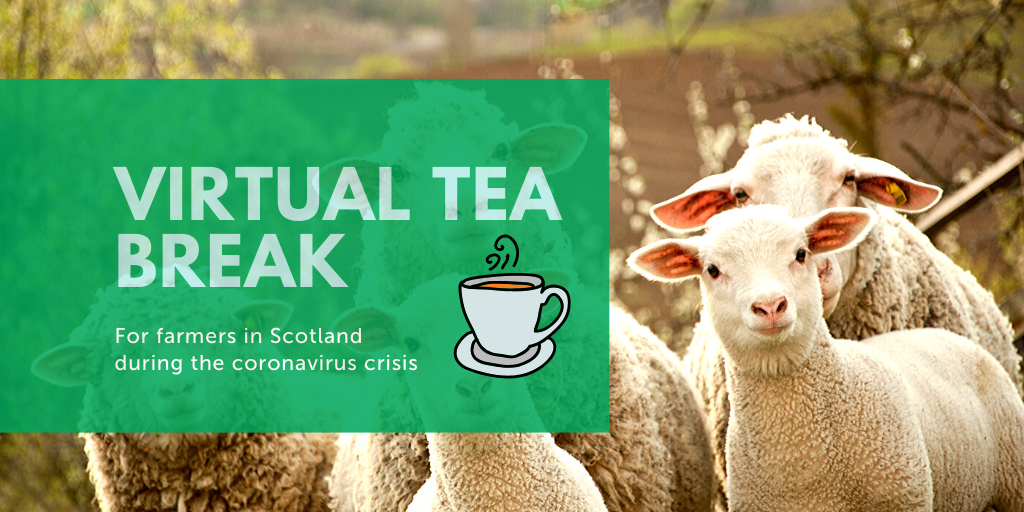 Join us for a virtual tea break to chat with other farmers about how things are going on your farm in these challenging times.
Talk lambing, calving, planting, sales, distribution, staffing and staying sane: whatever you like. Meet others, share experiences, swap tips, take a break. Everyone welcome. Bring your own cuppa. Hosted by our Farming and Land Use Manager Ana Allamand.
Clicking 'register' will take you to a GoTo platform: sign up and you'll be sent a link to join the meeting. You'll also be sent reminders so you don't forget. See you there!
Friday, April 3. 10.30–11.30am. Drop in, and stay as long as you like.