Bee The Solution - Join Now

You Can Bee The Change We Need
You will have seen from the buzz around our #BeeOrganic campaign that the plight of the UK's precious pollinators is severe. But there is hope! Because organic farms use no herbicides and severely restrict the use of pesticides, they support on average 50% more wildlife than non-organic. This means more bees, birds and butterflies for us all to enjoy.
At the Soil Association, we're working with farmers - organic and non-organic - to create healthy farmland and countryside that is less reliant on pesticides.
What you can do
You can help change the way we farm for good. For just £3.50 a month you can become a member of the Soil Association and join thousands of people just like you who care about the future of our countryside and wildlife.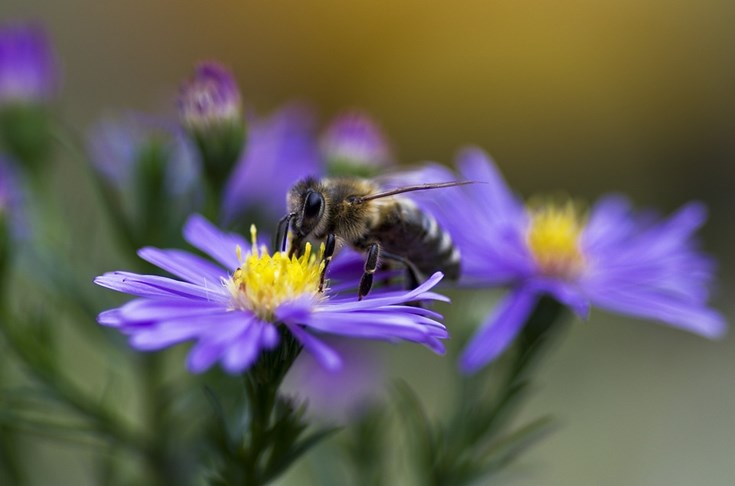 Will you help save our precious pollinators?
We owe it to our children to safeguard these beautiful and important creatures for future generations. Without pollinators it won't be just the countryside that struggles to survive; bees help to put food on our table and keep us alive. Join us, and together we can make bold steps towards real change.
The Soil Association is the only UK charity which works across the whole spectrum of food issues. Our organic values mean we care about nature, soil, water, forests, human health and animal welfare which gives us a unique and unifying voice. We work to find, test and promote the solutions that the world needs now.