Original Cottages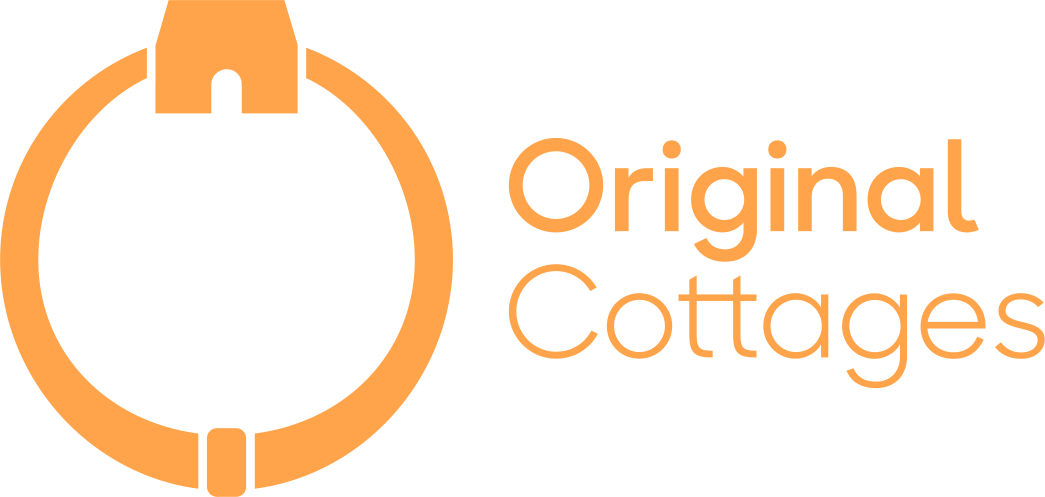 Wherever you stay, think local with Original Cottages – proud partners of the Soil Association
Original Cottages aim to offer the best in the business to holidaymakers exploring the UK. (England and Wales)
Their local knowledge means they know the best places to stay, see and relax – and they are helping to protect these places for generations to come.
Together with their generous holidaymakers, Original Cottages supports the Soil Association because they truly care about the sustainability of landscapes and wildlife.
Are you longing to make memories on a romantic escape or family adventure?
Perhaps you need to recharge on a detox escape or an unforgettable getaway with a group of old friends?
Original Cottages has a property to suit, in a location you'll love.
With +5,800 places to stay, including Norfolk, Cornwall, Yorkshire, Wales, Suffolk, Devon, Kent, Sussex, Lancashire, Dorset, Northumberland, Cumbria and the Lake District, you'll find something as unique as you are.
Original Cottages Covid-19 Safety Promise
As a family-owned business, people are at the heart of everything they do, so your safety and health is, and continues to be, their top priority.
Original Cottages have put measures in place to ensure you can have a safe and enjoyable holiday, to read more about this, visit their Safety First page.
Furthermore, you can book without worrying about what may happen in the event of further restrictions. You can see the detail on their Book with Confidence page.
Discover more with their Covid-19 FAQ page.
As a family-run business, we're always excited to partner with people who share our values of being honest, innovative and progressive. We're really proud to team up with The Soil Association as we believe in the work they're doing to help people, the planet and our animals thrive. We champion the local – encouraging our customers to sample all that the UK has to offer, from restaurants serving the best regional produce to exploring our natural world and its rich wildlife. Original Cottages showcase +5,800+ holiday rental properties and provide truly local knowledge and insight for homeowners and holidaymakers alike.

Francisco Rosas

Brand Manager