Good Energy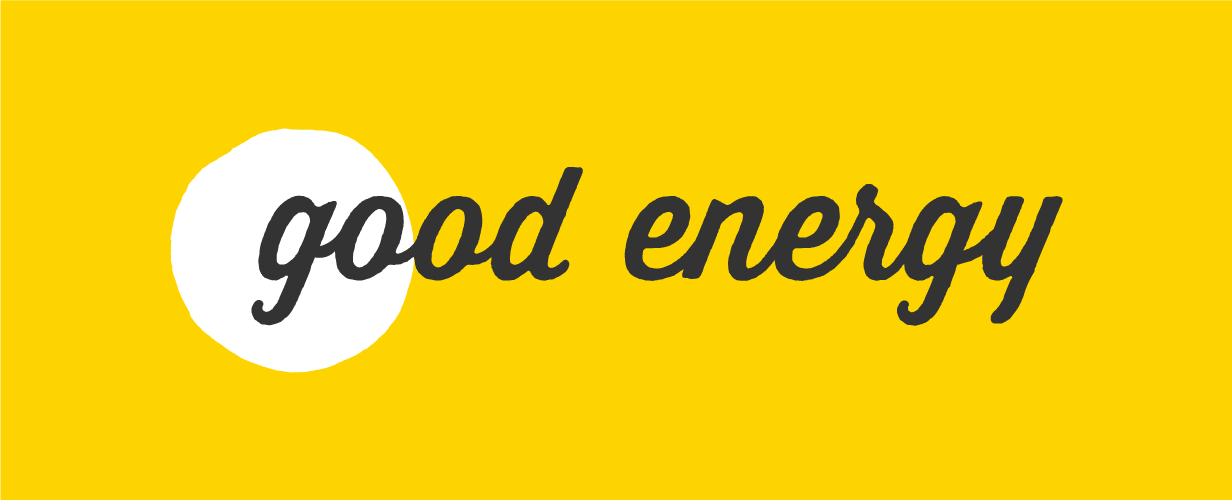 Switching to 100% renewable electricity company Good Energy, is a green and simple way to make a big, bright difference and for everyone that switches they'll give £50 towards the Soil Association's work to transform the future of food and farming.
Just like choosing to buy organic, choosing a 100% renewable electricity company is another small change to support a greener future for your community and the planet. Good Energy matches your electricity use over the course of a year with power from 100% British sunshine, wind and rain, so by becoming a customer you'll be part of building a more secure and stable energy future for the UK. Plus for everyone that switches, Good Energy will give £50 to the Soil Association, adding even more support for a healthier, fairer future for food and farming. 
Switching is simple - it can take just 5 minutes to make a difference
Or call 0800 254 0000 and quote 'SA17'  
In this section...
We've been proud partners with the Soil Association for the last three years, working with them to promote renewable energy to organic growers, farmers and shoppers all over the UK. Like the Soil Association, Good Energy knows things are better when they're local and natural. Simple changes help make a better world for everyone, from buying organic produce to switching to a cleaner, greener energy company like Good Energy

Juliet Davenport

Good Energy CEO and founder