Our climate is in crisis. We need to act fast before it's too late. We all know that the consequences of climate change could be catastrophic. The devastation caused by recent hurricanes and heatwaves are a sign of things to come.
But there is hope! Together we can take a bite out of climate change and tackle the third of greenhouse gases that come from food and farming. There are proven solutions ready to go. We just need your support in getting them in front of the Government.
Join now to tackle up to a third of greenhouse gas emissions.
Plus! Receive a free organic bag when you join today.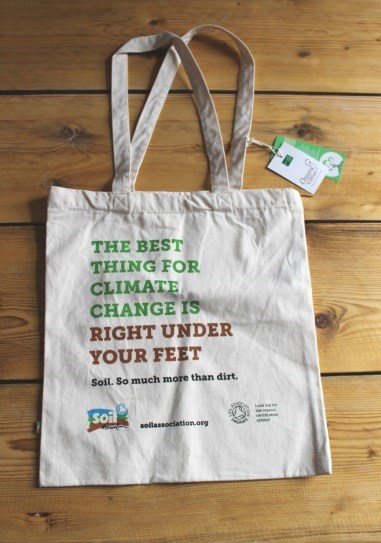 Payment Details Edit

In providing these details you are confirming that you are the account holder and the only person required to authorise debits on this account

* denotes required field

Originators ID: 297842
Payment will appear on your statement as Soil Association Support

Selected Membership - .