Some successes of our first 70 years

Some successes of our first 70 years
We have pioneered the highest organic standards that deliver the best animal welfare available in the marketplace, as well as 50% more biodiversity and healthy, productive soils. We have supported and encouraged the local food movement, farmers markets and box schemes, so that people have the chance to buy food with real provenance and confidence. Our Food for Life Catering Mark is transforming food in schools, hospitals and workplaces, providing stepping stones to excellence in what has historically been the dirtiest part of our food system.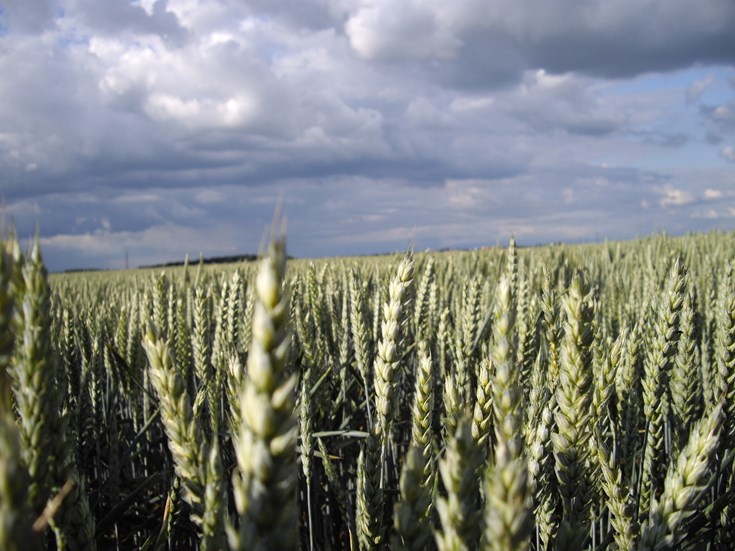 We show what good farming and good food looks like. When the experts say 'but we must use this pesticide, or that drug, or we won't be able to feed the world' we can demonstrate that is just not true. We prove there is an alternative, one that creates a vibrant countryside, wonderful food, and enjoyable work.
We have campaigned against the overuse of antibiotics, which support inhumane, over intensive animal factories, for over 20 years. We've been raising the flag on pesticides for decades, helping rid the world of DDT, organochlorines, organophosphates and, now, neonicotinoids. It can take a while, but our evidence has won the day in the end, despite the vested interests marshalled against us.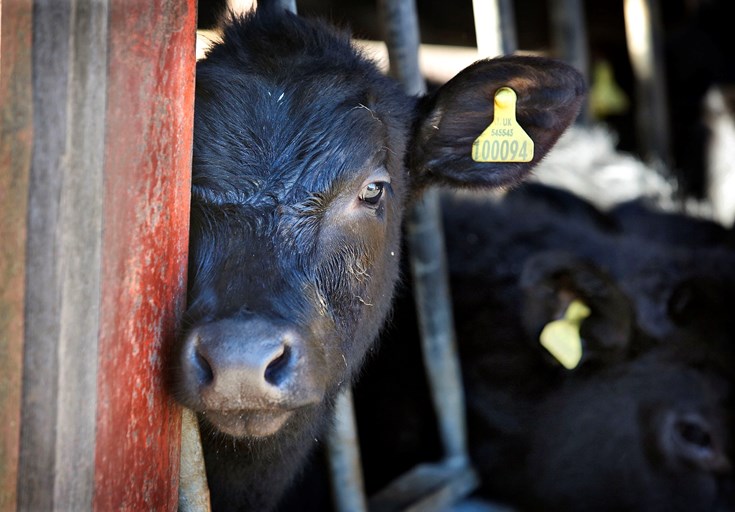 We prevent problems, as well as solve them. BSE would never have happened if organic standards had been followed in all of UK farming. We have campaigned for vaccination to stop Foot and Mouth in its tracks (now the accepted best response). We never allowed transfats in organic food, even when the medical profession thought there was nothing wrong with them. We have been building fantastic soils, while farmers and policy makers were ignoring the risks to our food supply of erosion and degradation.