Who will you be joining
For our CEO, Helen Browning, working with a committed group supporters, the Soil Circle, is one of the highlights of the job -
"Some of the most stimulating and enjoyable moments of my Soil Association life have been spent with the Soil Circle. They are a wonderful gang, from all walks of life, with the experience, knowledge and views that can bring new perspectives... and often challenges too! New friendships have so often formed at Soil Circle dinners and farm walks, and I so value having people I can bounce ideas around with, or seek guidance from, in between our get togethers. We all learn a lot together, share the 'behind the scenes' stories and news that we can't write about and have some fun too!
Of course it's not essential to come to things. Some people just want to know that they are helping through their financial support, and if that's your approach, we will ensure we keep you as up to date as you want to be, in the form you prefer. Just tell us what will work best for you."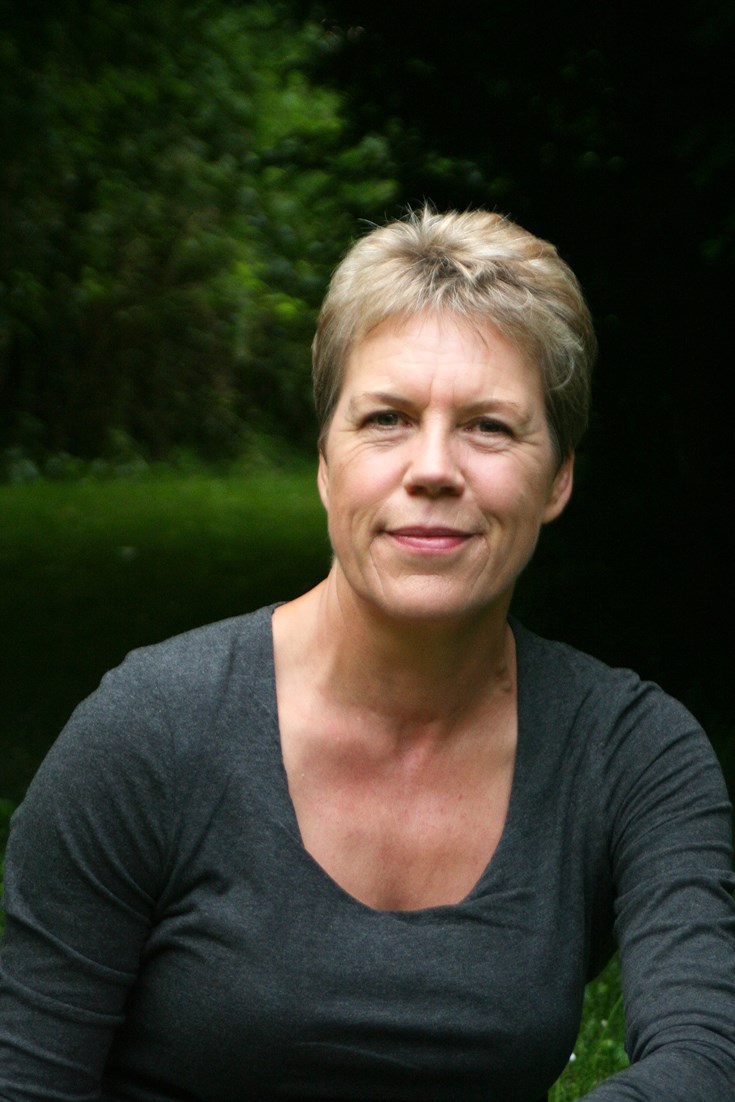 What will be achieved with your pledge 
Your support will give us the capacity to ramp up our campaigns, research and policy development, to become the mainstream influence we now must be across all our work. 
If enough of us come together, we can achieve the change in the world set out in our four priority campaigns : 
Pesticide-free farming and food - and a thriving natural world 
Healthy, productive soil to feed future generations 
Every farm animal feeling the sun on its back 
Children's food fit for a happy, healthy future