Thank You For Subscribing To Future Emails

Thank You
Will you go one step further to help our wildlife?
Our wildlife is in serious trouble. Do you see as many butterflies today as you did when you were a child? And have you noticed that the dawn chorus doesn't sing as loudly as it once did? 
Pesticides are a big part of the problem. They are having a devastating impact on pollinator numbers and with less insects to go around, birds and animals are suffering too.
We're calling all Wildlife Warriors to come together and help UK wildlife get back on its tiny feet.

Join now!
Right now, the UK government is working on the first new Agriculture Bill in 70 years. This is a once-in-a-generation opportunity to make sure that wildlife-friendly farming is centre stage. But we need to pile on the pressure - there's a serious risk that new laws around pesticides will be too weak to make a real difference to our wildlife.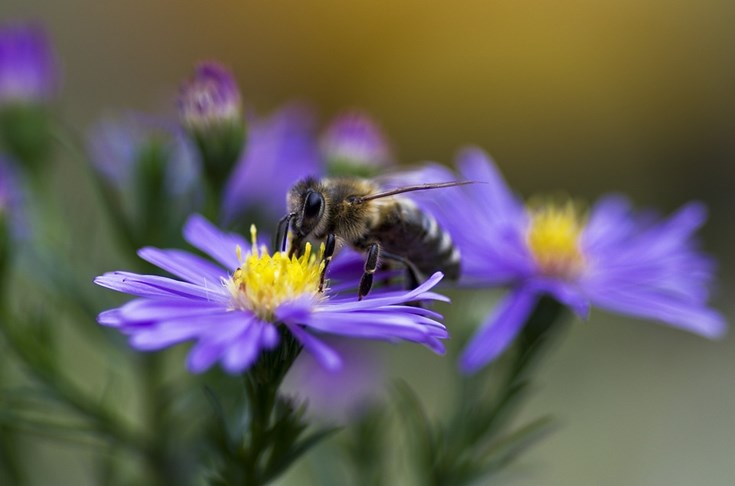 Will you help save our wildlife?
By joining the Soil Association and becoming a Wildlife Warrior, you'll campaign for farming that nurtures wildlife. At this crucial time, you'll help influence decisions-makers in government, ensuring that new pesticide laws go the distance for our beloved wildlife. Together, we can protect the millions of bees, butterflies, birds and animals at risk of disappearing from our fields and hedgerows forever.
It costs from just £3.50 per month to become a Wildlife Warrior. We'll send you regular updates on the difference you're making, plus invitations to events and access to organic offers and discounts. We do hope you'll join us.