Matt Aspinall - Euridge Manor Organics

Matt Aspinall, Farm Manager of Euridge Manor Organics
Meet Matthew Aspinall, Farm Manager at Euridge Manor Farm
We caught up with Matthew to talk about the farm, his passion for livestock, the reasons why he chooses organic and how he approaches animal welfare.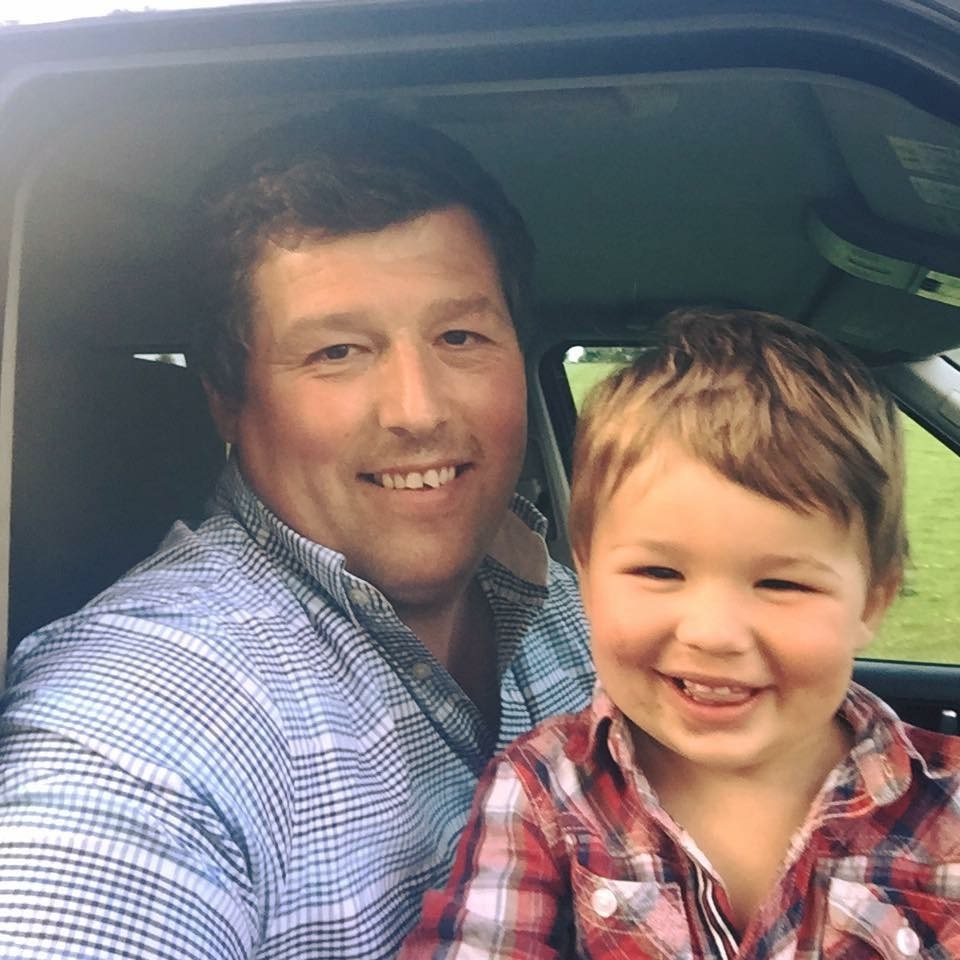 How has the farm changed since you took up the role as farm manager?
When I first took up the position the farm was being run quite intensively. In addition to farming livestock, we were also growing corn. On a farm which is just short of 500 acres, rotating the cows and growing the corn wasn't working. We took the decision to take corn out of the rotation. Since the change, the farm has been running very smoothly – meaning that we're planning to stick with this new rotation for the foreseeable future. 
Last Autumn we introduced sheep as they complement the cattle grazing. This is because the cattle act as "hoovers" when grazing and therefore provide a clean pasture for the ewes and lambs.
We have created some cross breeds. We want to produce different meat that no one else has really come across. We crossed a Wagyu bull with female Herefords and we now have 100-150 Wagyu/Hereford crosses. Wagyu cattle are a Japanese breed with high levels of marbling, which is a determination of meat quality. Hereford cattle are a much more prominent breed, reared all over the world. 
How much cattle do you have on the farm? Do you have any other breeds?
Including the Wagyu/Hereford crosses we are just short of 310 at the moment but can have up to 400. We have Aberdeen Angus, Herefords and the Wagyu/Hereford crosses. Our cattle are grass fed and have a silage diet throughout the winter. This all-important animal feed, created from fermented grass, is made by us, right here on the farm.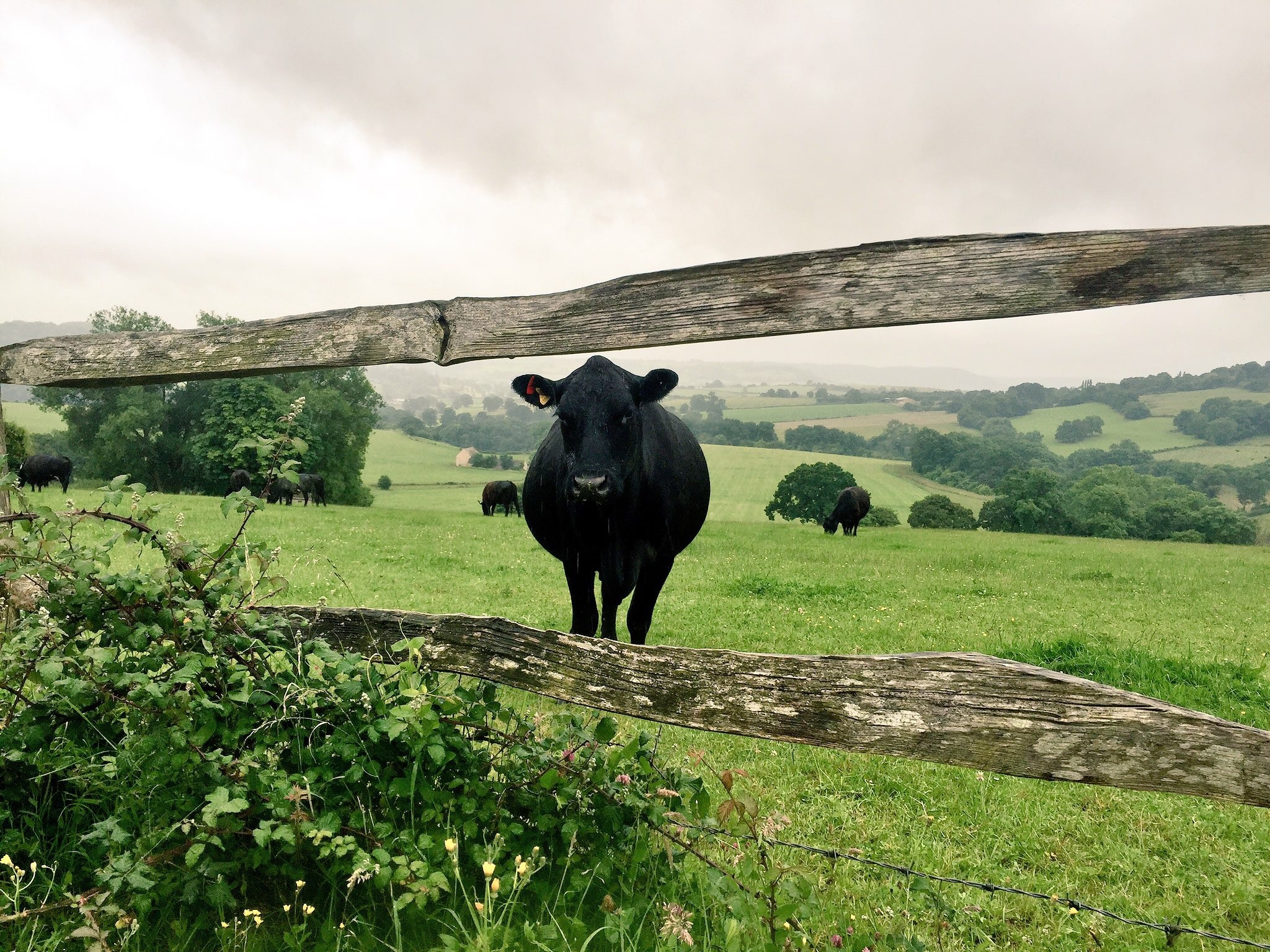 Why have you created Wagyu/Hereford cross breeds of cattle?
Normally pure-bred Wagyu are intensively fed, putting a lot of white fat into the animal which isn't healthy for us to consume. We're not interested in intensive feeding, which is why we finish all our cross-breeds on grass. The crossed meat will have good marbling throughout but the Hereford part will give a dark yellow coloured fat, providing high levels of Omega 3. Wagyu beef is normally a very high end, fine quality meat. We have created the cross to bring this meat to more people. We want to sell our meat to everybody, not just to just high-end clients. 
Why do you work on an organic farm?  What does organic farming mean to you?
As a farmer, I don't feel that there is a place in the current market for intensively bred animals and I don't see any need to be supplementing grassland with fertilisers or crops with synthetic pesticides. They weren't doing this 100 years ago, so why now?
Intensive, non-organic livestock are eating a lot of food which they wouldn't eat naturally. They eat food which is designed to make them grow faster and fatter. In my opinion, this is not healthy for them or to us when consuming this meat. We are organic because we want to produce meat which is unique and healthy, in the most natural way.
Can you tell us more about your animal welfare standards?
We run very high-level animal welfare standards on our cattle and sheep. We test regularly for deficiencies and we find ways to supplement them. We have state of the art housing and handling facilities for our livestock. We are very conscious of our animal welfare, and are always striving and pushing to be the best.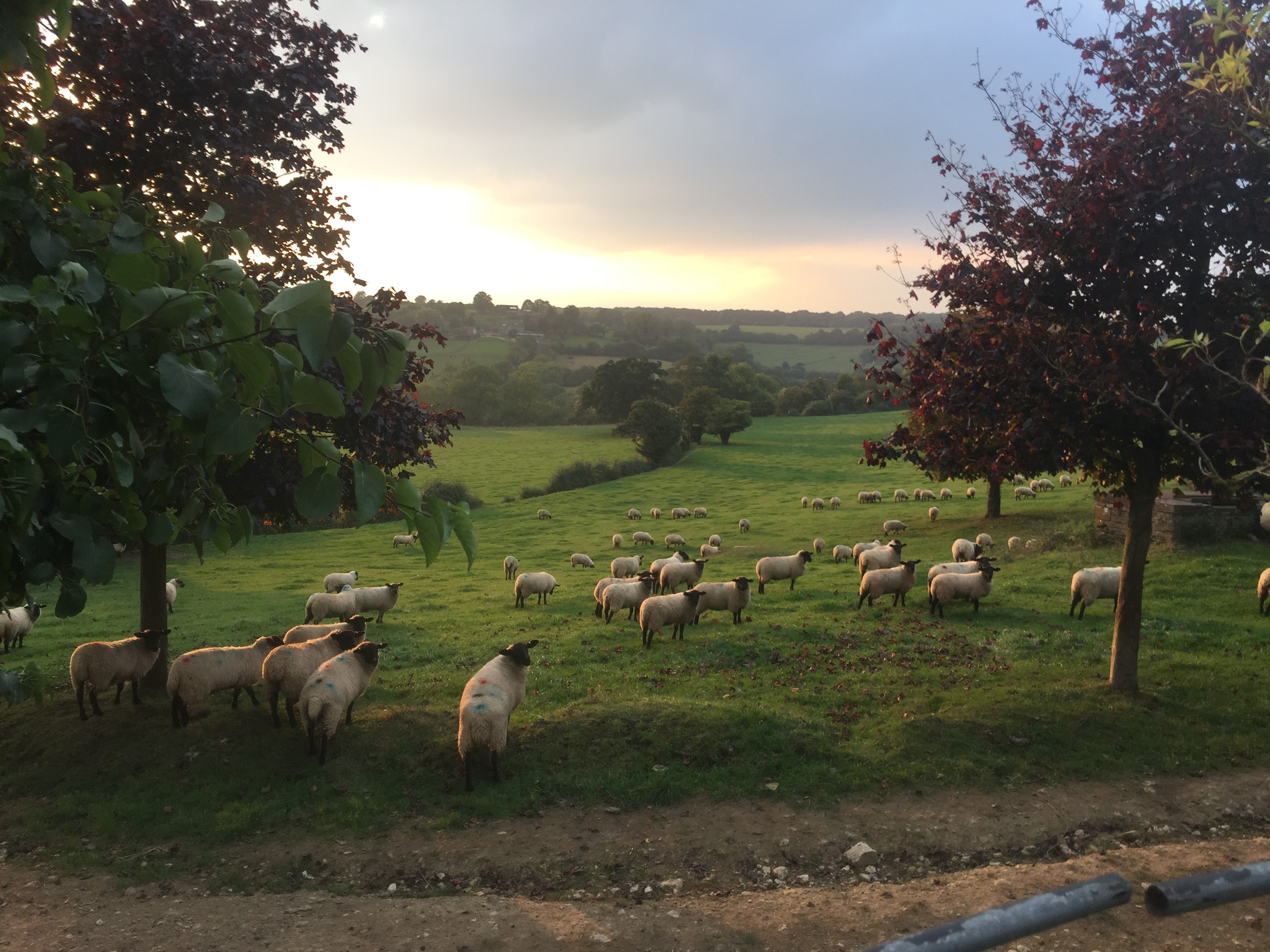 Are you doing anything in particular on your farm to help wildlife?
We are doubling fencing around our hedgerows at the moment to let them expand from 2 meters to 6 meters wide. This process will create a larger habitat for our wildlife and increase biodiversity. We let nesting birds have their pick of the hedgerows as we cut our hedges very late in the cutting season.