Eating Out
We're working with restaurants and visitor attractions near you to make good food the easy choice, whenever you eat out.
Out to Lunch campaign
Restaurants and visitor attractions should be making life easy for parents who want their children to enjoy a healthy treat, but instead many are failing families by offering unimaginative children's menus that don't include enough of the good stuff.
We're calling on restaurants and pubs to improve their menu and service, and serve up a variety of healthy choices, freshly made meals and a family friendly experience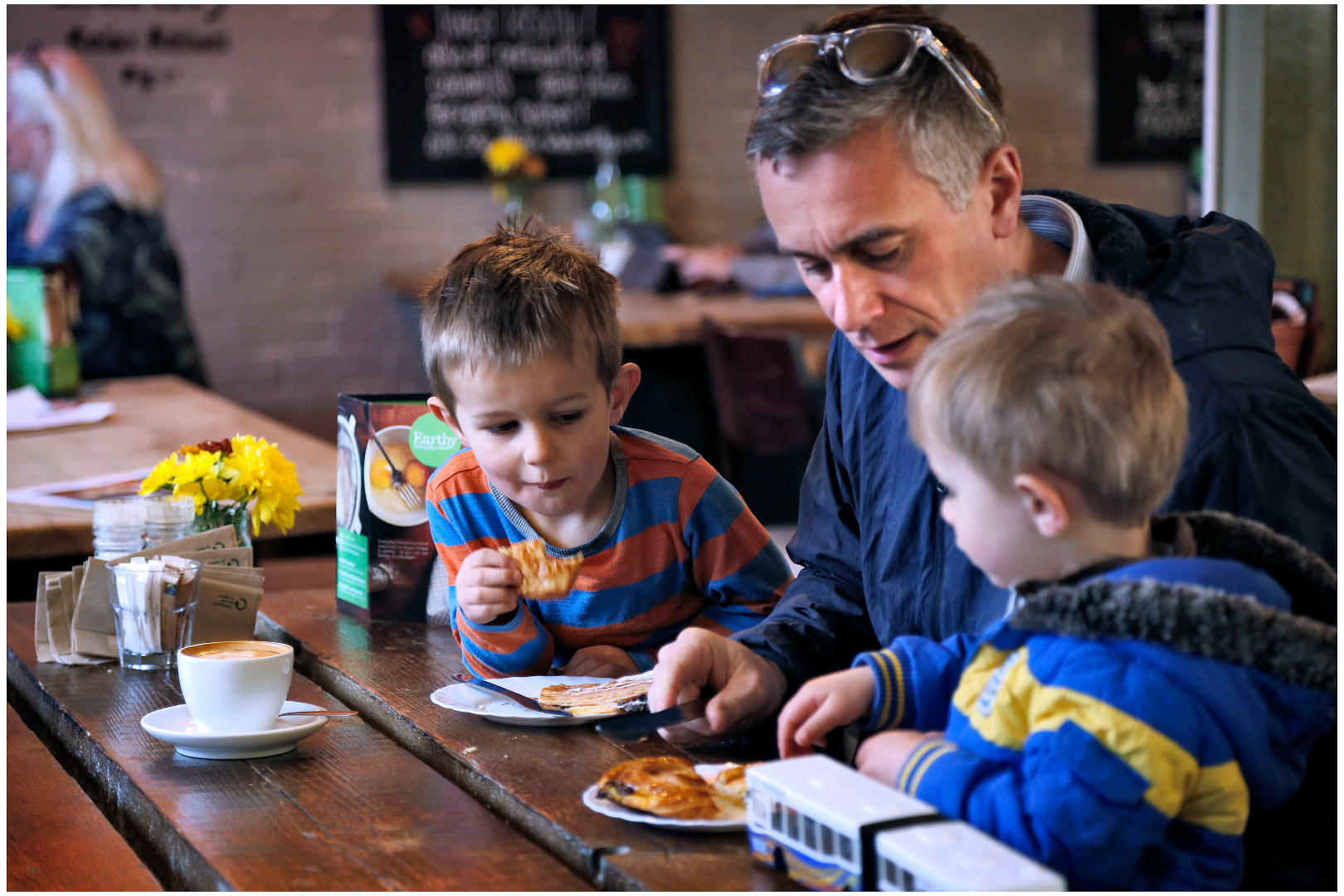 Out To Lunch

Find out more about our Out To Lunch Campaign, as seen on the BBC's Britain's Fat Fight

Find Out More
Food for Life Served Here
Food for Life Served Here (previously known as the Catering Mark) is our unique award which guarantees that what's on the menu is at least 75% freshly prepared, free from undesirable additives and trans fats and better for animal welfare.
Over 1.7 million Food For Life Served Here meals are served every day across the UK and can be found in schools, hospitals, care homes, universities, workplaces and visitor attractions.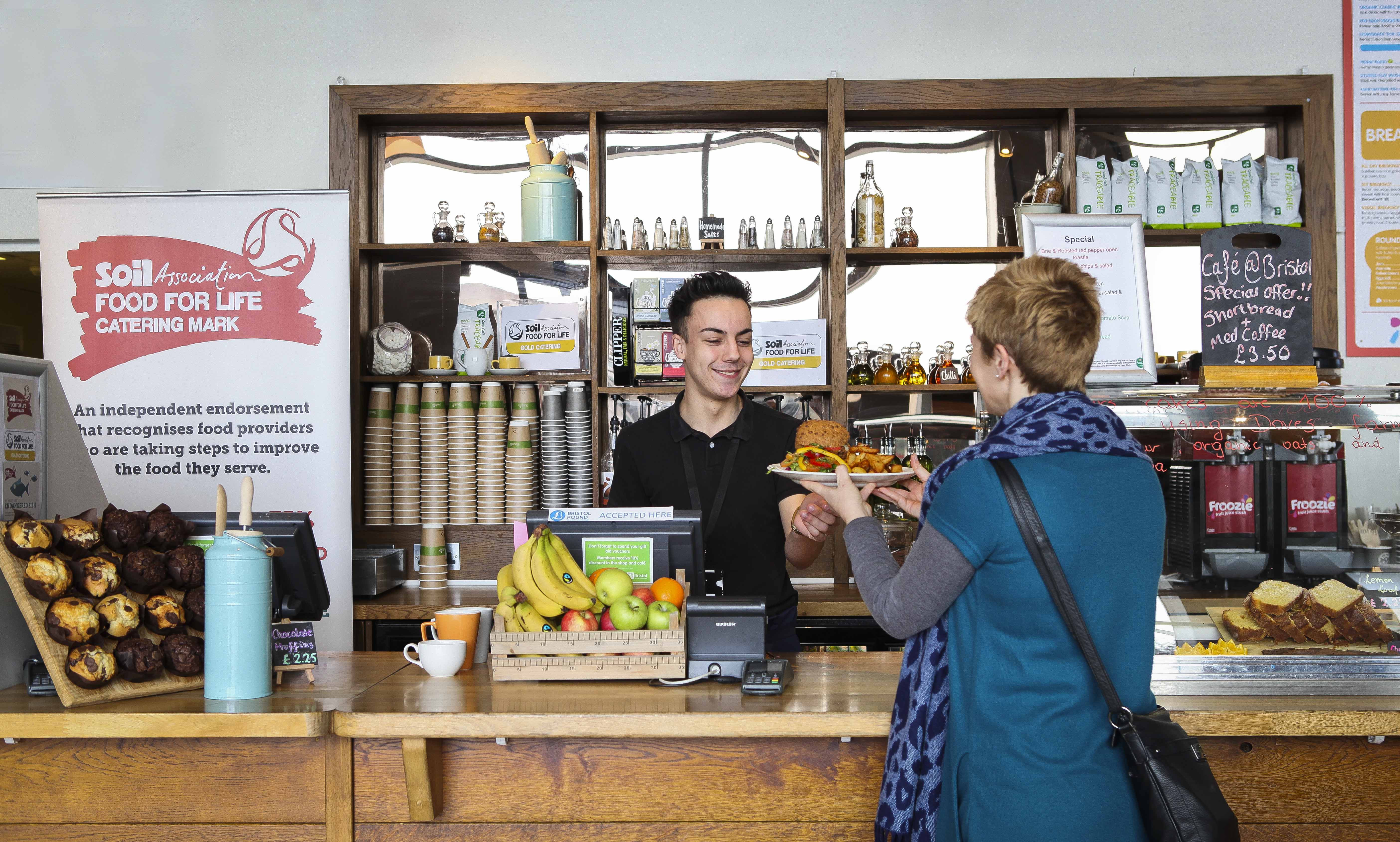 Organic Certification
When you see the Soil Association symbol on restaurant menus you can have complete confidence in the quality of ingredients on offer. The symbol shows that ingredients meet a strict set of organic standards that protect your health and the environment.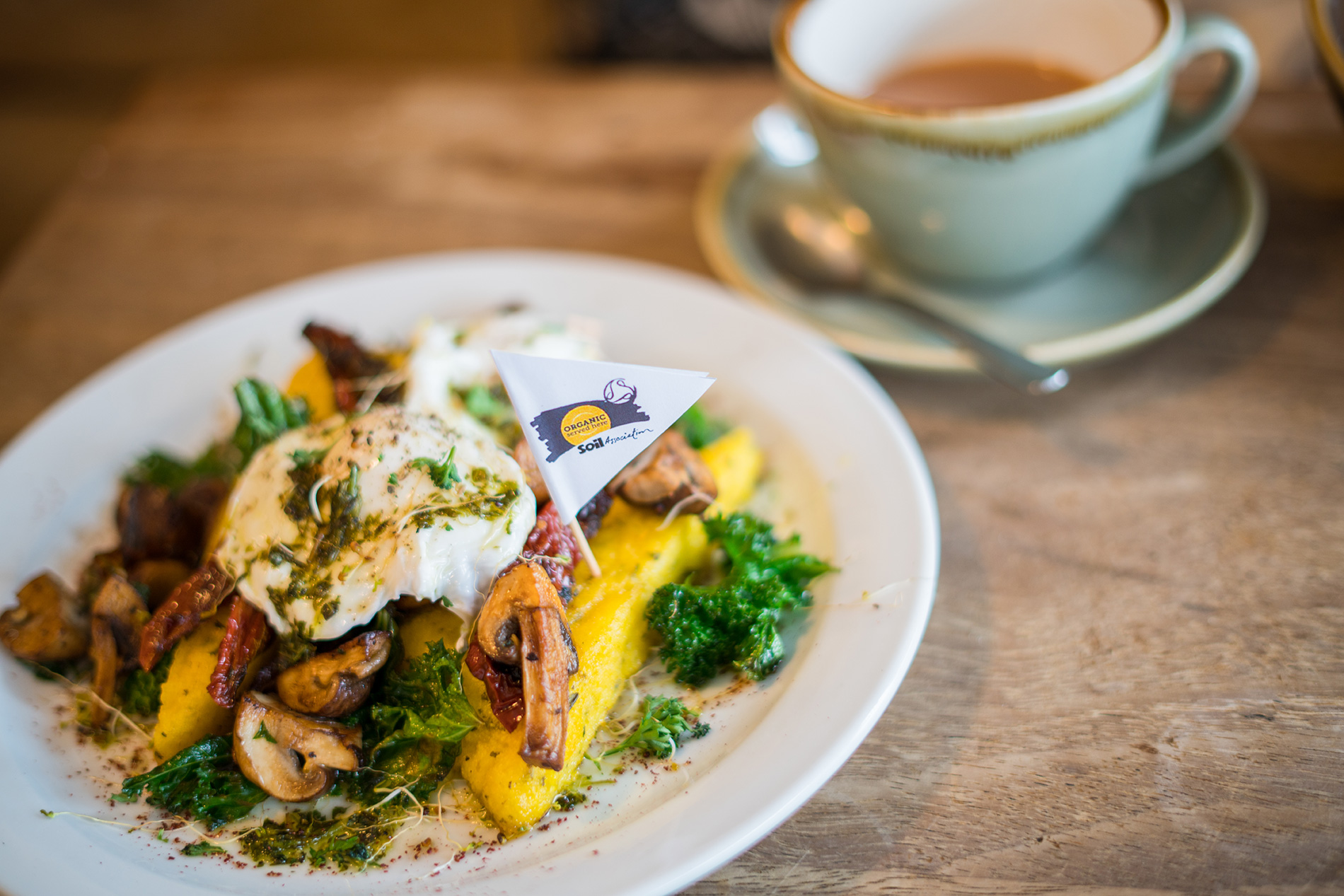 Find out more...
Do you believe...
...healthy, fair food should be a right, not a fight? We can make this happen together.
Donate today
Want to get involved?
Our Food For Life team can help.
Contact us