Certification
Through our trading subsidiary, Soil Association Certification, we have the privilege of working with over 6,000 businesses – including farmers, growers, foresters, caterers, processors and manufacturers. Our work with these partners allows us to undertake the campaigning and lobbying that creates real change on the ground.
What we've achieved           
More healthy meals than ever before
Our Catering Mark gives caterers a bronze, silver or gold stamp of approval for improving the food served in schools, hospitals, care homes and workplaces. People are now enjoying over one million Catering Mark meals every day.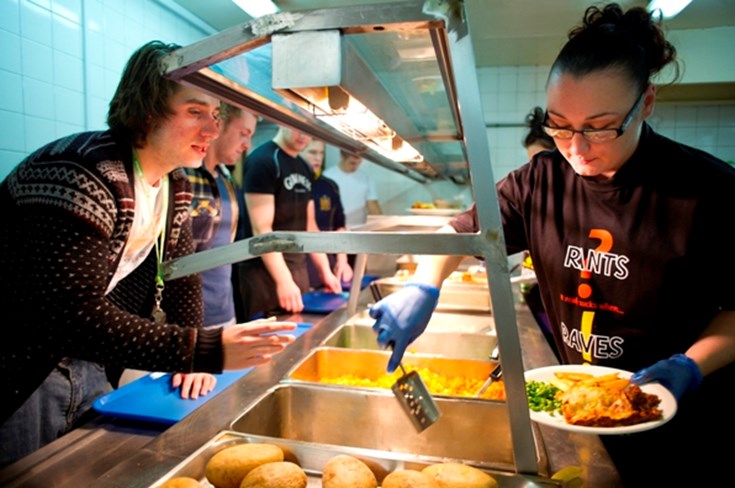 Organic on the up
Our 2015 Organic Market Report shows a steady 4% growth in organic sales, bringing them back to the same level as before the 2009 recession. Our Soil Association Certification licensees have fared even better, with an 8% boost in sales. Our favourite month of the year, Organic September, gave sales a further 4% push. 
Protecting our trees
Soil Association Certification Forestry has never been busier. We're now supporting over 2,000 forestry, wood and paper clients and through them, we're protecting 13.8 million hectares of forest all over the world – as well as the people, plants and animals that live in them.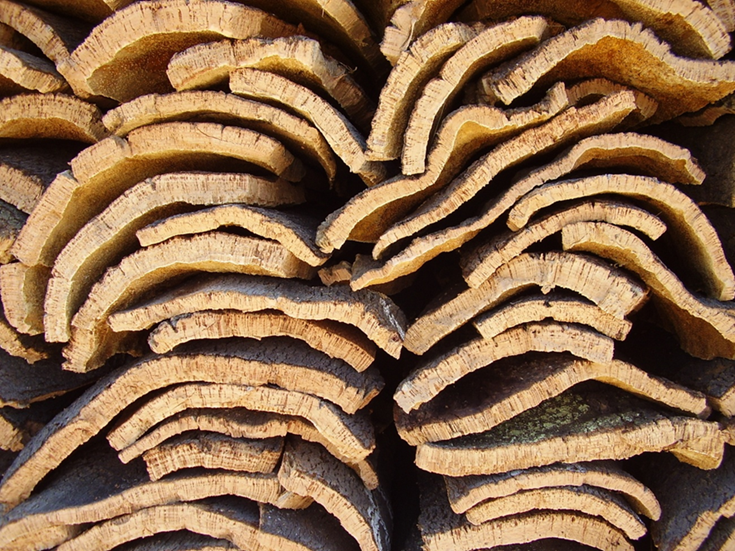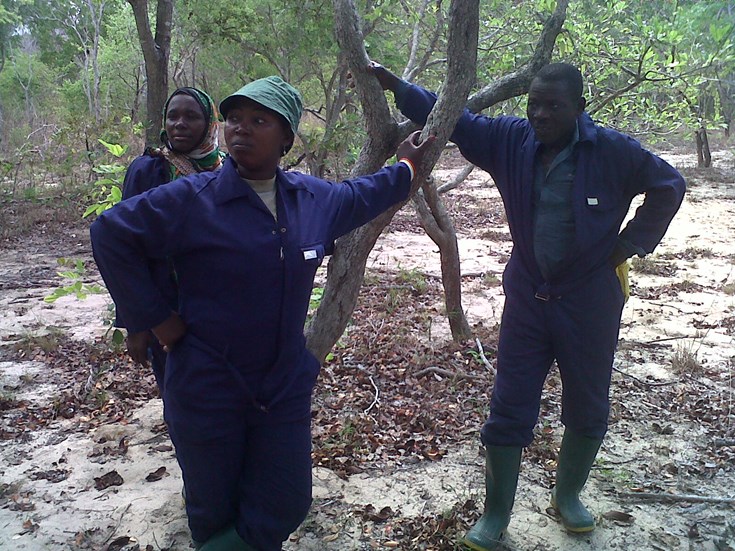 2015 Highlights
Over 50% of English primary schools (and 40% in Scotland) have a Food For Life Catering Mark. In our hospitals 13.5 million catering mark meals are served yearly
Our 2016 Organic Market Report showed steady growth in the UK organic market of 4.9% and excellent progress for Soil Association Certification licensees
The organic beauty market soared by 22% and sales of certified beauty products reached £54.2billion
Through Soil Association Certification Forestry, we now have over 2,000 clients – 7.5% more than last year
This is a hugely exciting time for the organic sector, with the market set to break through the £2 billion mark in 2016 and reach levels seen before the recession. Thanks to the growth of online, it is now possible for retailers to connect consumers with the broadest choice of organic products.

Martin Sawyer

Chief Executive of Soil Association Certification