Transforming the way we farm
The world's resources are being put under increasing pressure by intensive food and farming systems.
We want to make sure that there is enough food for future generations, so we're working with farmers, growers and academics to find practical solutions to farming's modern-day challenges.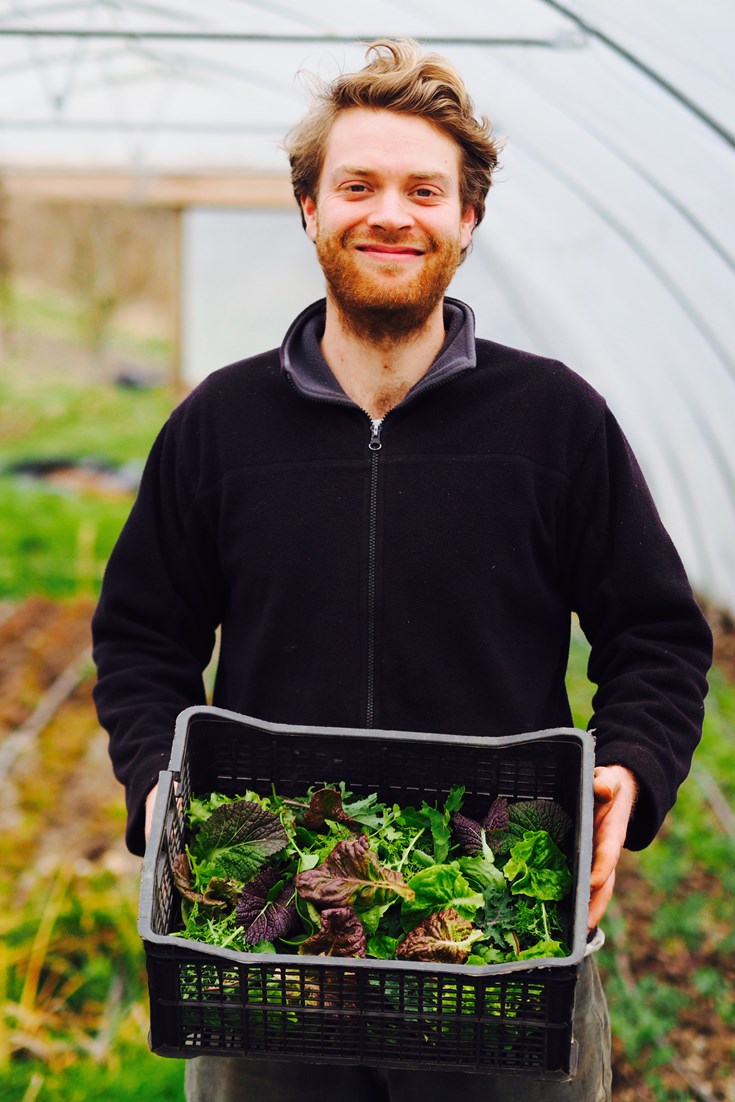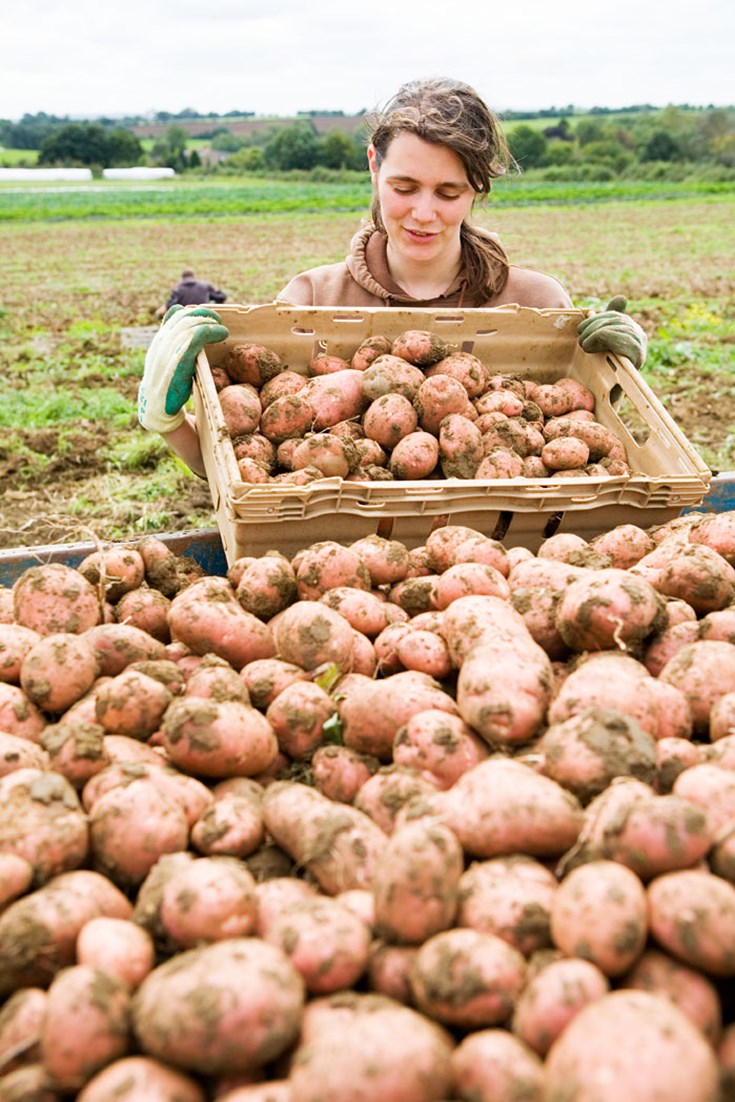 Innovative Farmers, part of the Duchy Future Farming programme, is funded by the Prince of Wales's Charitable Foundation and delivered with our partners. So far, more than 750 farmers and growers have worked together to challenge the status quo and share new, ecological ways to farm through our Field Labs.
In Scotland, we're holding free, practical events for hundreds of farmers, growers and crofters to help them explore how sustainable farming methods can be great for farm business as well as the environment – through our Future Farming Scotland programme.
We also help people get into farming – our Future Growers scheme is recognised as the gold standard in learning about organic horticulture, and matches enthusiastic new growers with organic host farms.
Read more about our wider work with farmers to produce nutritious food for all through kinder farming.
Our solution-focused approach to farming is being celebrated. Both Defra and the European Commission have highlighted our Duchy Future Farming programme as an 'excellent example of innovation in farming'.

As well as equipping farmers with information and skills, we lobby the government for systemic change. We want to make it easy for people to make choices that will benefit our children and grandchildren.
Because of our Keep Britain Buzzing campaign work, the government has acknowledged that organic farming is better for bees in its National Pollinator Strategy.
Read more about how you can get involved with our campaigns that put healthy food and farming first.
"It is clear that bees living on farmland are chronically exposed to cocktails of agrochemicals, but we have a poor understanding of how this affects them - something we are studying at the moment. In the meantime, reducing bees' exposure to pesticides should be a priority. The Soil Association are doing a fantastic job in raising awareness of these issues." Dave Goulson, Professor of Biology at Sussex University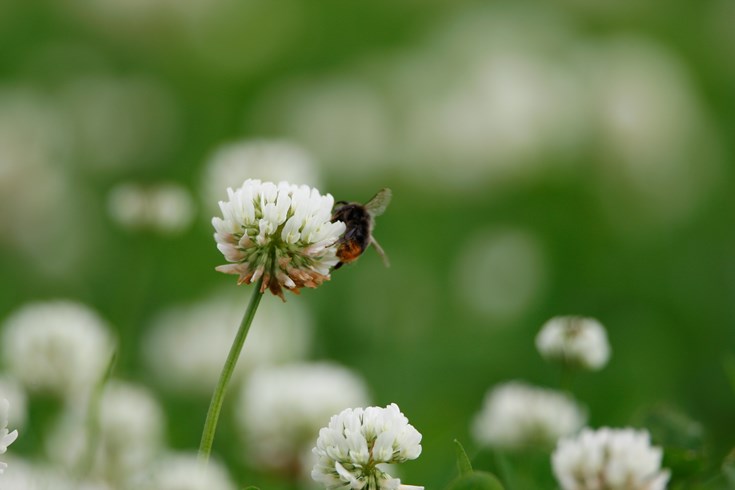 In this section...
Our soils are in crisis, in the last 50 years around a third of the world's arable land has been lost as a result of soil degradation. But organic techniques such as crop rotation are helping address the problem by fixing nitrogen into the soil and improving fertility. Innovative techniques are essential now more than ever to make sure farming maintains its productivity.

John Carson

County Down farmer and member of the Soil Association Farmer and Grower Board
I didn't know anything about pesticides until a few years ago. It was the Soil Association apprenticeship that opened my eyes to how most of our countryside is being cared for. I'm proud to work on a Soil Association certified organic farm because it means I'm supporting their work to educate and campaign for better standards for our shared natural resources.

Laura Creen

One of the team at School Farm Community Supported Agriculture and former Soil Association Future Grower apprentice
Make a difference
Help make food and farming healthy, humane and sustainable. Become a member of the UK's leading food and farming charity today.
Find out more