Nation's Favourite - Lemon Melts
The team at Island Bakery say that their mission is to make biscuits that taste brilliant. If they didn't know it already, they've succeeded! Their Lemon Melts are beloved by many and as such have won the public vote and have been awarded Nation's Favourite at the 2017 BOOM Awards.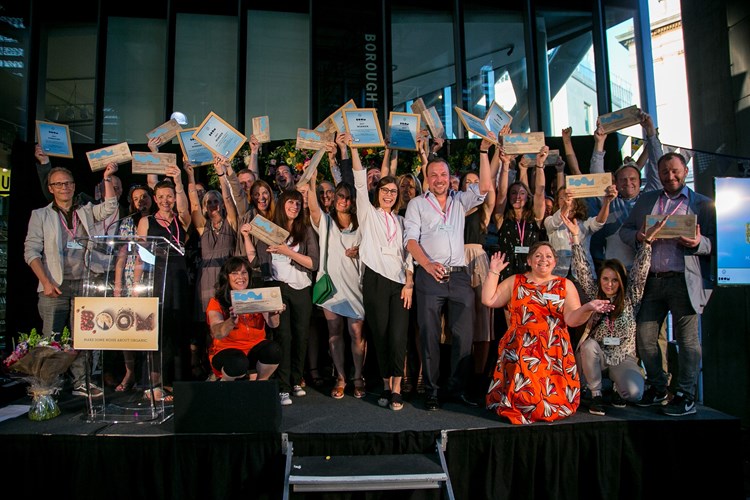 Based on the Isle of Mull, Island Bakery's Joe and Dawn Reade describe their Lemon Melts as "without a doubt… our most popular creation." The zesty lemon biscuits dipped in rich white chocolate have won legions of fans. Joe and Dawn started baking bread in a converted garage in Tobermory in 1994 and within a couple of year's they'd opened the Island Bakery Delicatessen. Working with speciality foods, Dawn saw a gap in the market for tempting organic biscuits and in 2001 Island Bakery Organics was born. They started out with just four types of biscuit but the range gradually grew and by 2007 they made the decision to sell the shop and concentrate on biscuits.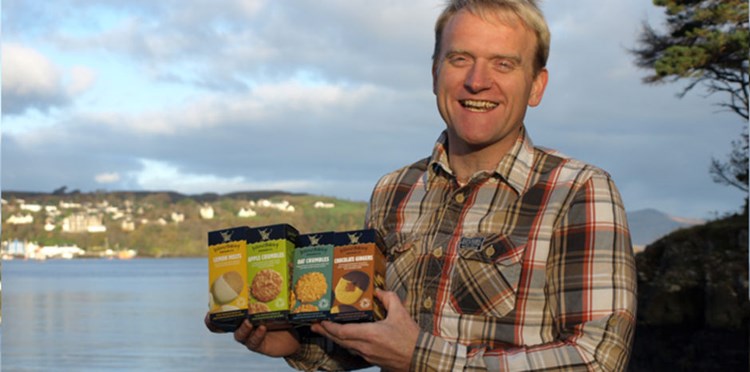 Dawn and Joe say: "It was our choice to become an organic business. Organic standards ensure that all of our ingredients have been produced on land that is free from pesticides or artificial fertilizers. This is good for the ecosystems on and around the farms that have grown the wheat for the flour, or grazed the cows whose milk makes the butter. We can be assured that those cows will enjoy the highest standards of animal welfare. Every ingredient in our biscuits is fully traceable back to the producer."
Island Bakery's commitment to the environment goes beyond the organic ingredients they use and their factory is powered entirely with local sources of renewable energy. Their ovens are heated using local woodchip for Mull's abundant timber plantations, something that is not only environmentally sustainable but the gentle heat gives the biscuits a slow, perfect bake. Having been declared Nation's Favourite, we have a feeling their Lemon Melts are going to win a whole new batch of admirers.
Find out more at www.islandbakery.co.uk