Choose our sustainable partners

Support us through our partners
By choosing one of our sustainable partners, you will be helping to contribute to the Soil Association's core funds.
This will enable us to build a growing movement for change that is both resilient and sustainable, providing practical solutions to issues of climate change, food security and plant, animal and human health.

Open a Triodos Bank Current Account and they will donate £60 to the Soil Association once your balance reaches £100.
Eligibility, T&Cs and £3 monthly fee apply.
Find out more about Triodos Bank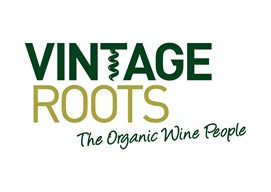 Enjoy superb organic wines whilst Vintage Roots donate to the Soil Association
Find out more about Vintage Roots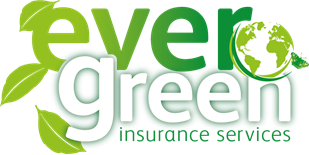 Receive a quote for your insurance needs from Evergreen and you'll be helping to protect the environment

Your Coop is an ethical phone and broadband provider.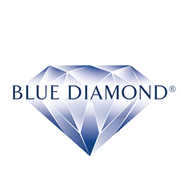 We are one of the largest garden centre groups in the UK and The Channel Islands.
Our aim is to offer aspirational and inspirational home, garden and living centres with a point of difference.
Find out more about Blue Diamond

The Ethical Shop has a selection of ethically sourced a gift and products.
Find out more about The Ethical Shop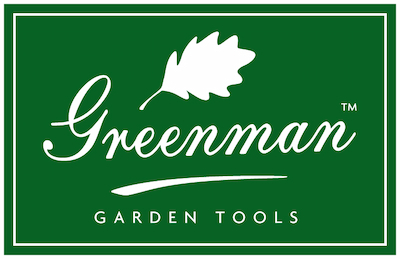 Support no-dig gardening with the Greenman Tools range, and they'll donate to the Soil Association on your behalf.