What are Organic Standards?

What are Organic Standards?
What are Organic Standards?
Next time you visit a supermarket, take a look at the food labels.
You'll see plenty of claims about sustainability and welfare, but amongst them, the organic logo stands out as the only one underpinned by law. All organic food and drink sold in the EU must meet the EU Organic Regulation - shown by the green leaf logo on pack.
You can find a summary of what the EU standards guarantee here.
Soil Association certified products must legally comply with the EU Organic Regulation. They must also meet our additional higher standards – as shown by the Soil Association logo. Standards put our principles into practice and are at the heart of our work.  
Look for the logo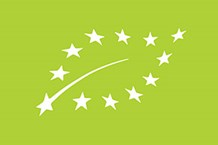 Soil Association logo                                     EU organic logo
Why does the Soil Association have higher standards?
The Soil Association wants to ensure the highest possible standards of animal welfare, environmental and wildlife protection, so we have our own higher – or stricter – standards in key areas.
We have higher standards because we want to drive change.
The Soil Association had standards on livestock, wine production and fish farming before they became enshrined in EU law.
We have also developed trustworthy standards for areas which were not supported in EU law, such as health and beauty and textiles.
Organic food is certified - an independent guarantee
All organic food sold in the EU has to be certified by registered certification bodies. Soil Association Certification Limited is the UK's largest and oldest organic certification body, licensing over 70% of the organic food on sale here. It is a wholly-owned subsidiary of the Soil Association charity.
How certification works
For a food product to be labelled as organic, every organisation working up and down its supply chain – from farmers, to packers, to food processors, and organic retailers – have to meet organic standards and prove it to an organic certification body.
All organic farms and food companies are thoroughly inspected at least once a year. They also need robust systems in place and paperwork that shows the standards are being met the rest of the time.
Once organic farms and food companies are certified as meeting strict organic standards, they are issued with a certificate and a trading schedule. This lists all the crops, livestock or products they are certified to trade as organic. This certificate acts like a passport and is necessary to prove the organic status of the goods when they are sold on.
When products are imported from countries outside of the EU, they not only have to be accompanied by an organic certificate, but they also need a Certificate of Import. This verifies the product is produced to organic standards equivalent to those in the EU.
To ensure that organic certification is carried out consistently, the inspectors themselves are inspected every year. Checks are made by accreditation bodies such as UKAS and UK certification bodies are required to regularly report to the Department of Environment, Food and Rural Affairs (Defra).
This might sound like a complex bureaucratic process, but it's designed to ensure that organic food is food you can trust. The system needs to work whether you're buying veg directly from a farmer or spices in a supermarket where ingredients may have come from smallholders on the other side of the world.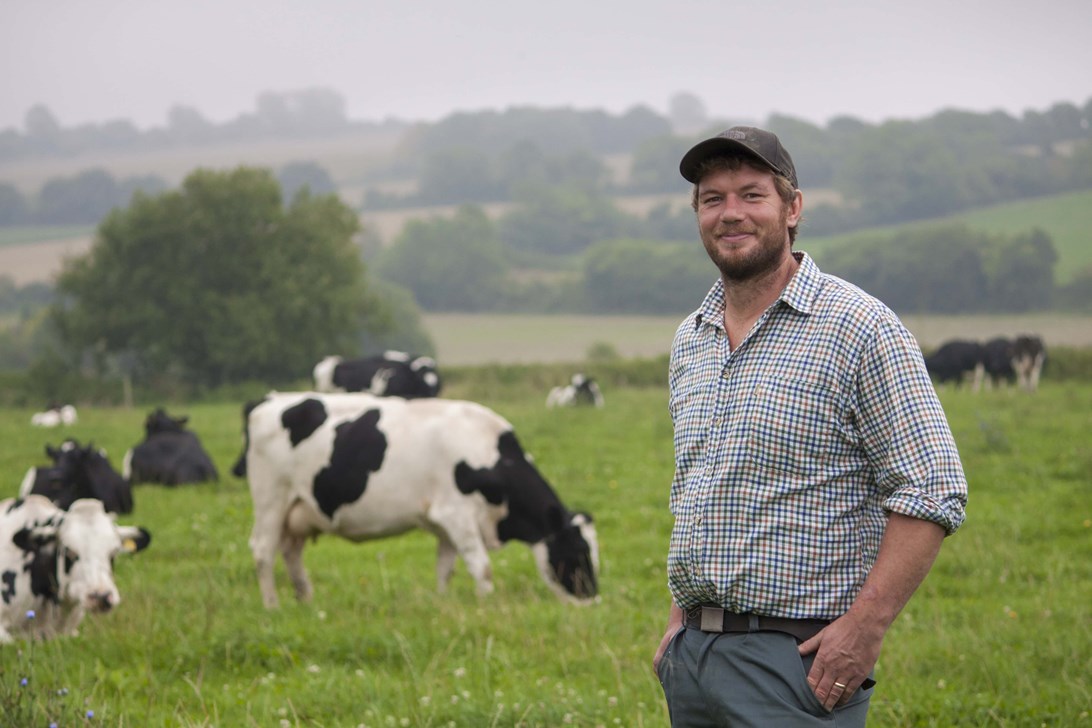 Soil Association organic standards are among the best in the world
This is how organic certification works the world over. We're proud that the Soil Association has one of the most rigorous and transparent certification processes we've ever come across.
Our standards are still driving change today. For example, the routine use of antibiotics is not allowed in organic farming under the EU Organic Regulation, but our higher standards go further. We explicitly restrict any use of antibiotics which are critically important for human health and are working to influence the EU Organic Regulation to come into line with our standard.
Become a Member

Join the community of thousands fighting to transform food and farming - we must act now to protect our health, our natural world, and our climate.
In this section...
Organic Certification
Soil Association Certification is the UK's leading organic certification body – certifying over 70% of the growing organic market.
Find out how to go organic
Working together for better sourcing
We work to ensure our logo represents the highest possible levels of animal welfare, environmental protection and food quality throughout our supply chains to the best of our ability.
Find out more