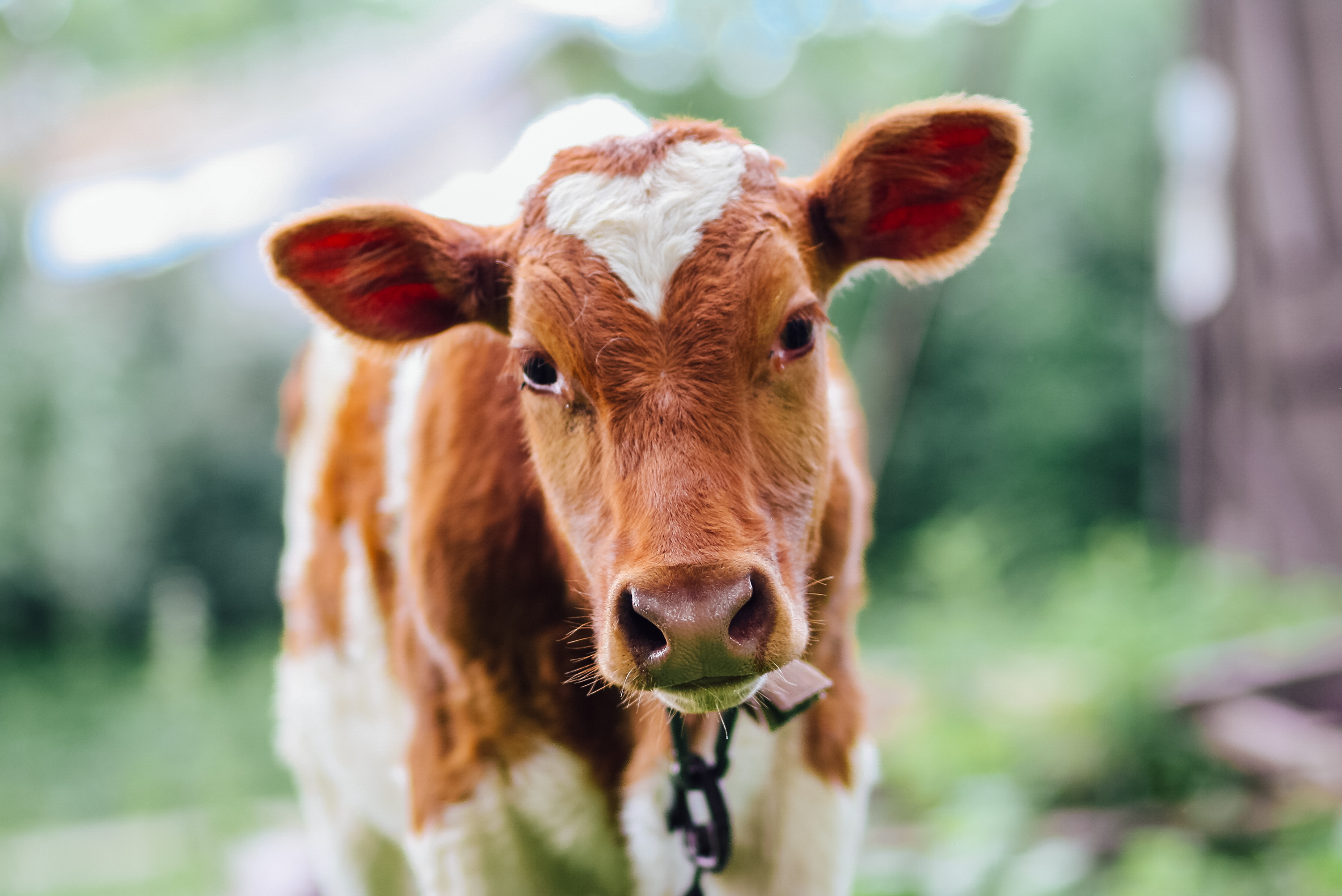 Welcome to Soil Association Scotland
We work across the whole farming and food system in Scotland: from the farmer in the field, to the food on your plate. We are working to deliver real, on the ground solutions to the challenges that our food system faces both now, and in the future.
Contact the Scotland Office

Got a question? Find out how to get in touch with our Scotland team.